Integrity  Knowledge  Client Success
Molis Coaching has partnered with SDI to provide special member discounts through Burkhart Dental Supply.
1.3g (4) – $16.47
30 minutes wear per use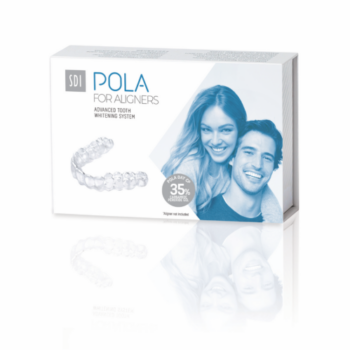 1.3g (4) – $16.47
2 hours or overnight wear per use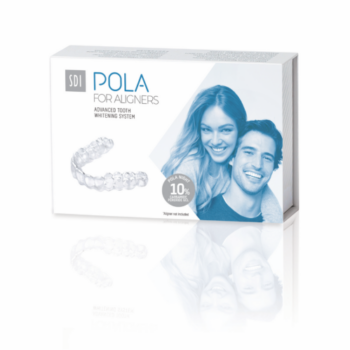 Pola Whitening Gel for Aligners is perfectly formulated for use with orthodontic aligner trays.
Contains potassium nitrate and fluoride to reduce sensitivity for long term use.
10% Carbamide peroxide assists in improving oral hygiene and reduction of dental cavities*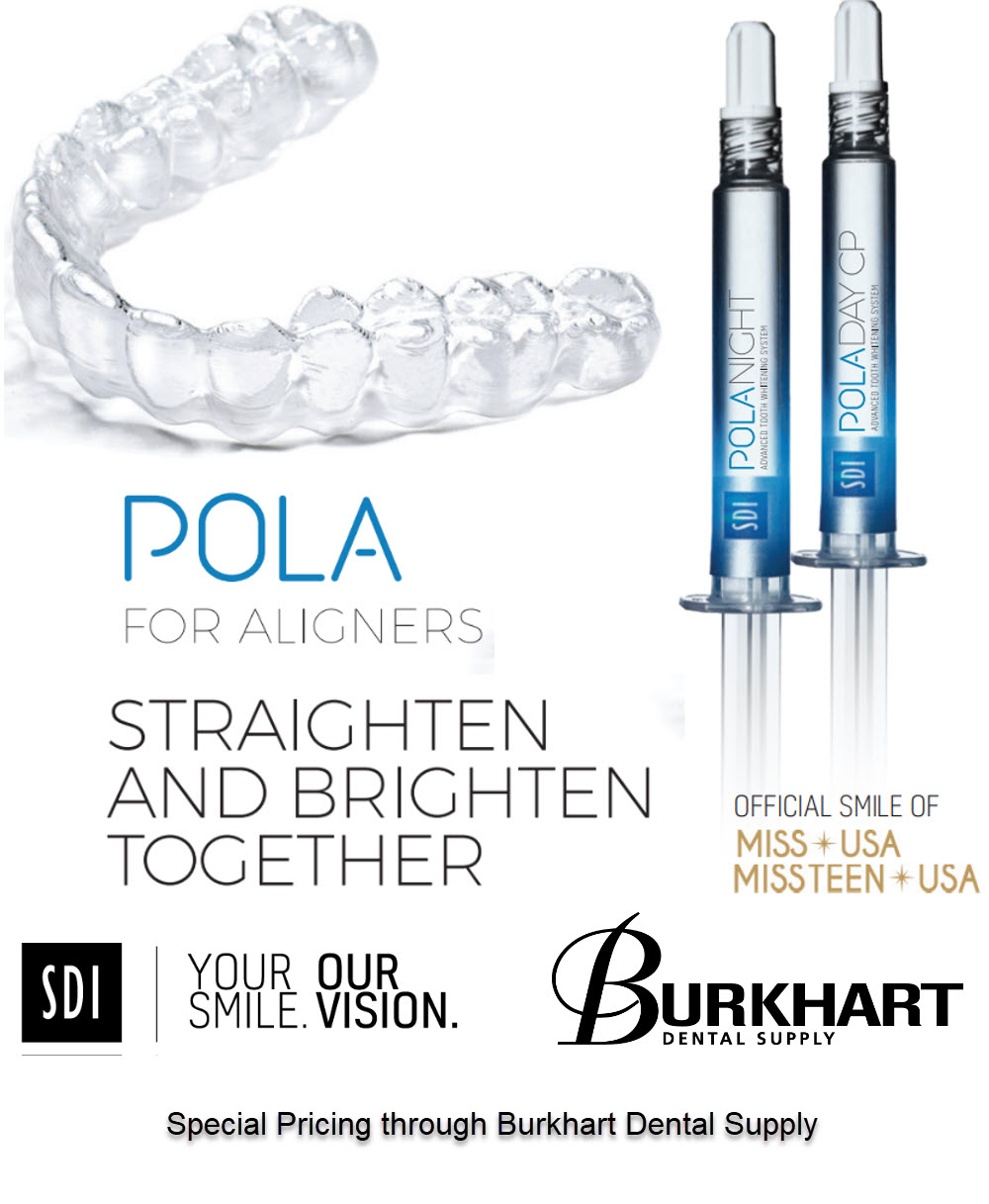 Already a Burkhart Customer?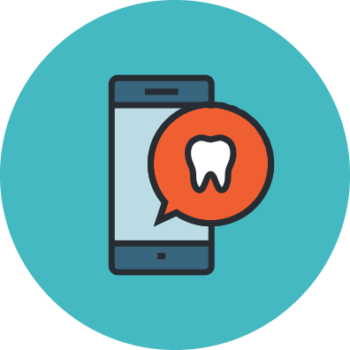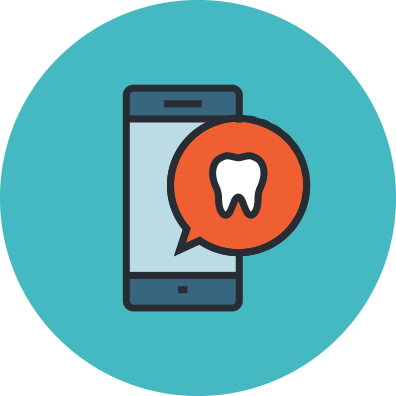 Not signed up with Burkhart yet?