A Better, More Reliable Aligner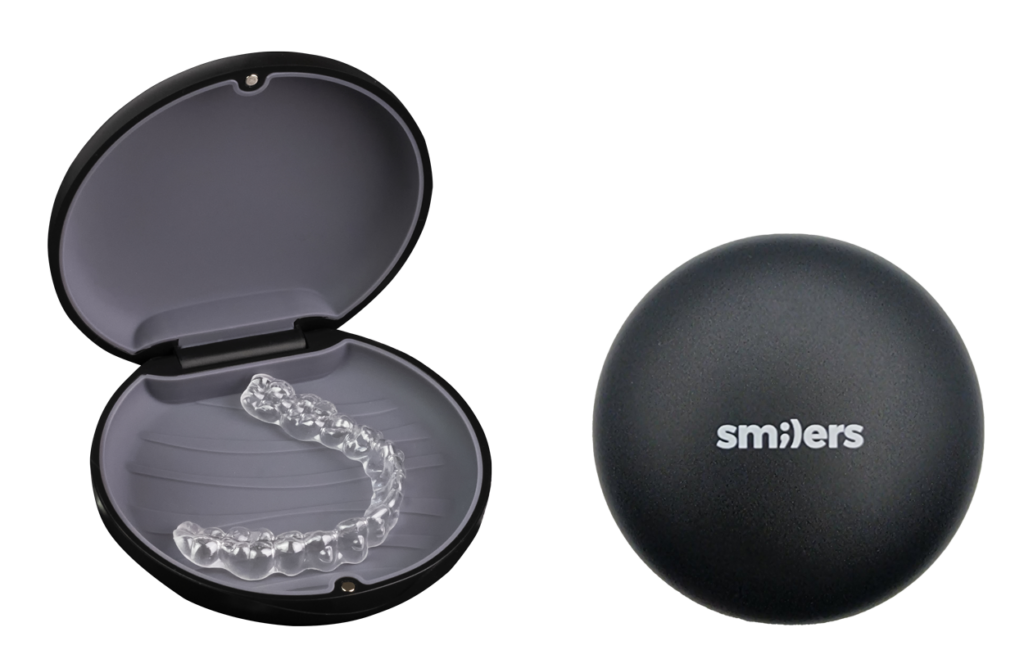 Millions purchase aligners every year, with many buying directly from aligner clubs without dentist oversight. Smilers Aligners provide everything you'll need to win back patients and attract new ones, and you can charge the same fee as the clubs. You can now offer better aligner therapy that gives you total control of the procedure, and provides better results. You'll not only have happier patients, but far more of them. Become a Smilers Dentist today.
More transparent and stain resistance than leading brands
Every case is planned by an orthodontist
Every aligner is "scallop" cut and hand polished for greater patient comfort and bacteria resistance
Accepts files from all intra oral scanners
Allows for root segmentation for a safer and more predictable treatment
Three material gauges to customize movement
---
| SmilersGO | Smilers25 | Smilers40 | SmilersUnlimited |
| --- | --- | --- | --- |
| $1,200.00 |  $1,300.00 | $1,500.00 |  $1,800.00 |
---
Click "Order Now" to register with Smilers. In the Account/Username field, enter the last 5 digits of your Burkhart Account Number. If you do not have an existing Burkhart account, enter "New" in this field.