 Providing Quality Products & Services
For more than a century, Burkhart has offered quality products and services to dental professionals.
Reach Out To Us
It should go without saying that transparency and honesty on the part of the service technician are the foundation of a trusting relationship with their dental practices. For instance, when a recent construction project became more challenging than expected, and John Ternest realized his team was falling behind, he took extra measures to keep his customer informed and meet the original deadline. "We put in the extra time and effort that was required to complete the job on time," he recalls. "In the end, the doctor was very appreciative that we were able to stay on schedule, thereby saving him a significant amount of money in interest on his construction loan."
First Impressions Magazine, October 2018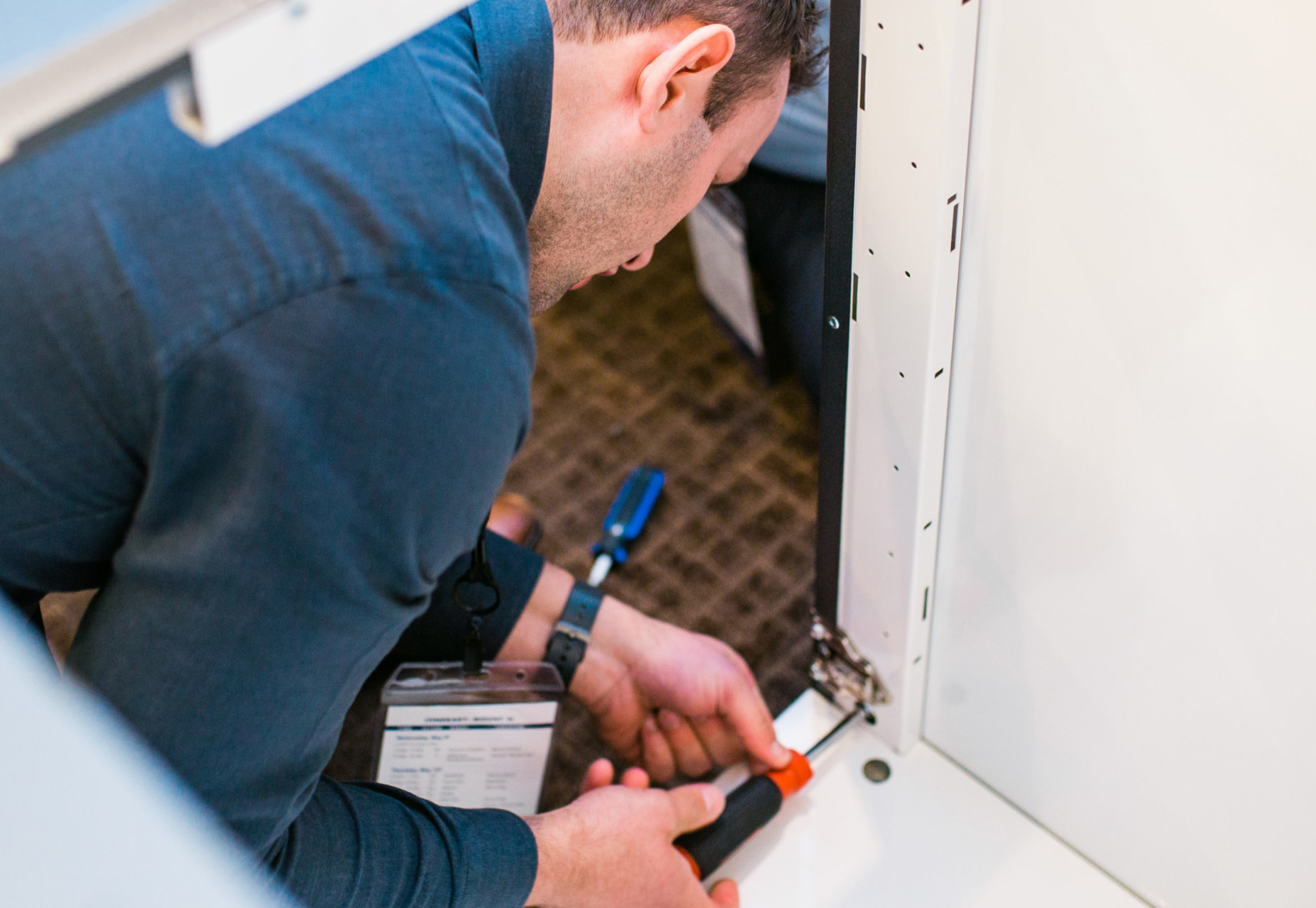 Integrity
Act with integrity to earn your trust
Knowledge
Be a knowledgeable resource
Client Success
Always work in your best interest to help you succeed
What Our Clients Say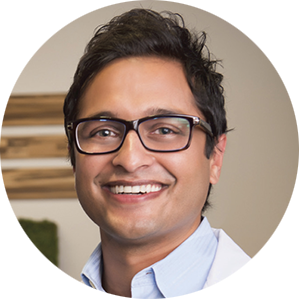 Burkhart's professionalism won the deal hands down. Project details were executed with the precision of a SEAL team.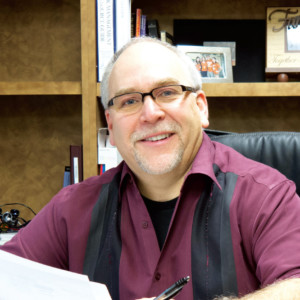 They helped me create systems that promoted better communication between patients as well as with each other, and systems that created accountability throughout the office.