 Gear Up for Growth
Take your practice to the next level with exclusive savings on dental technology and financing offers.
Learn More
Service Technicians
Going the Extra Mile
When a recent construction project became more challenging than expected, John Ternest realized his team was falling behind. He took extra measures to keep his customer informed and meet the original deadline. "We put in the extra time and effort that was required to complete the job on time," he recalls. "In the end, the doctor was very appreciative that we were able to stay on schedule, thereby saving him a significant amount of money in interest on his construction loan."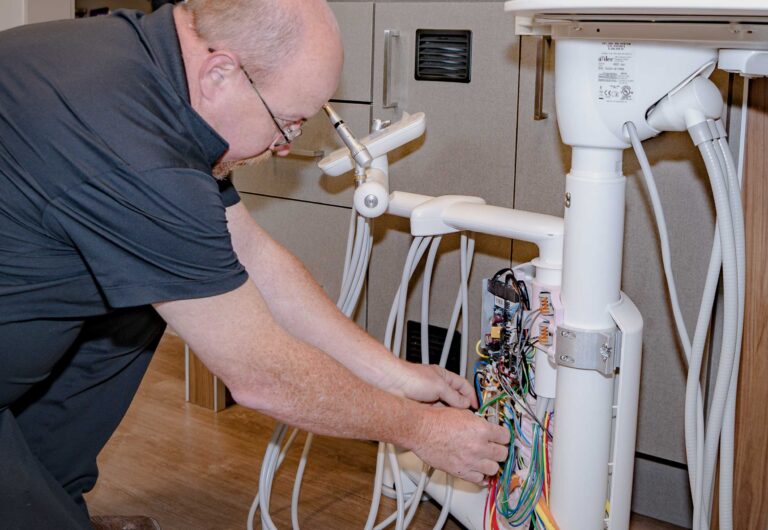 Integrity
Act with integrity to earn your trust
Knowledge
Be a knowledgeable resource
Client Success
Always work in your best interest to help you succeed
What Our Clients Say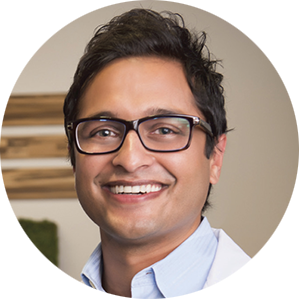 Burkhart's professionalism won the deal hands down. Project details were executed with the precision of a SEAL team.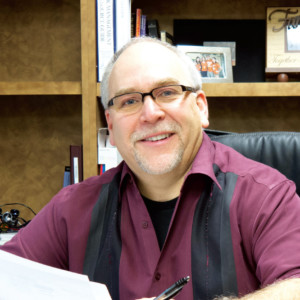 They helped me create systems that promoted better communication between patients as well as with each other, and systems that created accountability throughout the office.