Service & Repair
Helping Maintain Optimal Performance
Reliable and well-trained Service Technicians help keep your equipment running at optimal performance and help you avoid costly downtime. As a full-service dealership, our vehicles are stocked with an extensive parts inventory for most manufacturers to ensure a seamless call to our clients.
Eliminate Downtime & Frustration
Our team is pleased to take care of your technical and digital needs. Our Technicians receive extensive in-house and manufacturer training to reduce your practice's downtime. We recognize them for delivering an Exceptional Client Experience.
Our knowledgeable and well-trained Service Technicians:
Serve as knowledgeable and helpful resources
Provide a local contact you can call, who knows your office
Earn your trust because they're motivated only by exceptional service, all repair recommendations are based solely on what is best for you
Help prevent emergency service calls
Our Goal is to Keep You Up and Running
Our equipment assessments, preventive maintenance programs, maintenance videos, and checklists are designed to help find issues before they become problems.
Ask about our:
Equipment Installation & Repair Service
Handpiece Repair Center
Rental Equipment Program
Mechanical Room Maintenance Program
Qualifying clients can receive up to 20% off standard labor rates through our Bravo Program. Fill out the contact form below or contact your Account Manager for more information.
We're here to help.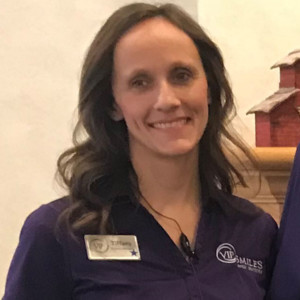 I need to give a shout out to Scott Orris, our Burkhart Service Technician. Equipment maintenance costs can be paralyzing to a dental office. He is so helpful and we appreciate that he allows us to do what we can—and if things are above and beyond our current means, he is ready and willing when we're ready. He is kind and easy to talk to, never getting frustrated with our many questions.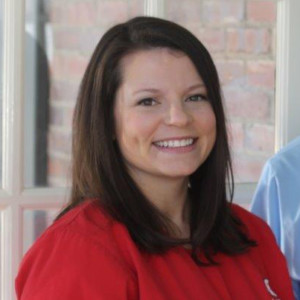 Before the Supply Savings Guarantee (SSG), we didn't feel like we had a reliable service technician who we could depend on. It was frustrating not always knowing how long it would take a service tech to get to our practice. By agreeing to the SSG, we found out we would receive a 25% discount on service, so we gave Burkhart a try and met Tim Williamson. Tim has been great to work with. He knows what he is doing. We can rely on him being here when we are told he will be here. Tim and the Burkhart service team have really helped our business.