Events Search and Views Navigation
June 2021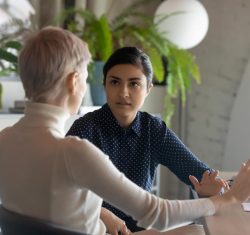 June 25 @ 8:00 am
-
9:00 am
Whether you're delivering or receiving it, feedback tends to be the most anxiety-provoking management responsibility. Learn more about this one-hour webinar.
View Event
September 2021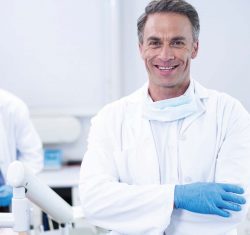 September 16 @ 5:00 am
-
7:00 pm
This course is for all members of the dental team and is designed to educate participants on the requirements for HIPAA compliance in their facilities.
View Event
September 17 @ 8:00 am
-
11:00 am
Let's talk about OSHA and infection control. Specifically, let's dive into the pieces that apply directly to dentistry. Earn 3 CE credits in this September 2021 webinar.
View Event