Supply Savings Guarantee
For all the ANDs in your practice.
By now, you've discovered running a business requires you do to more than what you love – practicing dentistry. You have to think about purchasing, and staff overhead, and inventory, and costs, and ultimately staying profitable – and – and – and – and – and so many other things that "doing what you love" feels like it takes a back seat.
With this exclusive program, we take a look at your business – specifically, all those "ands" we mentioned above – and we talk about what you need to free you up to do what you love.
And then, we'll help you. We start with managing your inventory, making your purchases – reducing some of the strain on you and your staff – and while we do this, we'll lower the cost of your supplies.
In 2019, Supply Savings Guarantee clients saw:
Coupon Savings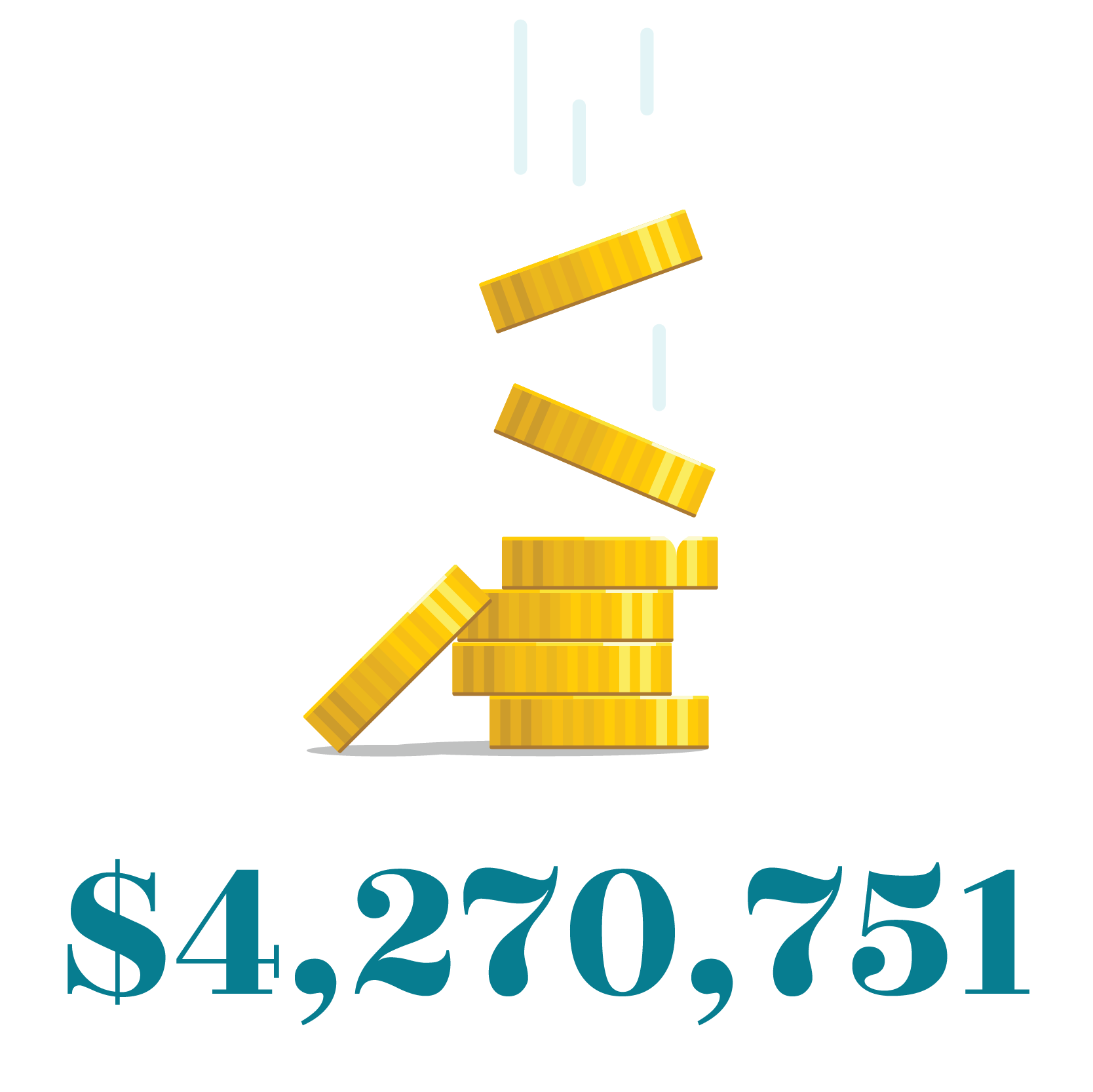 Savings Through Coupons Processed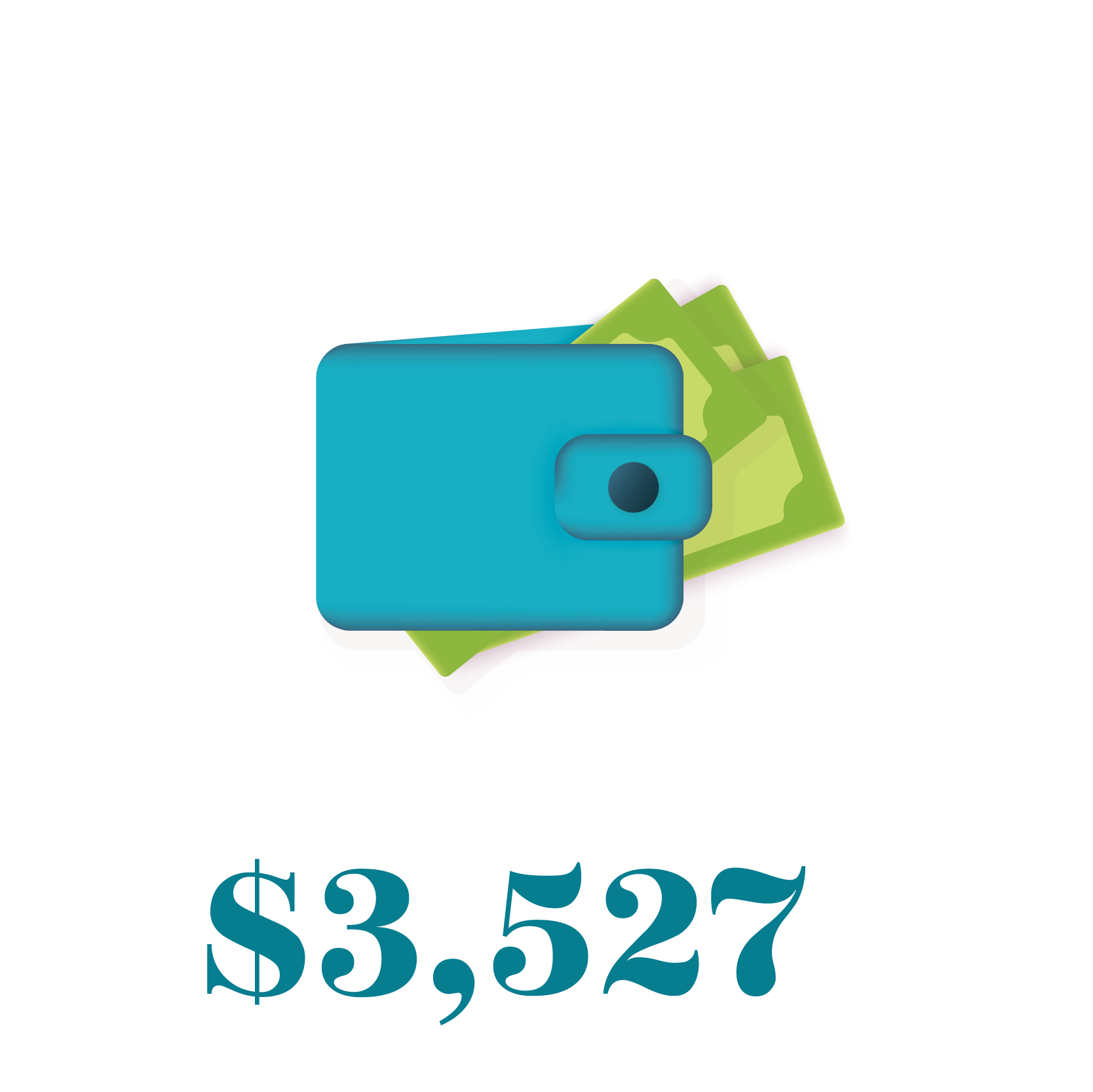 Average Client Savings
Better Value Products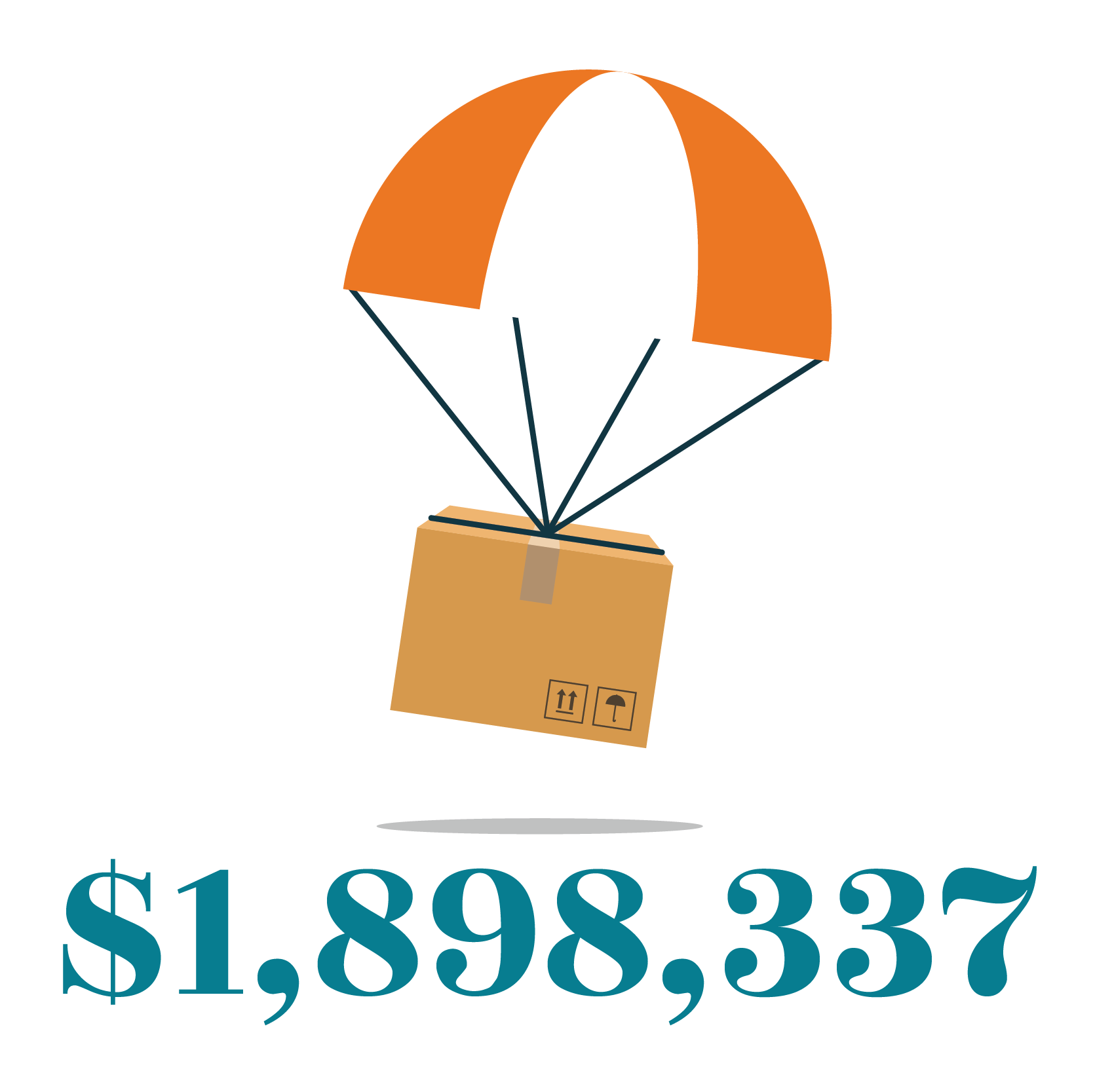 Total Savings with Better Value Products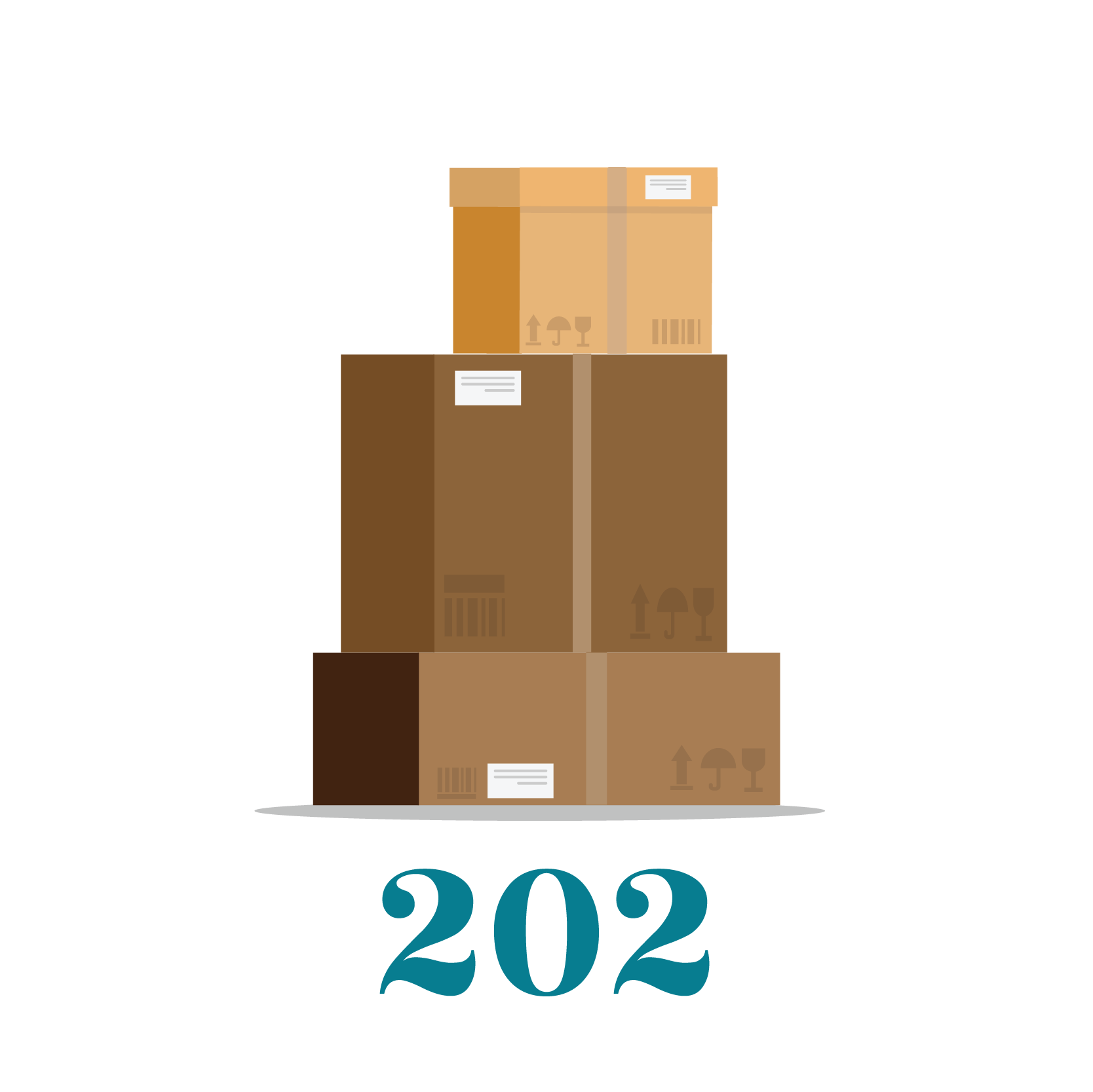 Better Value Products
If we can't lower your supply costs and find you savings, we'll credit you the difference.
There are no strings attached. There are no additional fees.
We guarantee we can find you savings.
---
I like savings, let's talk about the Supply Savings Guarantee.
---
"I would tell other offices considering the SSG to give it a try. You can't lose."

Tiffany Ingram, Office Manager, Vip Smiles of Syracuse, UT

We went into the SSG thinking, 'We'll give it a shot. We can't lose anything.' I was looking for an ordering system I could transition when I was on maternity leave. The SSG and Casey provided that system. Burkhart has been great to work with and the SSG has gone better than expected. We have saved a lot of money and become more efficient. I would tell other offices considering the SSG to give it a try. You can't lose.
---