Practice Analysis & Recommendations
You're a business owner, an employer, and a leader. These value-added, complimentary services for qualifying current Supply Savings Guarantee and Platinum clients can help you create a thriving practice.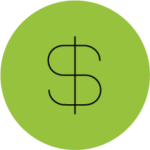 Fee Analysis
Your fees make up the heartbeat of your practice. Currently, we find that most practices have fees below a healthy level. Considering increased overhead for your practice, reviewing, and strategically increasing your fees annually is critical. We'll compare the currently suggested fees in the 80th percentile from your zip code (according to the National Dental Advisory Service), to your office's fees, and include customized recommendations for your practice. Additionally, we are available to discuss a strategy to approach your fees, given your current practice situation.

Practice Overview Analysis*
Our Practice Analysis is a great entry point for your practice to gain insight into your systems as they currently stand. Learn what is working well while discovering growth opportunities in the process as you see how your data compares to healthy industry benchmarks. This analysis is designed to identify alternative coding strategies to maximize reimbursements and includes a customized fee analysis by zip code, a look at case acceptance, a review of your collections and AR, and a deeper dive into hygiene department analysis and new patient growth. You will also receive suggestions and resources for you and your team to help meet the goals you select. That's right! We take our cue from you, and our support is always customized to fit your goals for your practice. The Practice Analysis also includes a follow-up call with one of our coaches to help you customize your strategy moving forward.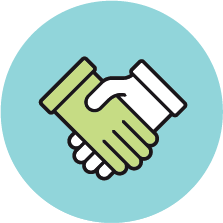 PPO Impact Analysis*
Practice Support Team provides an analysis to understand the impact of contracted insurance carriers has on your practice. By using your most frequent and high-producing codes, we can look at your current plans, determine the adjustments for each, as well as define the impact these plans have on your patient base. We then offer recommendations to help you achieve your unique practice goals. The PPO Impact Analysis includes a follow-up call with one of our coaches to help you customize your strategy moving forward. Additional support often includes guides to help you renegotiate fees, a calculator tool to estimate the potential impact of dropping a plan, drop plan guidelines to retain the most patients, and scripting for your team to help them handle those types of conversations with patients.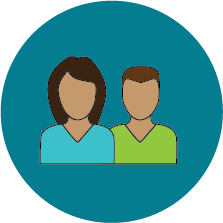 Associate Readiness Analysis*
Help ensure that adding an associate will be beneficial to your practice. Practice Support Team will analyze several key parameters in your practice's readiness to successfully add an associate in light of your business goals. Our support includes a follow-up call with one of our coaches to discuss recommendations and next steps to ensure you, your practice, and your new associate are successful.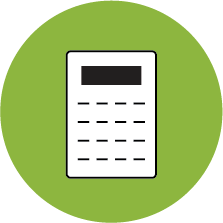 Overhead Analysis*
For many practices, production is up! However, profits are down due to increased overhead, including higher hygiene wages. Our overhead analysis can uncover ways to mitigate this impact, while also comparing your fixed and variable overhead categories against healthy benchmarks. A one-on-one follow-up call with one of our coaches ensures we can make customized recommendations for your practice with your business goals top of mind.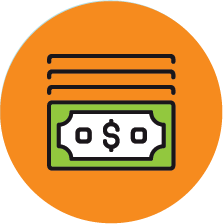 Coding Support
Are you maximizing your reimbursements? Are you implementing new and existing CDT codes effectively and efficiently? Allow Practice Support Team to review your coding report to identify alternative coding strategies that maximize your reimbursements. Our support includes scripting resources for your team around the benefits of treatment proposed for patients.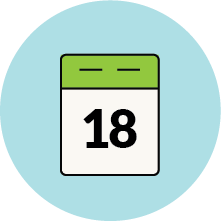 Customized Scheduling Support
Designing a scheduling model that is right for your practice will depend on operatory availability, staffing availability, flexibility within your team, treatments offered, and doctor philosophy of care and goals. Staffing challenges can push practices to offer appointments weeks or months into the future, which can result in increased patient attrition. More than one scheduling philosophy may be appropriate in order to meet patient demand while supporting current staffing levels. Through consultation, we can help you determine the best approach for you and design a customized template for your practice needs.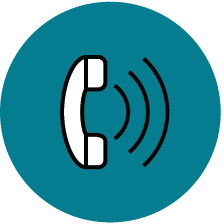 Hotline Call / Email Support
Have a question? Our team is available as an on-call resource for your practice management needs, including case presentation, scheduling, coding, scripting, and system support – we'll provide the applicable resources to support you and your team.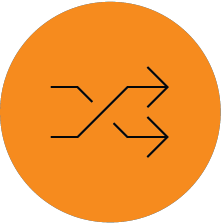 Transition Preparation
Are you ready? If you are contemplating retirement in the next ten years, don't wait to prepare! We often hear from dentists that regret not taking the necessary steps earlier to ensure a smooth, financially rewarding transition for their practice. Our analysis and preparation support focuses on what will make your practice more appealing to buyers, allowing you to take advantage of a predicted surge in buyers over the next decade.
*Includes review call and customized recommendations
Additional Benefits Include:
30% discount on service labor
Free ground shipping on merchandise orders over $750
Free OSHA/HIPAA training for four team members
Access to Ascent Marketing and discounts

Your Success is Our Success, Reach Out To us Anytime.