We've partnered with top manufacturers to offer you the best financing solutions.
Bring in the new year with the latest technology!
---
We're Here to Help
Our Equipment Specialists are a knowledgeable resource, ready to assist you in selecting just the right equipment for your practice.
"We like to take a hands-on approach, find the best fit for what the practice needs, and make sure long term that the customer has a happy experience."
Learn More
Connect with an Equipment Specialist in your area.
"*" indicates required fields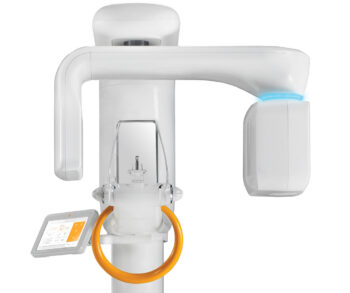 RAYSCAN Trade-In Special
Save up to $20K when you trade-in any 2D Pan or CBCT
Features a Digital Panoramic X-Ray, Cone Beam CT, and Impression CT Scan all-in-one. Cephalometric X-ray add-on option available.
14-second scan time / 30-second 3D reconstruction time.
Full suite of 3D capabilities, giving you endless diagnostic tools and implant library.
---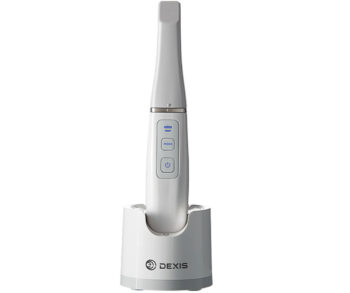 DEXIS
IOS Rebate
Wrap up the year with cash back
Unlock up to $3,500 in money back when you purchase a DEXIS intraoral scanner by the end of the year.
---

Financing Special
Financing as low as 4.99% APR
60-Month Term. No money down.
Green X 12 dramatically improves image quality with much less artifact and noise via its Compressed Sensing Technology (CST).
Highest resolution with 0.05 mm voxel size with its 4cm x 4cm Endo mode optimizes treatment of highlyfocused regions of interest.
---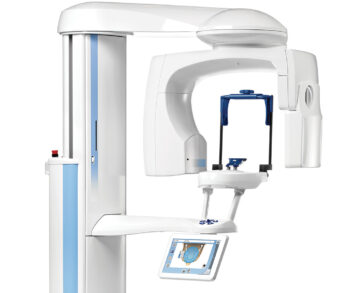 Financing Special
Financing as low as 4.99% APR
60-Month Term. No money down.
Planmeca ProMax® 3D product family consists of exceptional all-in-one units.
Three different types of 3D imaging, as well as panoramic, extraoral bitewing, and cephalometric imaging
---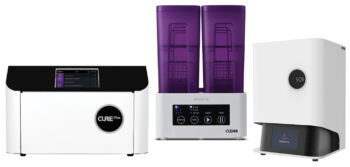 3D Printing Solution
with the New CURIE Plus
Exclusive price $10,240
0% Financing available.
Bundle with a 3D Printer for additional savings.
---
Burkhart Equipment Financing
We offer flexible and convenient equipment financing options for dental professionals. We can assist you with financing needs in your practice including:
Equipment
Technology: software and hardware
Office furnishings
Working capital
Supplies
Visit our Equipment Finance page to learn more.
Burkhart Express Loans
Upgrading
is as easy as 1,2 3
Fill our simple, 1-page application
Add new technology for 0% down
Receive 0% APR for up to 12 months on equipment purchases up to $30,000
Burkhart Equipment Financing
Step-up
Your Technology
No Payments for the first 6 months
$99/month for the next 6 months
Standard Payments for remaining 48 months (total term 60 months)