iProphy Mobile Air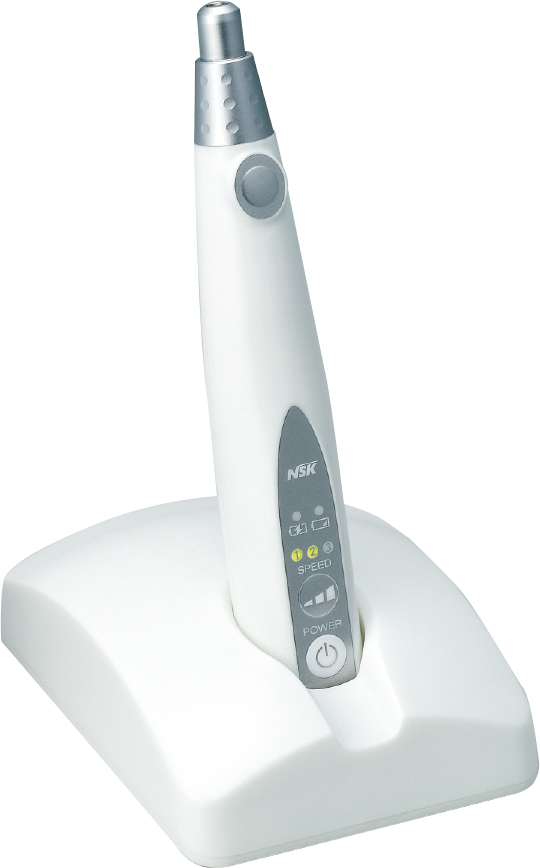 iProphy has been developed to deliver comfortable and smooth polishing performance. The cordless design produces stress-free treatment realized by no foot control and stable rotation throughout procedures.
Ergonomic design – the slim, easy-to-grasp design up to 15% lighter and 10% shorter than others, helps to minimize hand fatigue.
Whisper-quiet operation – designed to enhance patient comfort.
Versatile – will work with all standard doriot-style disposable or metal angles, connecting directly to 4-hold tubing.
Nosecone separates from the motor.
iProphy Mobile Air
58900521