Demi™ Ultra LED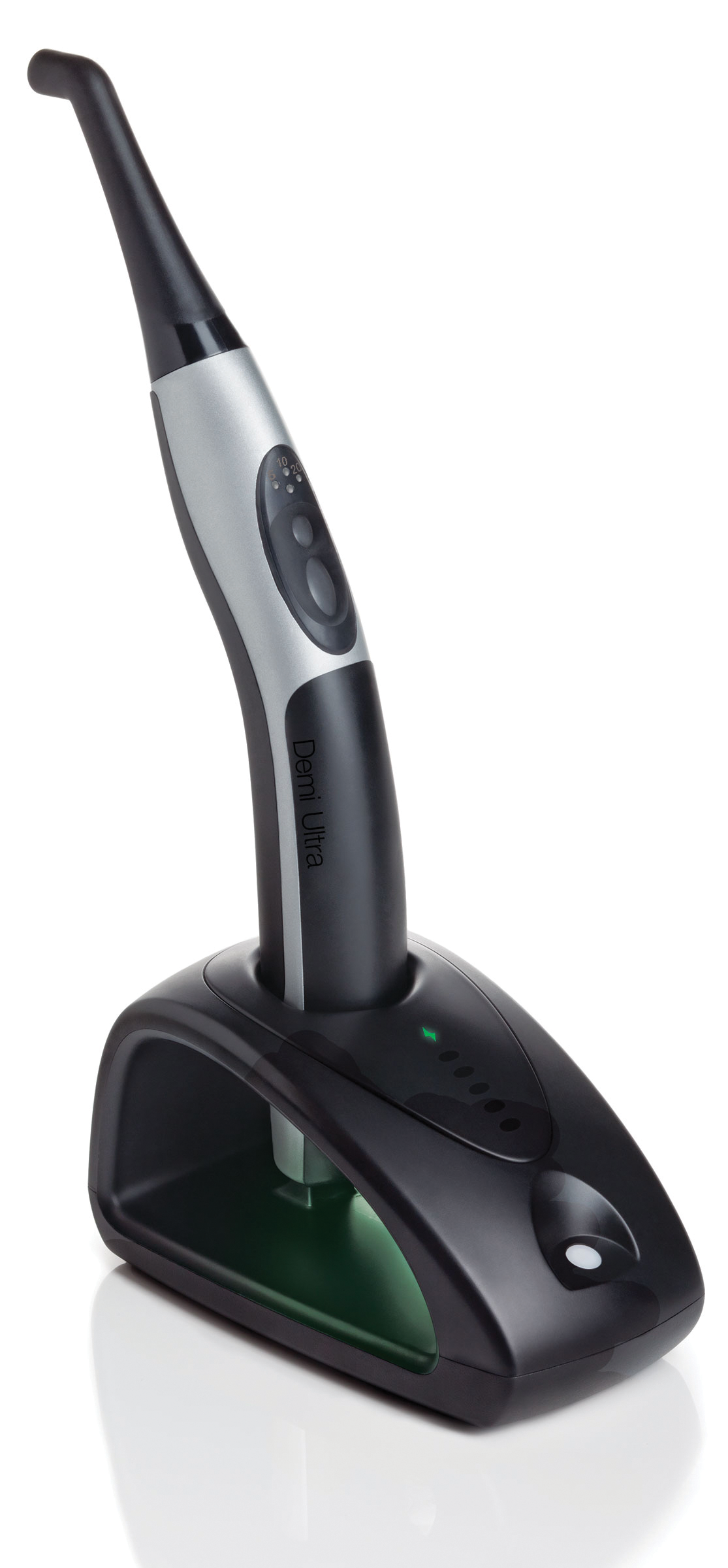 The Kerr Demi™ Ultra LED Ultracapacitor Curing Light System – designed to align with your workflow, to establish a consistent, predictable procedural framework.
U-40 Ultracapacitor re-energizes to full power in under 40 seconds, for incomparable convenience.
C.U.R.E Technology delivers a uniform depth of cure with industry-leading low temperatures.
Easy Suite provides for simple, intuitive operation in a durable yet lightweight design.
Demi™ Ultra LED Ultracapacitor Curing Light System
45200077