CatchHg 1000 Plus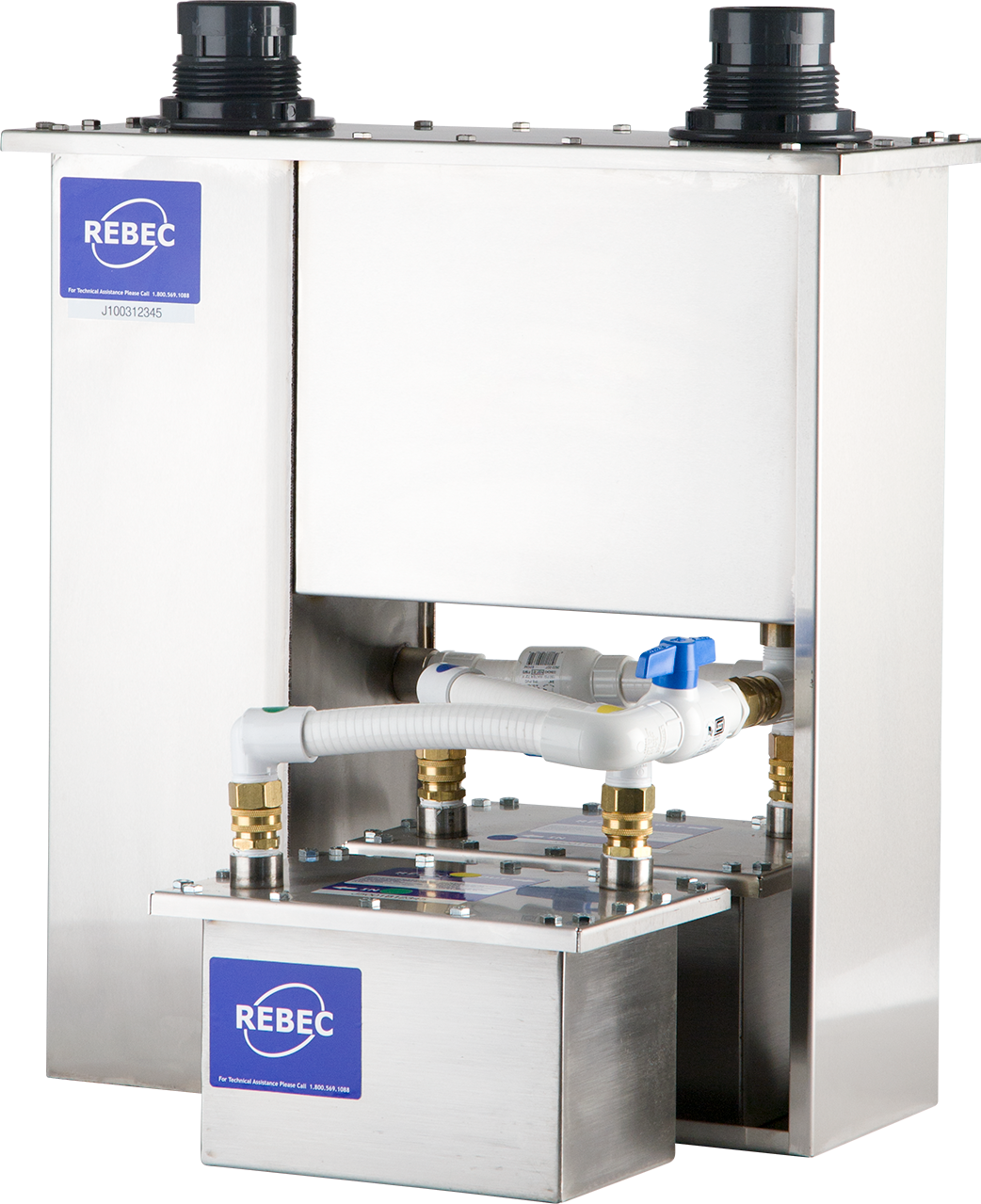 Rebec overbuilds their amalgam separators to ensure they NEVER FAIL. The rugged stainless steel and precision welding in the CatchHg 1000 Plus costs a bit more than molded plastic but lasts far longer.
Rebec owners also save money with fewer collector changes. Amalgam separators fill up with sludge, and when they do, the collector has to be replaced. Rebec's collector systems are five times larger* than the plastic separators, so your savings add up quickly. Why buy anything else?
*ADA Professional Product Review, Volume 7, Issue 2, 2012.
CatchHg 1000 Plus
66702640