Burkhart has the widest selection of dental technology available, and the expertise to help you find the right solution for your practice. We're here to fit all the pieces of your digital workflow together for you.
"*" indicates required fields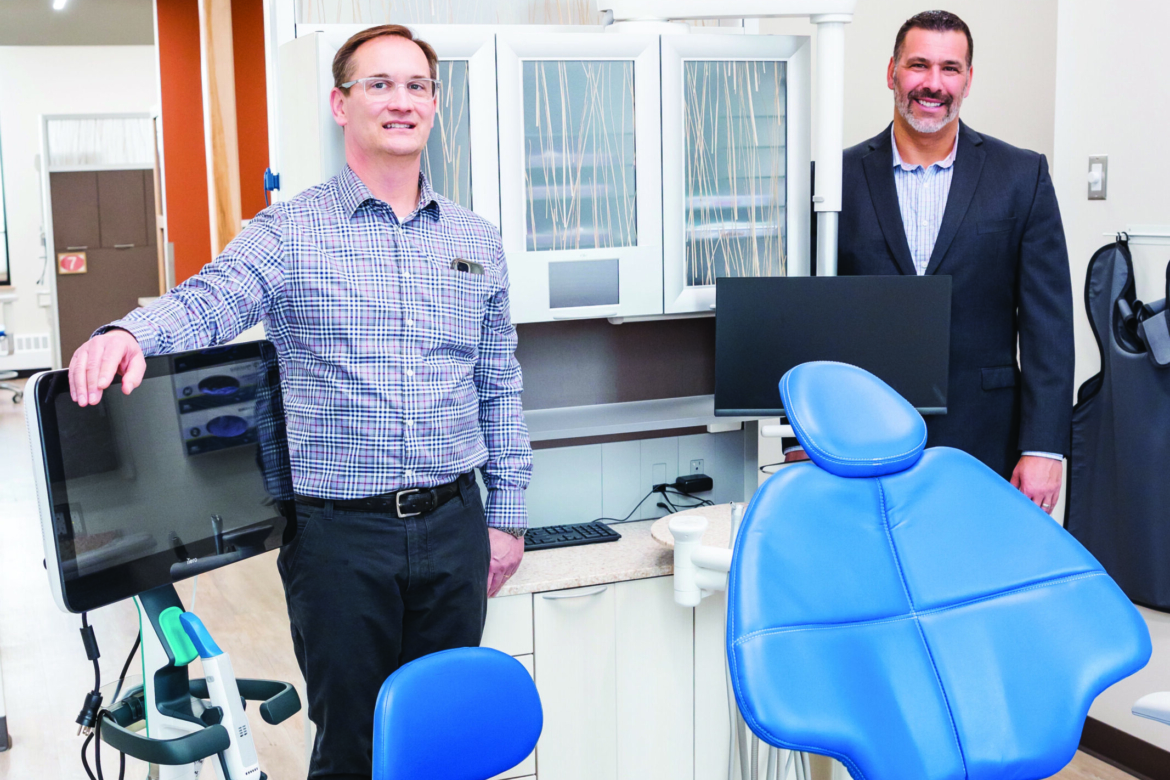 5 Questions to Ask when Considering a Technology Purchase
What are you looking to achieve with purchase?

What are your long-term goals? We can help you 

identify a cost effective path to upgrade.

What are your physical space and computer 

requirements?

What other technology is currently in your 

workflow that you will want to connect with?

What is the total cost of ownership, including 

subscriptions and fees, with each option?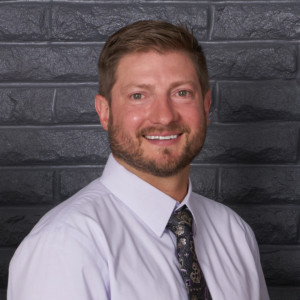 I left the country during construction of my new office, and felt like I left my practice in the most capable of hands. One of the big reasons I decided to work with Burkhart—was the confidence I had in David Sheets to manage the remodel of my practice, like it was his own, and take care of any complications. This is exactly what happened; when I returned everything was right on schedule, and I was able to see patients as expected.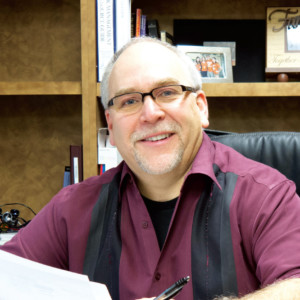 They helped me create systems that promoted better communication between patients as well as with each other, and systems that created accountability throughout the office.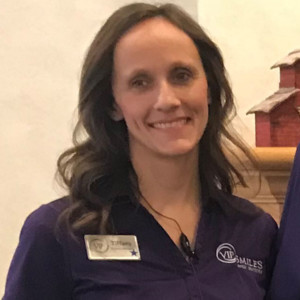 I need to give a shout out to Scott Orris, our Burkhart Service Technician. Equipment maintenance costs can be paralyzing to a dental office. He is so helpful and we appreciate that he allows us to do what we can—and if things are above and beyond our current means, he is ready and willing when we're ready. He is kind and easy to talk to, never getting frustrated with our many questions.