Our clients have confidence investing in their practice with Burkhart.
As trusted advisors, we recommend equipment and technology solutions to help our clients meet their individual goals by using a consultative approach. Our Exclusive New Practice Planning System along with our comprehensive 3D Office Design Plans ensure our clients' success is at the forefront of each interaction. Whether looking to maximize practice efficiency or grow production, our team of experts are here to help.

Proven Solutions Center
Burkhart's commitment to your success is our number one priority. We are constantly asking ourselves, "What's getting in the way of our clients' ability to do what they do best"?
We recognized the impact technology was having on you and your practices. In some cases, the impact was positive while others were, in fact, disruptive.
Our concern for helping you choose and integrate technology successfully lead us to create the Proven Solutions Center (PSC).
Over the last couple years, the PSC has tested, evaluated and supported the launch of new technology products, as well as certified existing technology solutions, to ensure you have a positive practice experience with your technology purchase.
The stamp above indicates products we have thoroughly tested.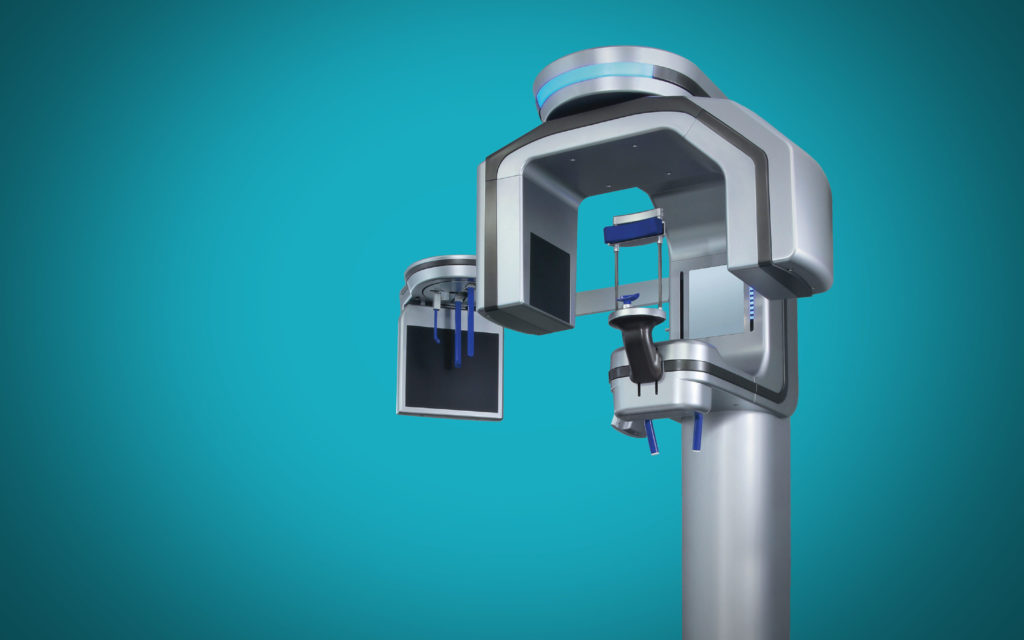 Digital & 3D Technology
Increasing use of digital and 3D technology in dentistry, along with software integration, contributes to improve patient experience with a recent study showing 100% of patients prefer digital impressions over conventional. Additional benefits include reduced chair time with digital workflow, production growth, and increased referrals.
Clinical Benefits Include
Intraoral scanners for crowns
Inlays and onlays
Conebeam CBCT to diagnose TMJ
Sleep apnea and locating nerves
CAD/CAM and 3D printing for orthodontic models
Surgical guides for implant placement
Intraoral cameras and sensors
Operatory Room
The health of a practice begins in the operatory room. Understanding the ergonomic design and angles of access prior to selecting core equipment will ultimately benefit you, your staff, and your patients.
Optimize Your Practice
Understand the profile of a patient chair including height, width and swivel range
Integration of delivery system with upgradeable platform as new equipment technologies advance
Comfort and mobility of doctor and hygiene stools to provide superior body support and smooth repositioning
Optional touchpad for ease of use
Lighting with proper light position to reduce fatigue
Mechanical Room
Often referred to as the heart of the practice, it's important mechanical rooms undergo daily, weekly, monthly and annual maintenance check-ups to ensure optimal performance. It's equally important to select equipment to remain compliant with state and federal regulations or environmentally safe to protect the environment for future generations.
Learn More
Sterilization
It's important every dental practice understands infection control to ensure proper safety measures are in place to protect everyone within your practice.
For a healthier practice
Understand the various cleaning and sterilization devices available
Follow the appropriate process for segregation, cleaning and sterilization of reusable items
Disposal of single-use items as instructed by manufacturer directions
Small Equipment
With a wide selection of handpieces, scalers and polishers, soft tissue lasers, curing lights, magnification or patient monitoring devices, finding a product is only half the battle.
We can help you understand
Life expectancy
Warranty options
Proper usage
Local support from certified trainers
Big or small, we have the equipment and technology you need to provide the best care to your patients. Contact us today to see how we can help.
---
Published in Catalyst – Winter/Spring, 2019
Category: Equipment, Technology
Back to Articles