What's Making 12,000 Kids Smile in Central Texas?
You've seen this before, right? A timid eight-year-old comes to your office who has never been there before. She looks fearful. She might be in pain or have facial swelling. When she opens her mouth, you're alarmed to see she not only has severe decay but several infected teeth.
Oral Health Care is Out of Reach for Millions of Children
With regular brushing, flossing, and checkups, these kinds of troubling infections can be avoided. But what about families living with low-incomes? The Center for Disease Control (CDC) says there are over 6.5 million children in the U.S. living with low incomes — many of whom are uninsured and unable to access regular dental care.
Serious Consequences of Tooth Decay
According to the CDC, tooth decay is one of the most common chronic diseases of childhood. And, if left untreated, tooth decay can have serious consequences including problems with eating, speaking, and learning. Those in the dental profession must find ways to help. We must ensure access to dental care is available to those who need it most.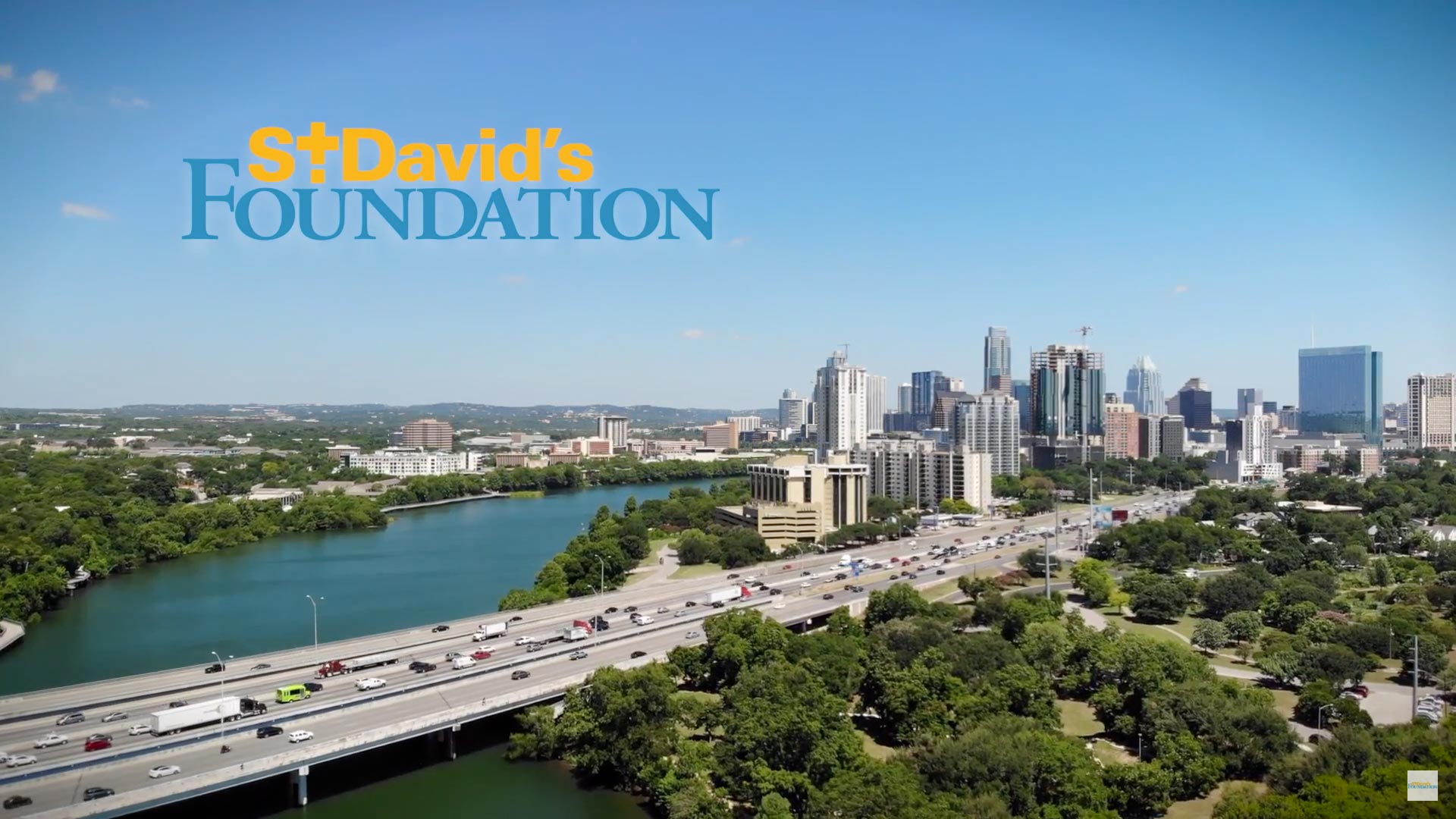 Commitment to Ensuring Access to Preventative Oral Health
So, what can you do? You – and all of us – can learn from the admirable charity care that St. David's Foundation in Austin, Texas, provides. St. David's Foundation is one of the largest health foundations in the country. Through its partnership with St. David's Healthcare, the foundation invests over $75 million every year into its service area in Central Texas. And its dental program is one of the largest school-based mobile dental programs providing high-quality, free dental care in the U.S.
Improving the Health of the Underserved
St. David's Foundation's mission is to help improve the health and well-being of its most underserved Central Texans. Its three main goals are to reduce health inequity, increase access to healthcare, and support the communities it serves.
Providing Free Dental Care for Over 20 Years
St. David's Foundation started its dental program 20 years ago as a sealant program offered by volunteer dentists. The foundation's former CEO, Neal Kocurek, and an Austin, Texas dentist, Dr. Dave Jackson, had a vision to provide much-needed dental care to the underserved in Central Texas. Their vision became a reality when they shared a van with the city of Austin to provide free dental care to low-income children in Title I elementary schools in Austin Independent School District.
Oral Disease Linked to Low School Attendance
One of the leading causes of poor performance and low attendance in school-age children is poor oral health and dental pain. According to the CDC, one in five children age 6 to 11 has at least one untreated cavity, and on average, 34 million school hours are lost each year due to dental health problems.
Mobile Dental Clinics Provide Much Needed Care to Underserved Children
The St. David's Dental Program operates a fleet of mobile dental clinics. Working with local schools and community-based agencies, the clinics provide free dental care to Central Texas underserved children. The program offers dental screenings, sealants, and acute care to more than 12,000 students at high-need elementary schools throughout the school year. During school holidays and over the summer break, foundation clinical staff treat patients at local safety-net clinics. Pretty remarkable, don't you think?

Opening the Door for a Lifetime of Good Dental Health
Each of its mobile dental vans boasts two dental exam rooms, digital x-rays, and computer workstations. Fleet Manager Eddie Gonzales oversees the dental program fleet and operating budget. He's proud of the work they do. "Our dedicated dentists, hygienists, and dental assistants literally change lives. They not only address immediate needs but also educate students and instill dental hygiene habits that will last a lifetime."
33 Clinical Staff Treat Kindergartners Through Fifth Graders
Fifty foundation employees staff the dental program. Thirty-three clinical staff work directly in the mobile units treating patients. The other 17 are fleet and dental operations staff. Four regional teams each operate two vans to treat kindergarten through 5th-grade students five days a week during the school year.

Preventative Maintenance Customized for Mobile Dental Units
When Burkhart partnered with St. David's Foundation, service was a top priority for the foundation, says Burkhart's Regional Operations Manager Chris Barnette. "They couldn't lose time dealing with equipment not working," he says. "If they're down, students miss out on much-needed dental care. Eddie and I created a quarterly preventative maintenance program customized to the unique needs of their mobile dental units." He adds, "This has allowed us to take a proactive, versus reactive, approach to servicing St. David's Foundation.
Saving Money & Reducing Downtime
"Burkhart Dental Supply has provided St. David's Foundation with an exceptional preventative maintenance program that not only has saved us money but, more importantly, has reduced our downtime to almost zero," says Eddie. "Burkhart staff have become true partners – incredibly professional, responsive, and resourceful. Their willingness to provide helpful information to our dental team while performing a repair or routine maintenance has been helpful in preventing any reoccurring issues."
Honor to Work with This Remarkable Organization
"It's been an honor to partner with St. David's Foundation," Chris adds. "So many lives are positively impacted in our community because of their work. We, at Burkhart, feel fortunate and privileged to work with such a remarkable organization."

Rewarding to See a Happy, Healthy Child
"I am honored to be a part of St. David's Foundation and serve on the dental program team," says Eddie."It's a privilege to provide free dental care to so many children in Central Texas. I feel very blessed being part of this wonderful team that provides a much-needed service to the underserved community members. Seeing a happy, healthy child benefit from our program is extremely rewarding."
Make a Lasting Impact
Eddie offers advice to dental professionals. "Non-profits committed to the betterment of oral health exist in each of our states," he says. "I encourage you to find a community health center or safety net clinic in your area. Inquire what oral health program it has in place and how you might be able to offer your much-needed services." "We all lead busy lives," he continues. "But I promise you when you see your patients flash a smile after you have provided treatment for the first time, you'll know you've made a lasting impact on their lives. And if you are especially lucky, perhaps they will impact yours."
---
Send Us Your Giving Back Stories We want to recognize our clients who demonstrate exceptional giving in their communities. If you know a dental office/team you would like featured in Catalyst or on social media, please contact our Marketing Department at Marketing@BurkhartDental.com.
---
Written by Denise Ploof
Published in Catalyst – Spring/Summer 2021.
Category: Giving Back
Back to Articles