Burkhart shares a culture of giving back. With our 19 branch locations spanning as far east as Oklahoma, all the way west to our Washington headquarters, we enjoy the opportunity to support the communities in which we live and work.
During the pandemic, President Lori Burkhart Isbell asked Associates in all of our endeavors to reach out with love and find ways to serve. Whether it be time, donations, or talents, each Associate stepped up to the task. Here's how we showed up.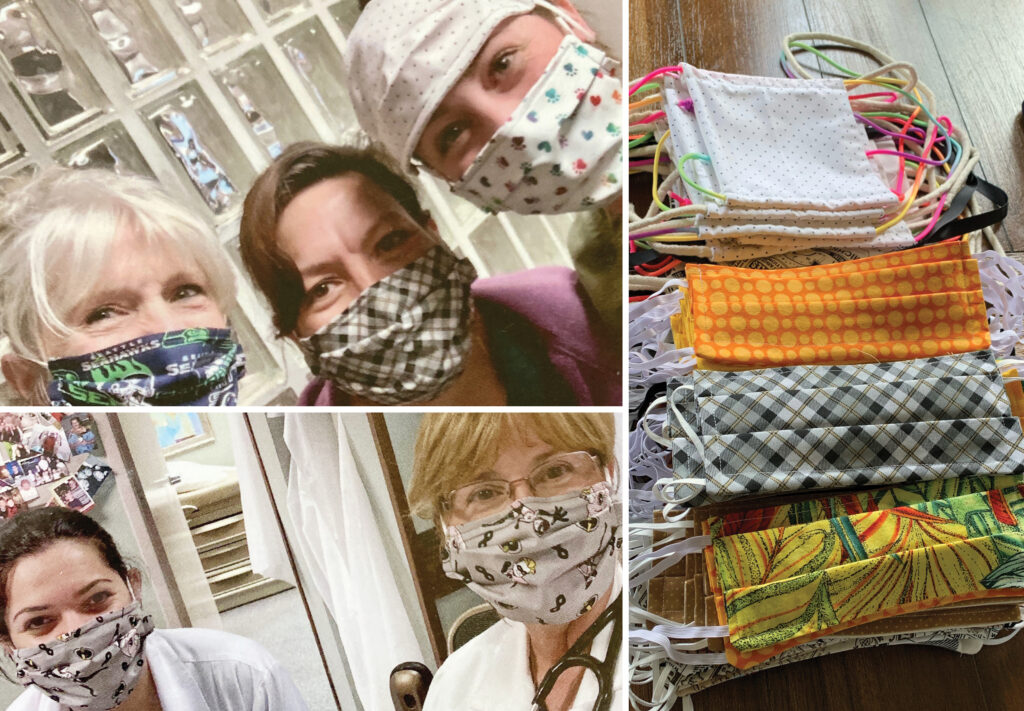 Nate Johnson, our Technology Service Technician and his wife made 600 masks for healthcare workers.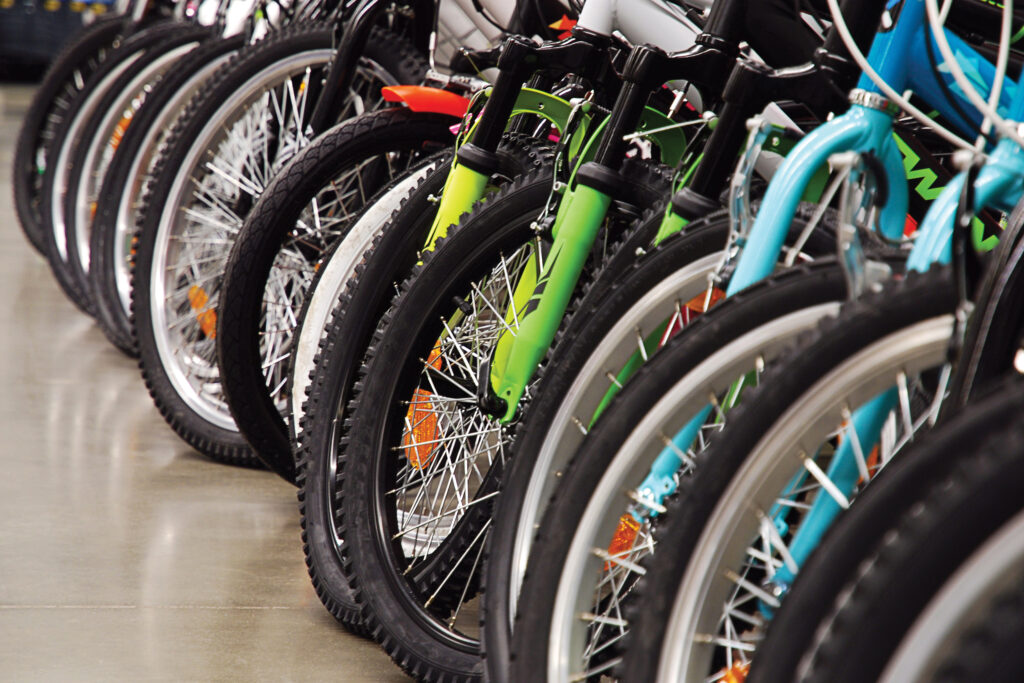 Devon Wright, another Service Technician, volunteered at a local bike shop to help provide bikes for needy families.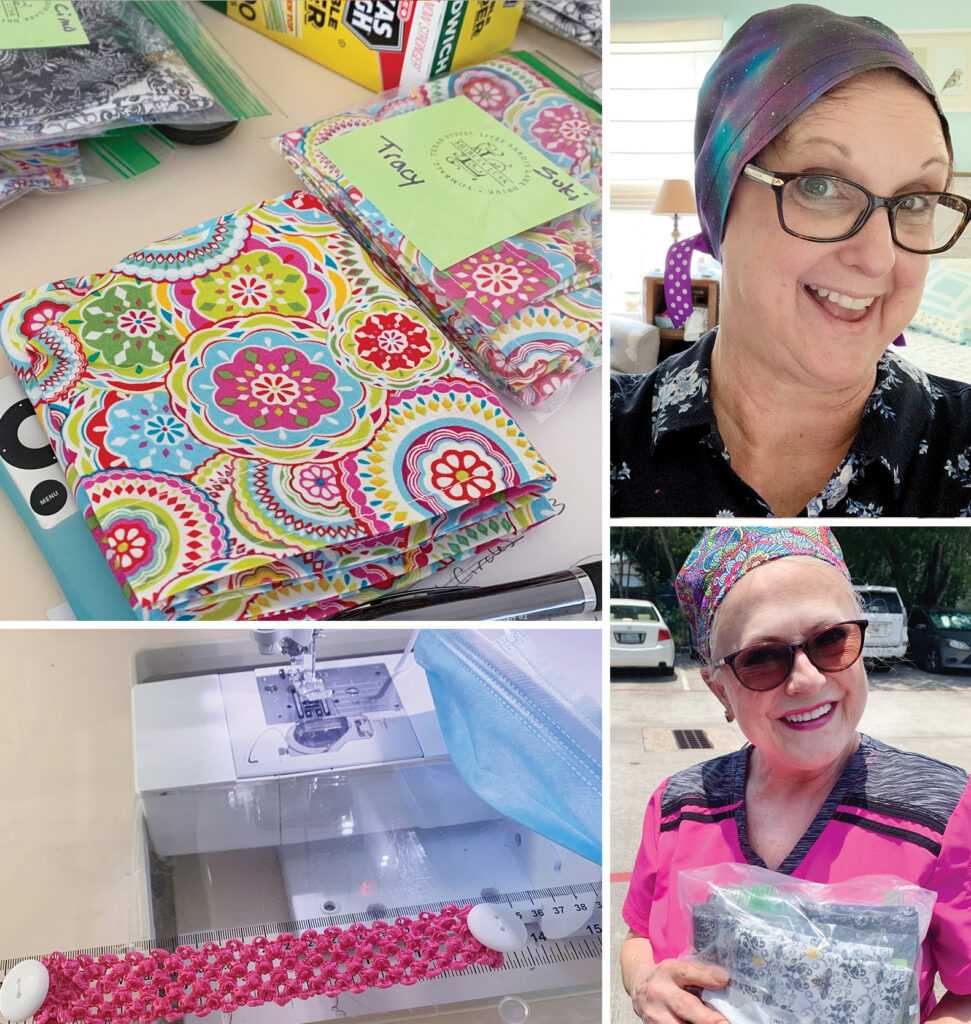 Due to the scarcity of head covers in PPE, Shirley Lusk decided to use her sewing talent to make head covers for doctors and staff. She made over 150 so far and continues to provide head coverings.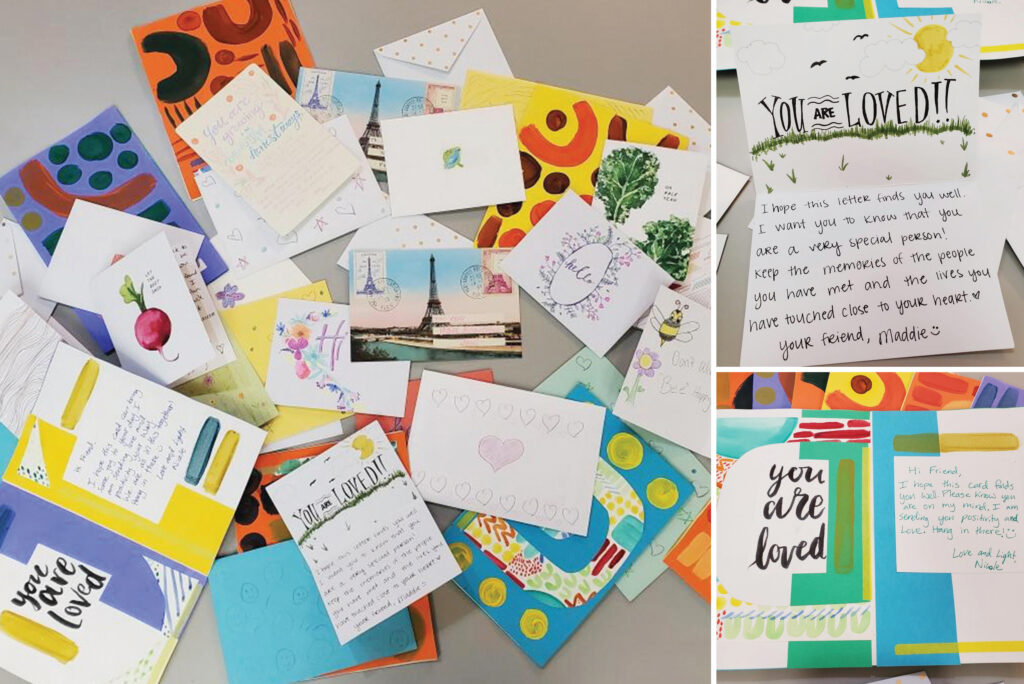 40+ cards carrying messages of encouragement, inspiration, and love were delivered to a local nursing home. Inspired by LoveForTheElderly.org, our Marketing team rolled up their sleeves and pulled out paints, colored paper, and markers to send a little joy.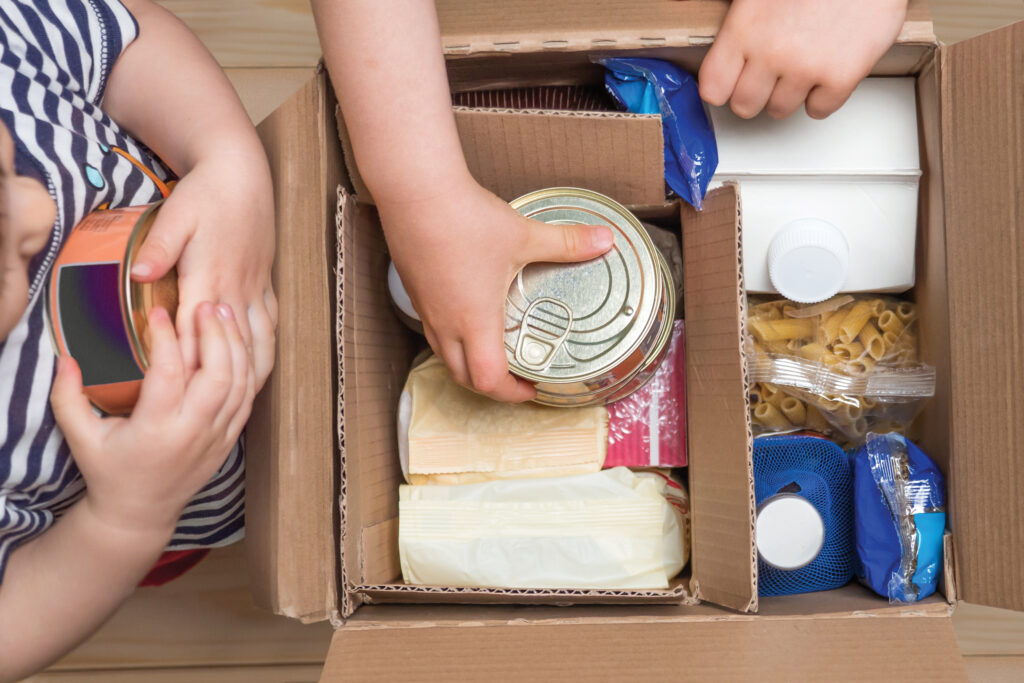 Friday afternoons were spent at St. Anthony's church in Tigard, Oregon handing out food boxes to families in need. Donations came from a US Department of Agriculture grant. Over two hours we would hand out 1,000–1,500 boxes of food (depending on the shipment).
| | |
| --- | --- |
| | |
| In a multi-phased plan, the Service and Handpiece Repair Center teams participated in their own rendition of Earth Day Trash Bingo, complete with a bingo card. | Shannon Bruil, Marvin Herrera, and Amy Booth wrote 50 thoughtful notecards to shut-in individuals as part of the "Send a Smile" program, in partnership with United Way and Meals on Wheels. |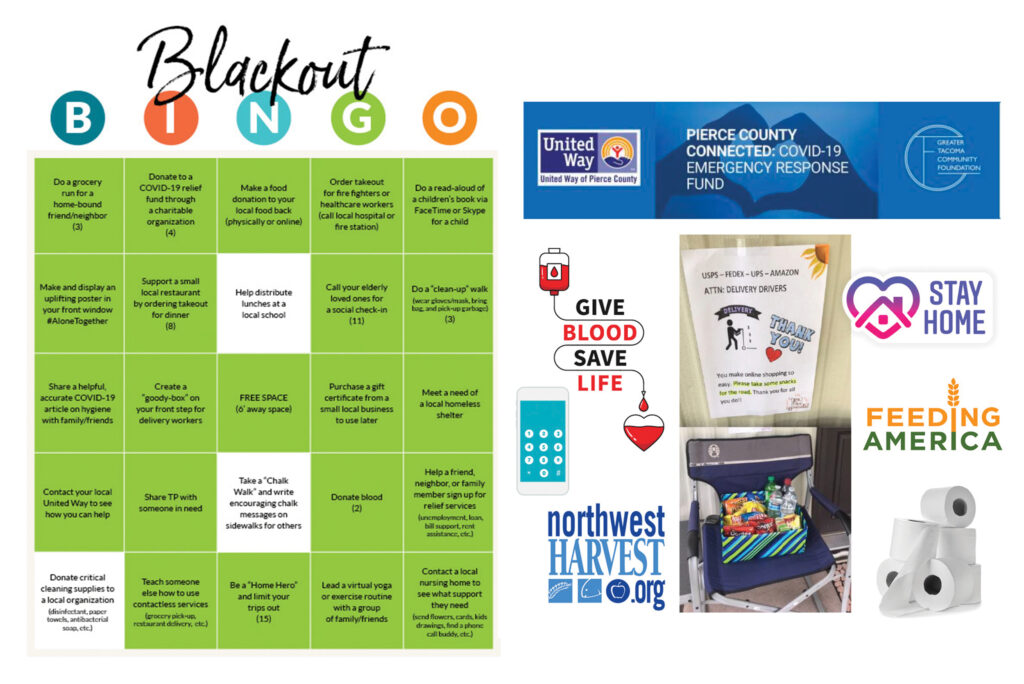 Our Accounting department worked on Blackout BINGO, COVID-19 edition. Each square is filled with a different action like "do a grocery run for a home-bound friend/neighbor," "donate to a relief fund through a charitable organization," "donate blood," and "Share TP with someone in need." While it wasn't a complete blackout, the team completed several squares multiple times, spreading cheer and support where they could.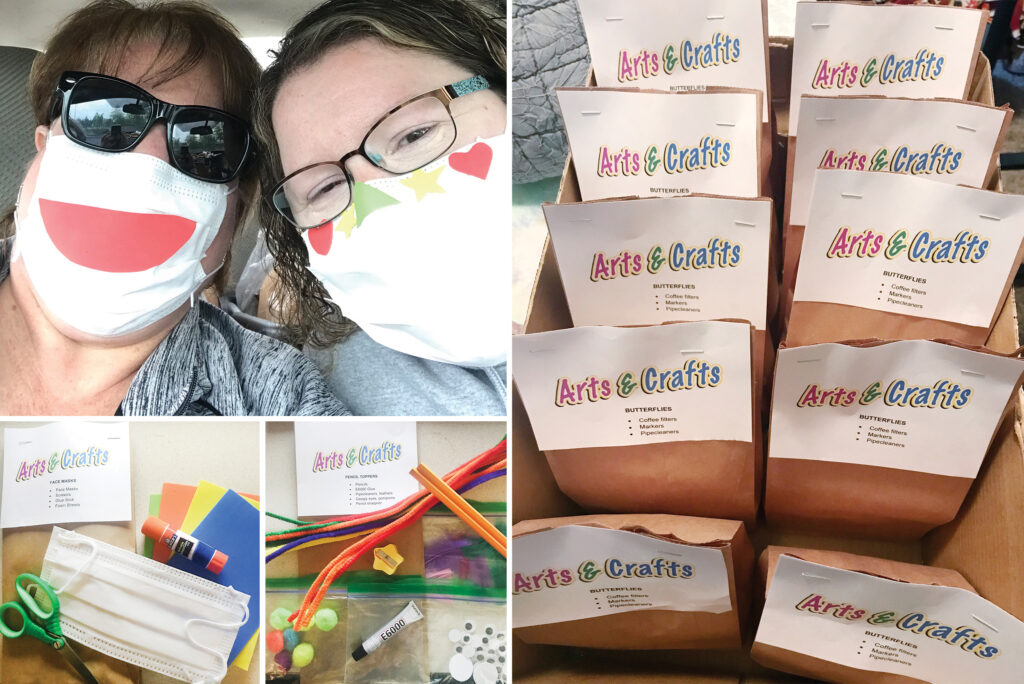 105 craft kits and corresponding "how-to" videos are bringing joy and delight to 21 students. Our very own Kim Towell teamed up with her sister's class of 1st graders in a very crafty way (who doesn't get a kick out of googly-eyes?).
---
Send Us Your Giving Back Stories We want to recognize our clients who demonstrate exceptional giving in their communities. If you know a dental office/team you would like featured in Catalyst or on social media, please contact our Marketing Department at Marketing@BurkhartDental.com.
---
Photos by Burkhart Associates
Published in Catalyst – Fall/Winter 2020.
Category: Giving Back
Back to Articles