Views Navigation
Event Views Navigation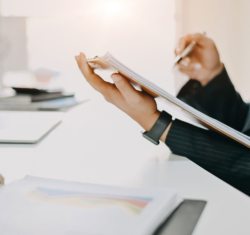 October 6, 2022 @ 6:00 pm
-
8:00 pm
MDT
This course is for all members of the dental team and is designed to educate participants on the requirements for HIPAA compliance in their facilities.
View Event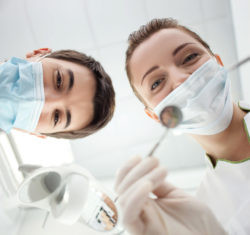 October 7, 2022 @ 9:00 am
-
12:00 pm
MDT
OSHA requires an annual retraining session for all employees. This course will help fulfill these requirements and will update participants on the latest from OSHA, including the Globally Harmonized System (GHS) for Hazard Communication and the Bloodborne Disease Pathogens Standard.
View Event