September 19 @ 6:00 pm
-
9:00 pm
@ Boise, ID
Living Your Best Professional & Personal Life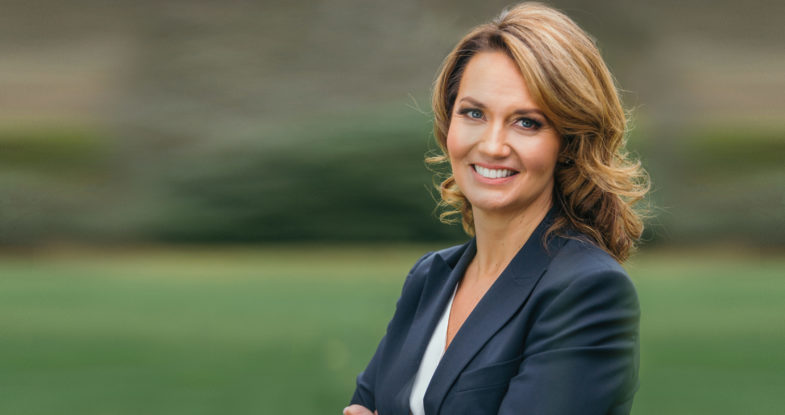 With Lori Burkhart Isbell, President of Burkhart Dental Supply
Presented by Idaho Women in Dentistry
---
What would you love to accomplish in both your professional and personal life? What are the real loves in your life? What are the things that lift you and give you the most joy?
Lori will share how she's tackled these tough questions while running a business, leading a life as wife, and mothering her two young children.
More About Lori
Growing up, Lori Burkhart Isbell never intended to work in her family's business. After college, she spent several years teaching fourth grade. In 1999 she accompanied her parents to an annual sales meeting and discovered how much she enjoyed "the people and professionalism."
She interviewed for a Customer Service Manager position and was told by her dad she would only get it if she was the best candidate, which in fact, she was. She later moved into a Branch Manager position in Denver. This leadership role gave her an opportunity to learn how the company functions at a branch level. After a year in Denver, followed by two years in Tacoma as an Account Manager, Lori's father knew she had the drive to run the business.
For two years, Perry Jr. and Lori made a gradual transition. In the end, Perry Jr. remained chairman of the board of directors, and Lori became full-time president, a position she's held since 2006.
---
Recommended for: Women in Dentistry & Treasure Valley Office Managers
---

Co-sponsors: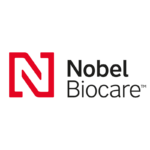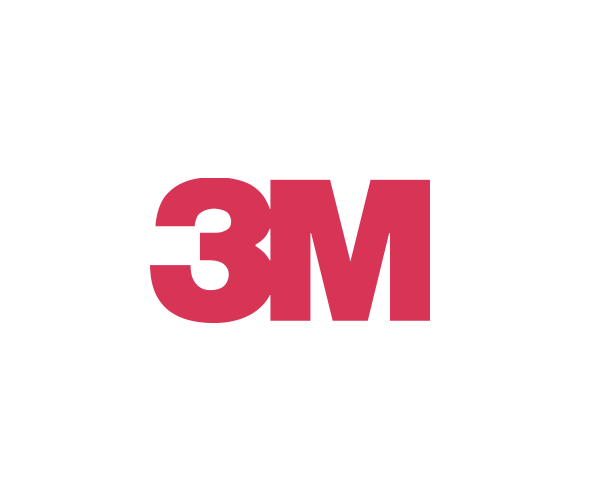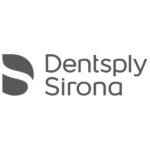 Event Category:
Register