After two years of being closed due to the COVID-19 pandemic, the Seattle/King County Clinic is scheduled to return April 27-30 at Seattle Center.
Seattle/King County Clinic is a volunteer-driven, free health clinic that occurs for four days each year at Seattle Center. The Clinic welcomes anyone in the region who struggles to access and/or afford health care.
"We know it has been a long time coming and we are excited to return to full operation providing care to people in our community who struggle to access and/or afford healthcare," Julia Colson, Project Director at Seattle Center and Seattle/King County Clinic, said.
Since 2014, Seattle/King County Clinic has served 24,000 patients, administered more than $20 million in direct services, and worked with 23,000 volunteers. Burkhart Dental Supply has committed to providing discounted supplies, loaning dental equipment, and donating technology labor to help set up and tear down all of the dental chairs.
"It truly takes a village of organizations and volunteers to bring Seattle/King County Clinic to life and be able to provide care to people in need. Burkhart Dental Supply has been a valued partner since the Clinic's inception. Their assistance with our large inventory of supplies and the expertise of their technicians to help us set up and operate the dental equipment has allowed us to serve over 12,000 dental patients during our six years of operation," Colson said.
Learn more about the Seattle/King County Clinic at SeattleCenter.org/SKCClinic.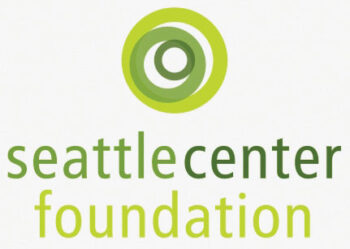 ---
Written by Madison Miller. All Seattle/King County images by Auston James. 
Published in Catalyst – Q2 2023.
Category: Giving Back
Back to Articles