Burkhart believes in giving back – it's part of our culture. With branch locations spanning as far east as Oklahoma and West to our Washington State headquarters, we enjoy supporting communities where we live and work.
Burkhart's Charitable Giving Board was formed by President Lori Burkhart Isbell in 2010. The Board reviews opportunities in each of our geographic locations to aid efforts in fighting world poverty through the support of small business and dental industry foundation work.
We are involved with several organizations that support initiatives to create a greater good.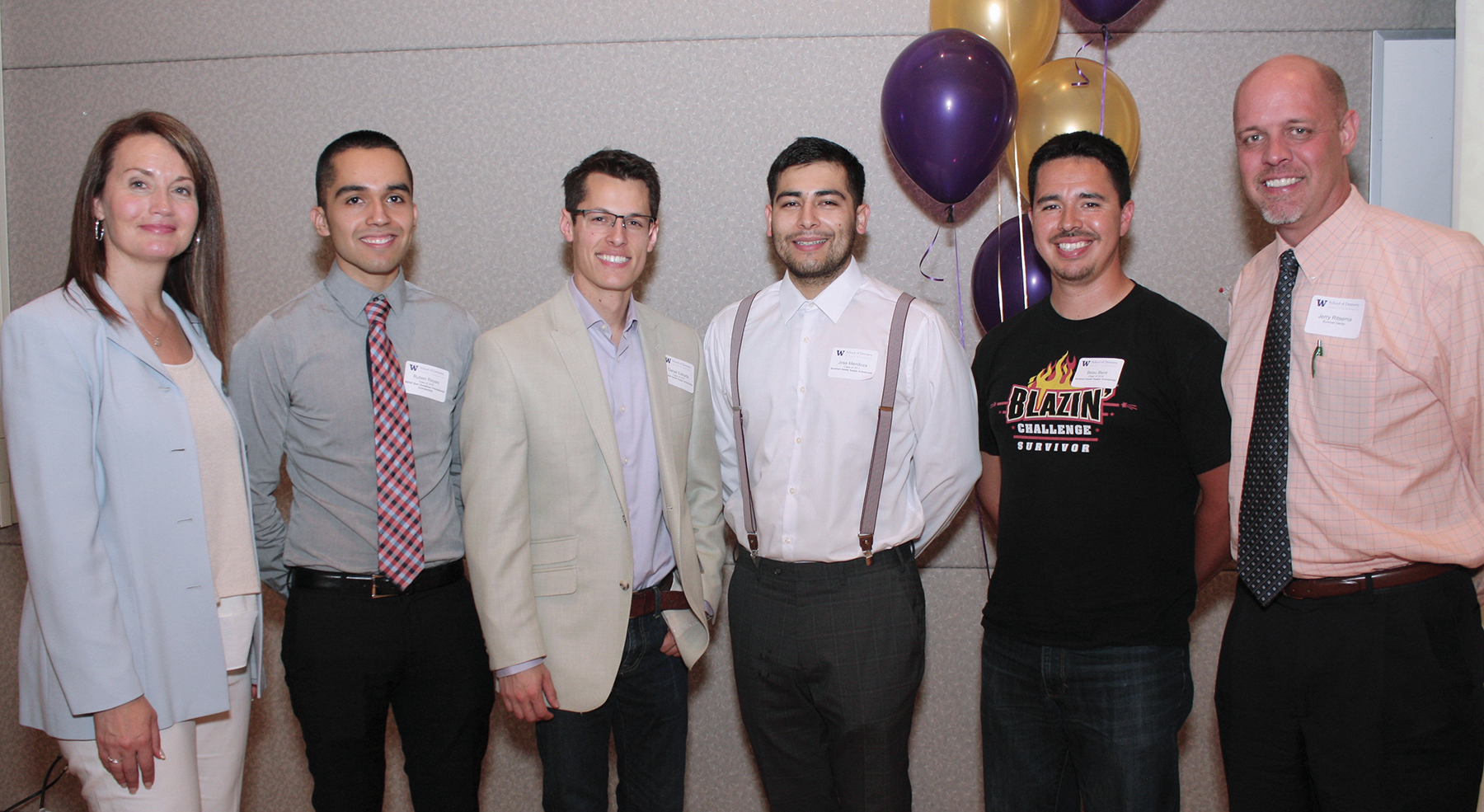 University of Washington Dental School
The University of Washington School of Dentistry educates a diverse student body through a challenging learning environment. As part of a public university, their vision is to educate a progressive oral health workforce and develop community collaborations. In addition to bringing advances in science to address the pressing oral health needs of Washington State, the nation and the world. In order to accomplish their vision, they promote diversity in thinking and human resources and support creative breakthroughs. They also commit to ethical and responsible leadership in patient care, scholarship and research.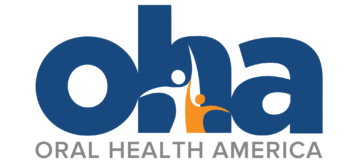 Oral Health America
Oral Health America's mission is to change lives by connecting communities with resources to drive access to care and increase health literacy. OHA also advocates for policies that improve overall health through better oral health for all Americans, especially those most vulnerable.
ACCESS:

OHA supports the prevention of oral disease and promotes oral health for Americans of all ages. They provide funding, professional education opportunities, donated dental products, and by facilitating public-private partnerships.

EDUCATION:

OHA's message centers around self care, regular dental visits, tobacco avoidance and cessation, and healthy food choices, for all Americans of all ages.

ADVOCACY:

OHA encourages policies that create oral health equity for the 300 million Americans. This includes the 100 million+ individuals without dental insurance and those unable to obtain dental care.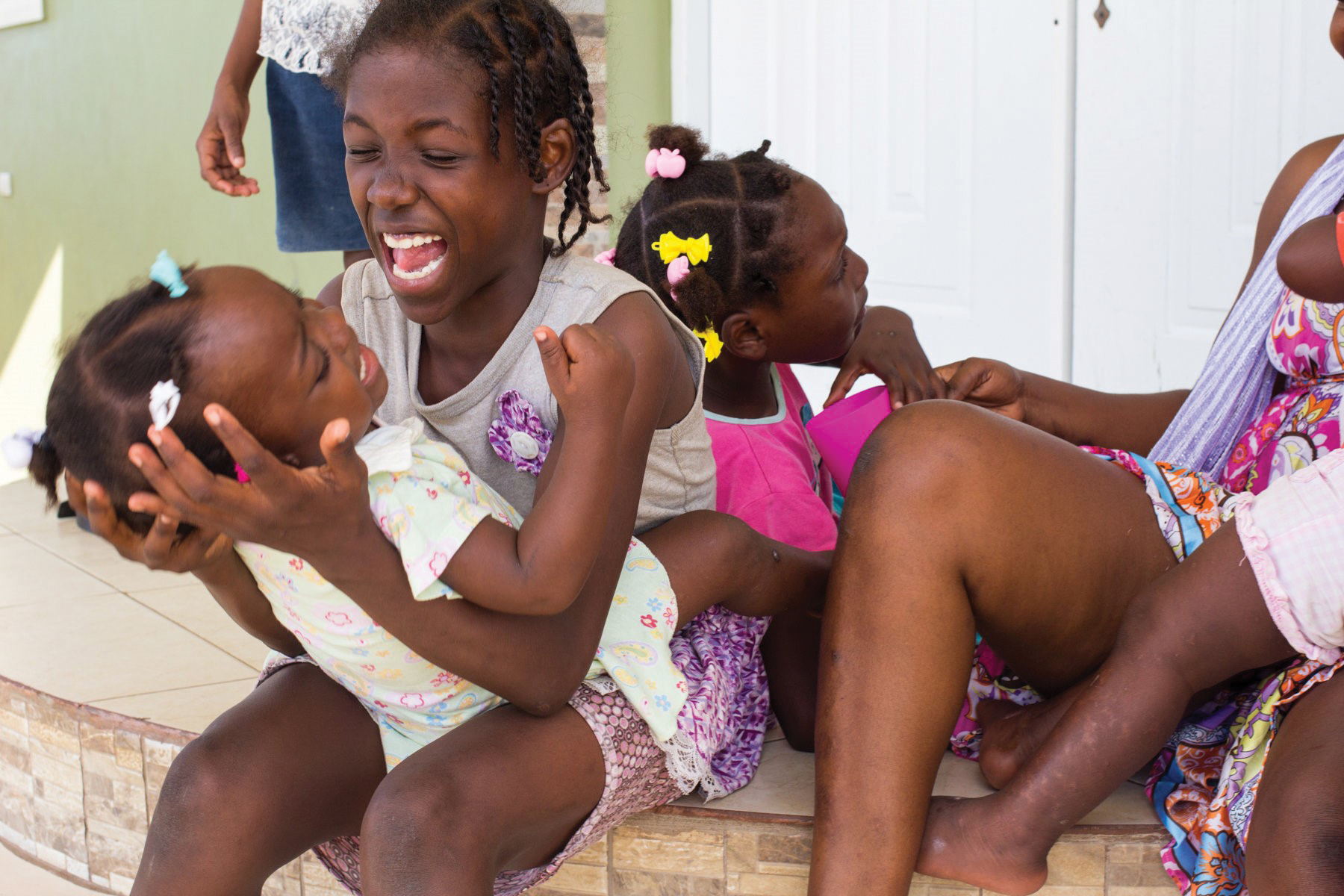 New Reality International
Founded in 2007, as a 501c3 public charity in the United States. New Reality International has been able to directly serve an estimated 22,000 people suffering from extreme poverty around the world with health education, medical, dental and surgical care.
In 2012, NRI began the development of the first Children's Village for orphaned, abandoned and trafficked children in Northern Haiti through Project 7.  Project 7 works with the local Haitian leaders to provide a self-sustaining safe haven for rescued children to grow and thrive. Globally, their work has reached some of the most vulnerable populations suffering from extreme poverty in Guatemala, Guyana, Haiti, Mexico, Myanmar/Burma and Nigeria.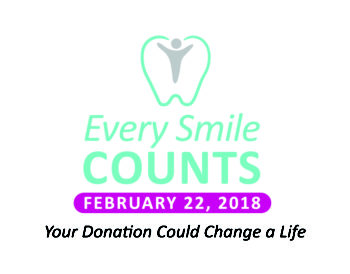 Dental Lifeline Network (DLN)
DLN is a national charitable organization. Their mission is to improve the oral health of people with disabilities and those who are elderly or medically fragile and have no other way to get help. DLN accomplishes its mission by developing and coordinating collaborative relationships. As a result, they provide essential resources for direct-service programs, especially charitable care.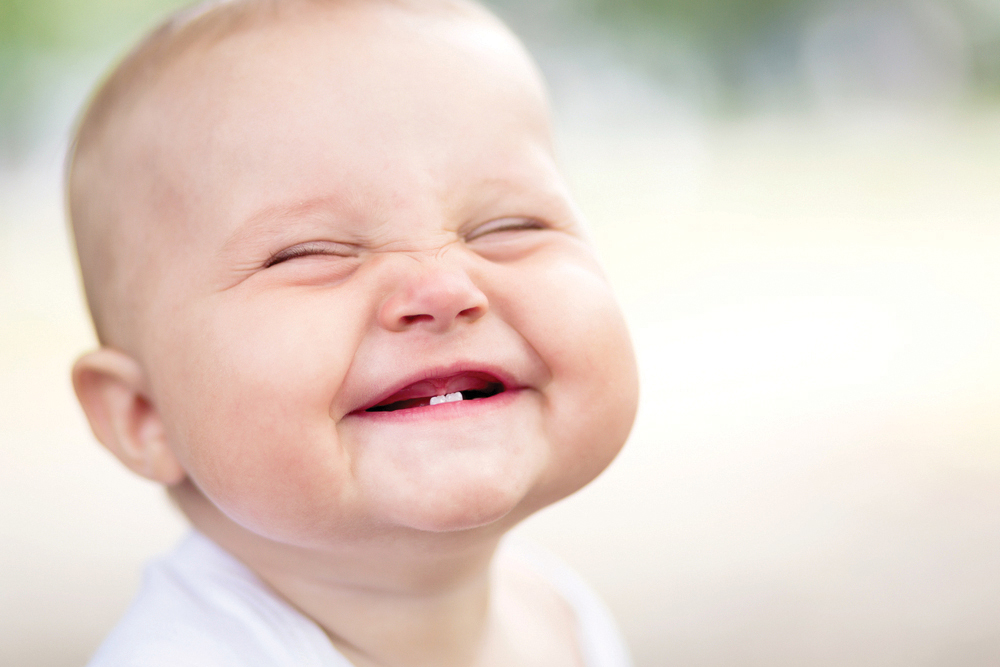 Pierce County Dental Foundation Endowment
The Pierce County Dental Foundation is a non-profit, charitable organization formed in 2003. The Foundation raises and disperses funds for charitable, educational and scientific purposes.
PCDF has a goal of raising $1,000,000 for its endowment fund. The proceeds aid community programs that support access to care, build oral health awareness, and support the education of dental health professionals. To reach this goal, they hold an annual event: "A Day for Smiles" where dentists donate a day of dentistry to the endowment fund.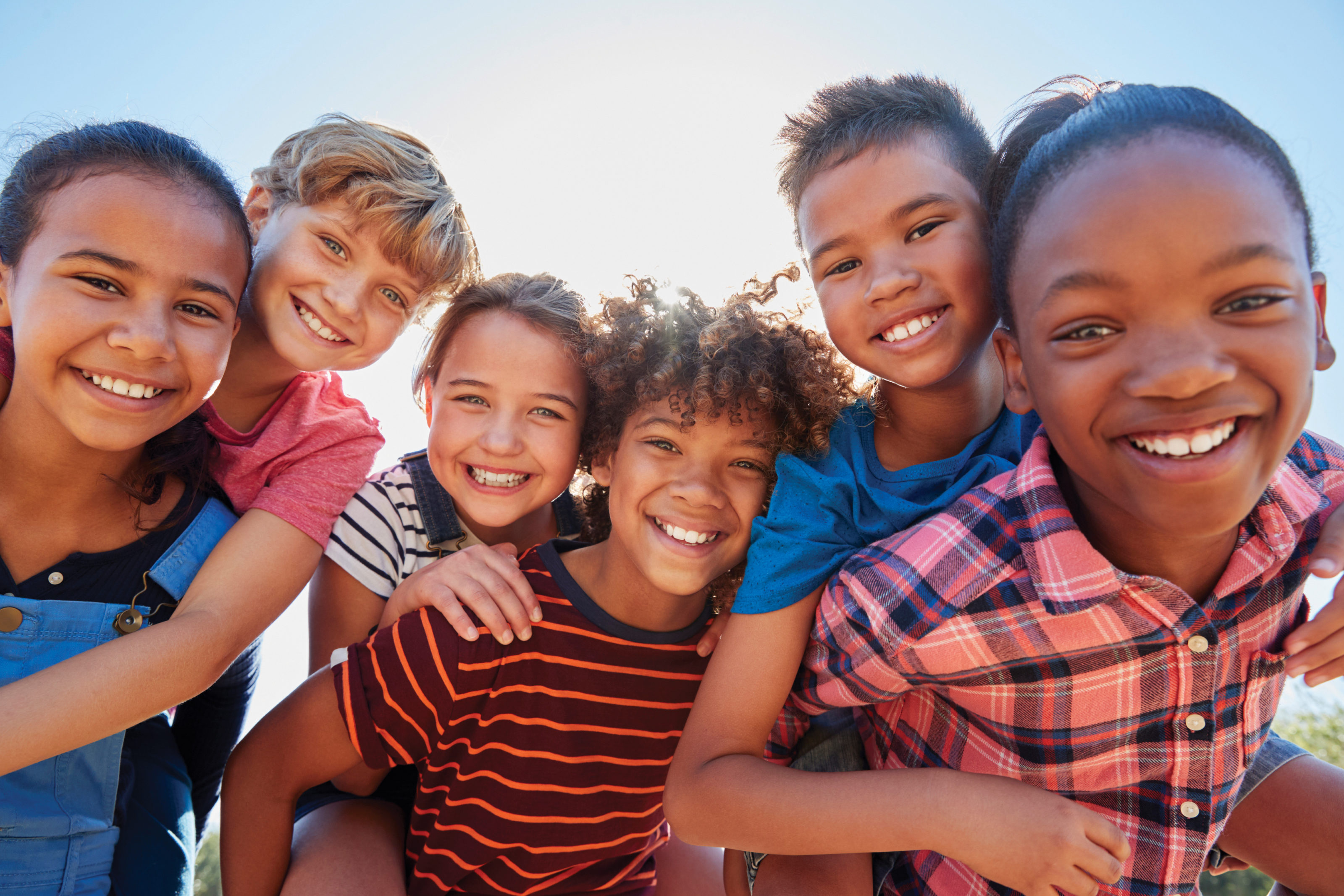 Dentistry From The Heart (DFTH)
DFTH is a worldwide nonprofit organization dedicated to providing free dental care to those in need. Every year, thousands of individual dentists, hygienists, volunteers, and hundreds of practices across the world donate their time and resources to host their own DFTH events.
Dr. Vincent J. Monticciolo founded Dentistry From The Heart over 16 years ago, with the goal of giving back to those who cannot afford dental care. Those in the dental industry who have participated in this event have shown a giving and generous spirit in their communities. Each year hundreds of events take place where thousands of patients find help and they give millions of dollars in free dental care. 
---
Learn More Burkhart believes in giving back. We love to hear stories of dentists and practices in your area who share our culture. Learn more on our Giving Back page.
Category: Giving Back
Back to Articles