A Peek Inside Burkhart Culture
Our associates make Burkhart exceptional. We're not a small company, but we provide the attention and service of a private, family and employee-owned business.
Internally, every associate is asked to focus on these three principles, every day, with every client:
Integrity: Act with integrity to earn our clients' trust
Knowledge: Be a knowledgeable resource
Client Success: Always work in our clients' best interest to help them succeed
Hiring is the most important thing we do—the values, ethics, and talent of our people distinguish us—we take our time to ensure we invite the right associates to join our team.
---

Doing what's right for the client has to be the mindset. It's who we are and what we believe in.

---
We focus on investing in our associates. Here are some of the small ways we show our appreciation:
We are continuously investing in our associate training—it's a priority—to ensure our clients have access to necessary knowledge on everything from clinical to business practices. Our associates are coming up with new ways to help improve efficiencies, leverage advanced technologies, and reduce overhead costs—all while maximizing our clients' practice revenue opportunities.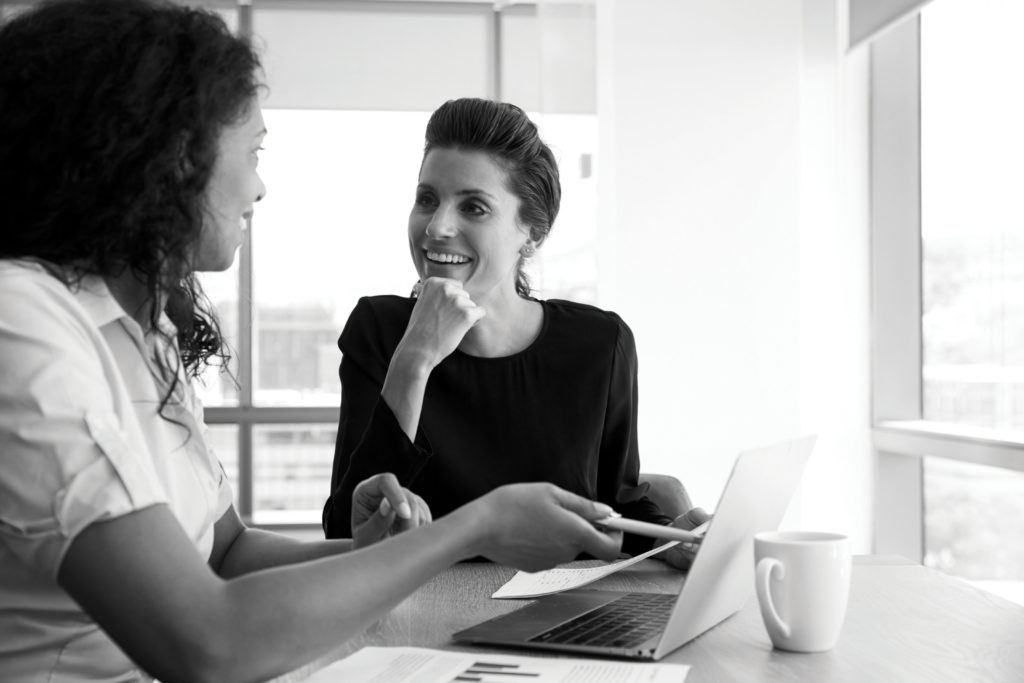 Peace of Mind
In addition to providing free dental insurance to our associates (of course we do!), Burkhart offers affordable medical plans, health savings accounts, childcare and healthcare flexible spending accounts, a 401k retirement plan, voluntary life and disability insurance, a free employee assistance program, up to five weeks of vacation time off, eight paid holidays, a day off to celebrate their work anniversary, and paid sick leave. Peace of mind for our associates is important to us.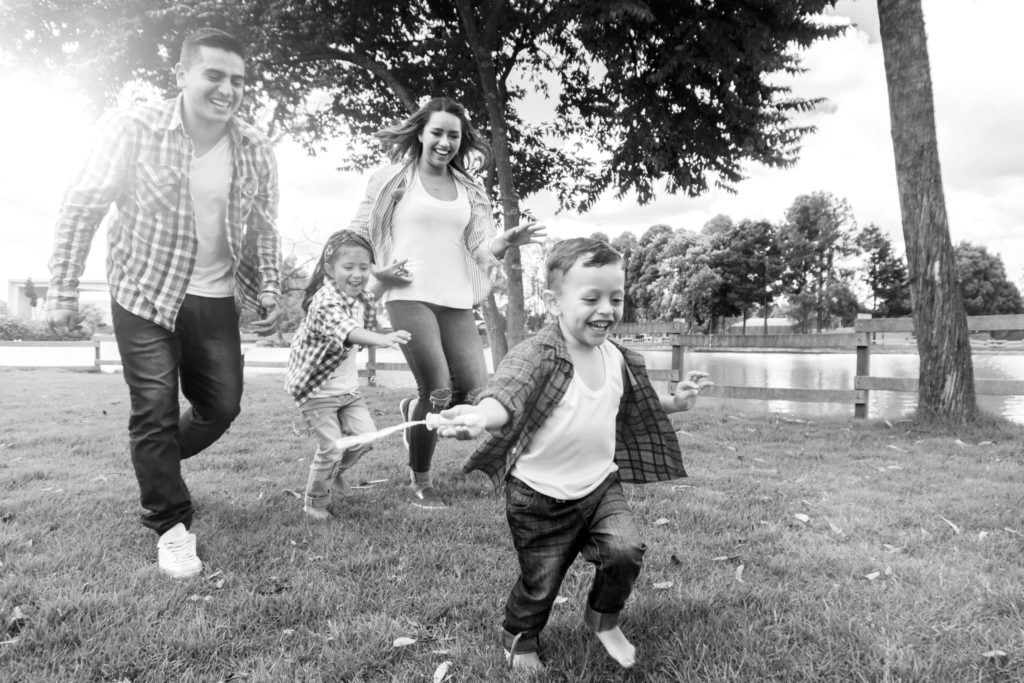 Wellness
Our wellness program is particularly popular, and includes up to a $1,000 contribution to associate's health savings accounts, company-wide wellness events, and membership in SmartDollar's financial wellness program.
Recognition
Burkhart's recognition programs include the Burkhart CARE cards (where associates can recognize and thank other associates, and get entered into a quarterly drawing for gift cards), spot bonuses for exceptional performance, Above the Rim awards for going ʻabove and beyond,' anniversary milestone awards, and recognition in Burkhart newsletters.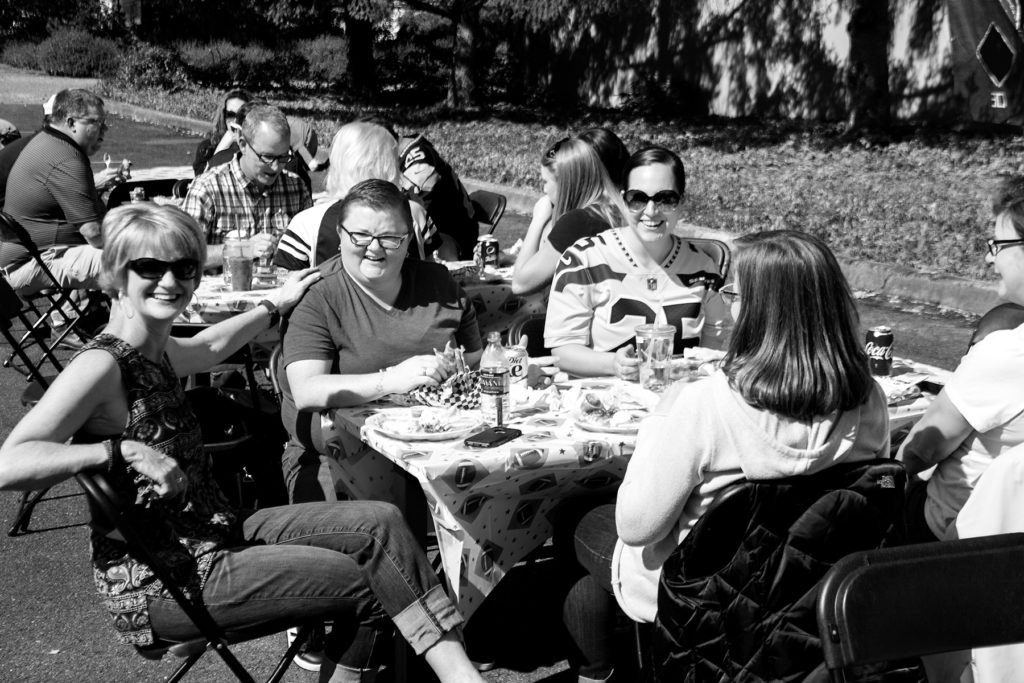 Events
Burkhart also hosts a variety of associate events during the year, with each branch hosting events for their associates, some of which include holiday coffee carts, summer BBQs, team golf events, March Madness contests, and the very popular Take Your Dog to Work Day.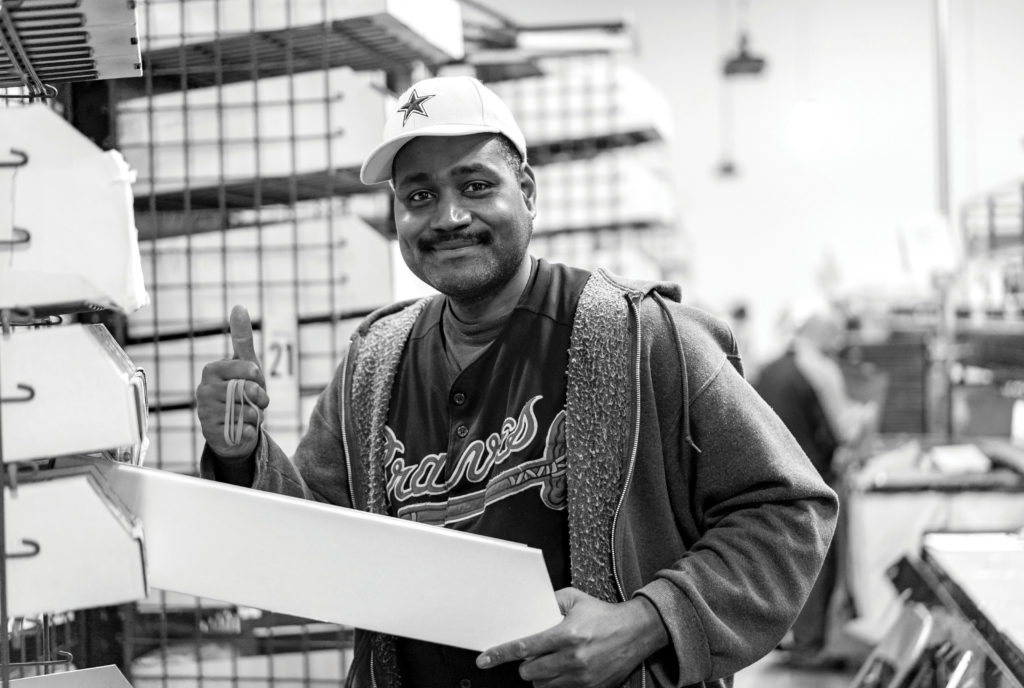 Plain & Simple: We Do What's Right For You
Right about now, most companies would tell you they've been around since 1888 and launch into their history. Instead, we'll focus on today. We operate every day aspiring to provide win-win solutions for our clients, manufacturer partners, and associates. We are freeing you up to do what you—and your team—do best: working with patients, donating your time, learning as much as you can about the business of dentistry, and pushing the industry forward through innovative thinking.
At Burkhart, an Exceptional Client Experience is where we start.
---

We provide expertise and service to free our clients up to do great things.

---
Category: Burkhart Culture
Back to Articles