Burkhart Dental Supply Hires Equipment Specialist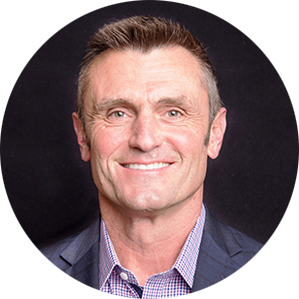 TACOMA, WASH. – Tacoma-based Burkhart Dental Supply is pleased to announce the hiring of Troy Stout as an Equipment Specialist in its Salt Lake City office.
Stout has over 21 years of experience in the dental industry. He previously worked for Burkhart as a Branch Manager in Salt Lake and most recently was a Regional Manager for Benco Dental in Salt Lake. He is also currently serving as Mayor of Alpine City, Utah. Stout graduated from the University of Utah with a bachelor of science degree in political science.
In his position at Burkhart, Stout is responsible for helping clients' projects run smoothly, reducing clients' stress, and helping them make knowledgeable equipment and technology decisions.
Founded in Tacoma, Washington, in 1888, Burkhart Dental Supply provides over $200 million a year in dental equipment and technology, equipment service and repair, supplies and consulting services to 7,500 dental offices.
Contact:
Delene Losch, Marketing Manager
Telephone: 253.474.7761
Email:  DLosch@BurkhartDental.com
Category: Press Releases
Back to Articles