Helping you weigh the benefits of going digital. An interview with Dr. Alex Touchstone, DDS.
As an early adopter of Computer Aided Design (CAD/CAM), Dr. Alex Touchstone has been instrumental in the development and use of dental technology and holds several patents for advances he has made in the production of replacement teeth.
Dr. Touchstone shares how adding a Cone Beam (CBCT) to his practice increased production numbers by 48%. Now that's impressive! Clearly, he made strategic decisions to experience that magnitude of growth. Learn how incorporating digital dentistry can help grow your practice too.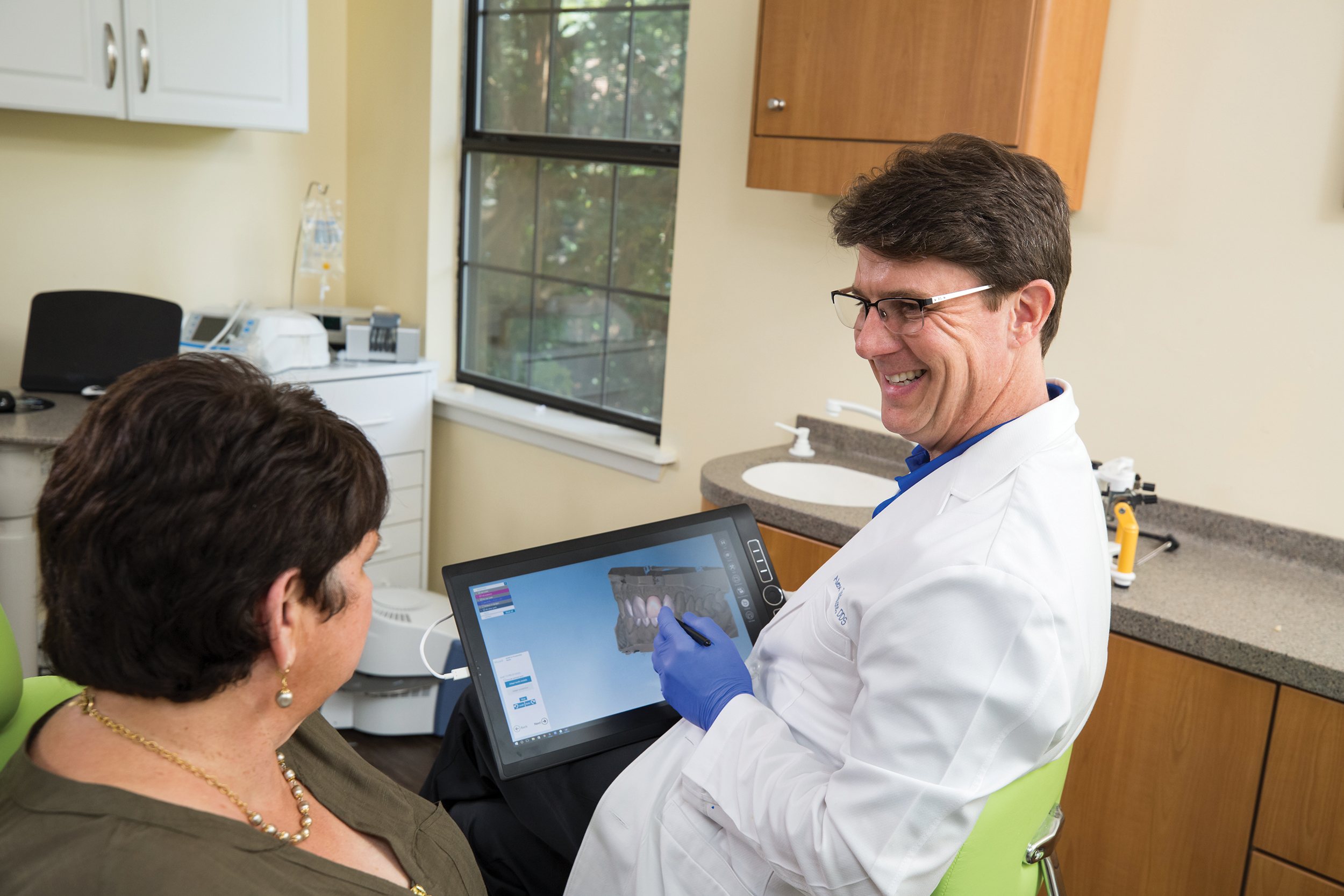 Q: We understand you've had great success integrating CBCT into your practice; what other technology has been key for your growth and success?
A: Six months out of dental school, I invested in CAD/CAM technology for my newly formed practice. It was ambitious at the time, but it was one of the best decisions I made—and I've never looked back. I can't imagine having to work without this and other emerging technology that have radically streamlined my practice, workflow, and business processes.
Q: Where should one start if they are considering investing in digital technology for their practice?
A: In the beginning, there's a "decision tree" driven by a series of questions and answers:
What procedures am I doing today?

Am I looking to increase my patient base?

What areas would l like to be more efficient; can chairside time be reduced?

How many restorations am I currently doing; would I like this to increase?

Would I like to increase the number of other high-value in-office procedures?

What other procedures would I like to add in my practice (implants, sleep, etc.)?

How many "return" treatment visits do I have each month?

How much is my current lab bill?

What should I invest in?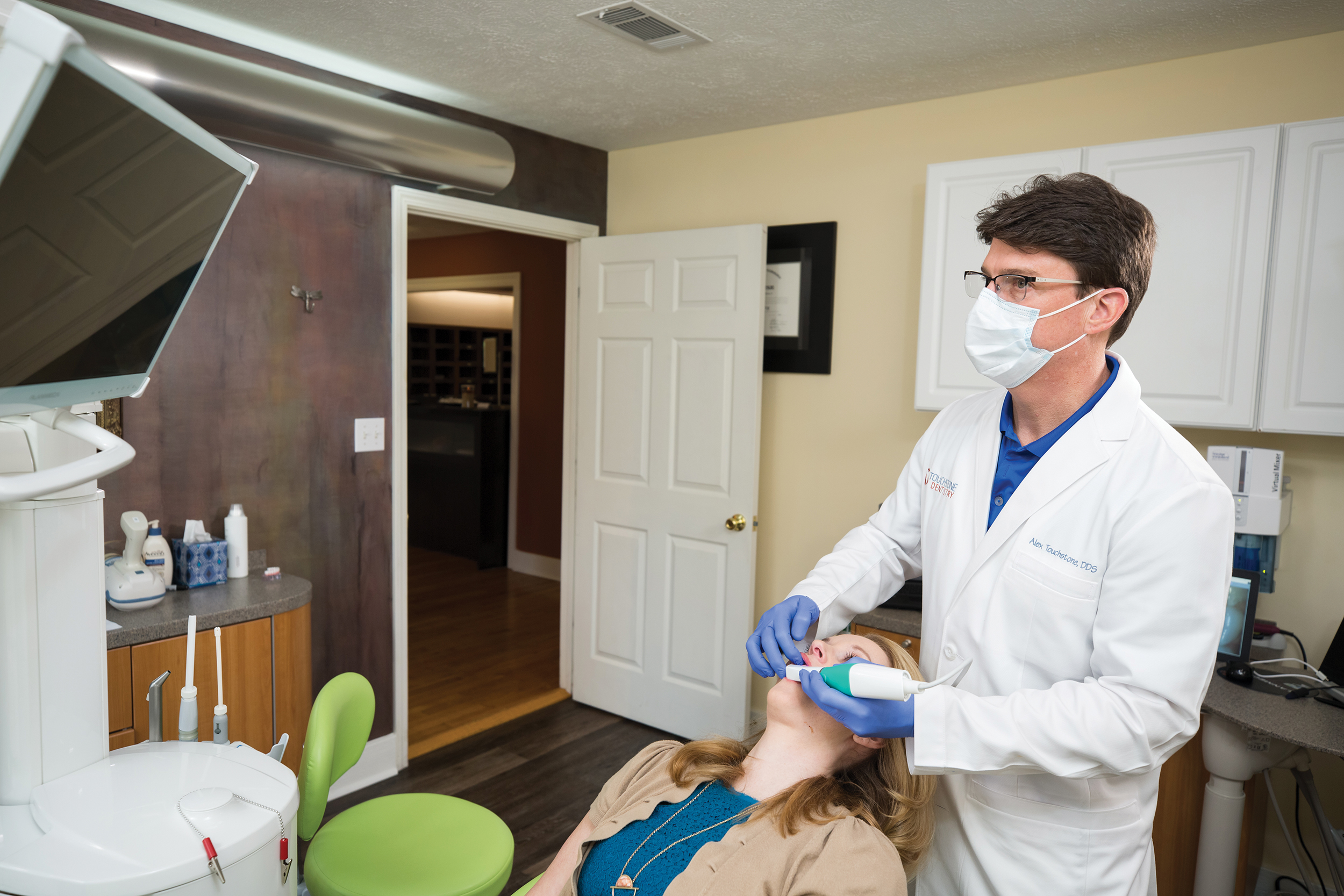 So what are my options?
Applying Dr. Touchstone's "decision tree" approach should reveal areas worthy of investment. There are many ways to improve your current patients' level of care while attracting patients in search of higher-value procedures. Here are a few investments to consider:
Intraoral Camera

—

digital, handheld camera that allows patients a detailed view of their oral condition

Handheld X-ray

—

lightweight, wireless, portable handheld x-ray unit with radiation shield

Intraoral Sensors

—

chairside, industry-leading images allowing customization for operatory adaptability

   

Intraoral Scanner

—

provides a fast detailed color 3D digital impression, making it easier to communicate with both your patient and lab

CAD/CAM

—

same day, fully-integrated,  in-office restoration that extends longevity and is highly accurate

Cone Beam

—

3D imaging offering a clear view of the patient's teeth, soft-tissues, nerve pathways and bone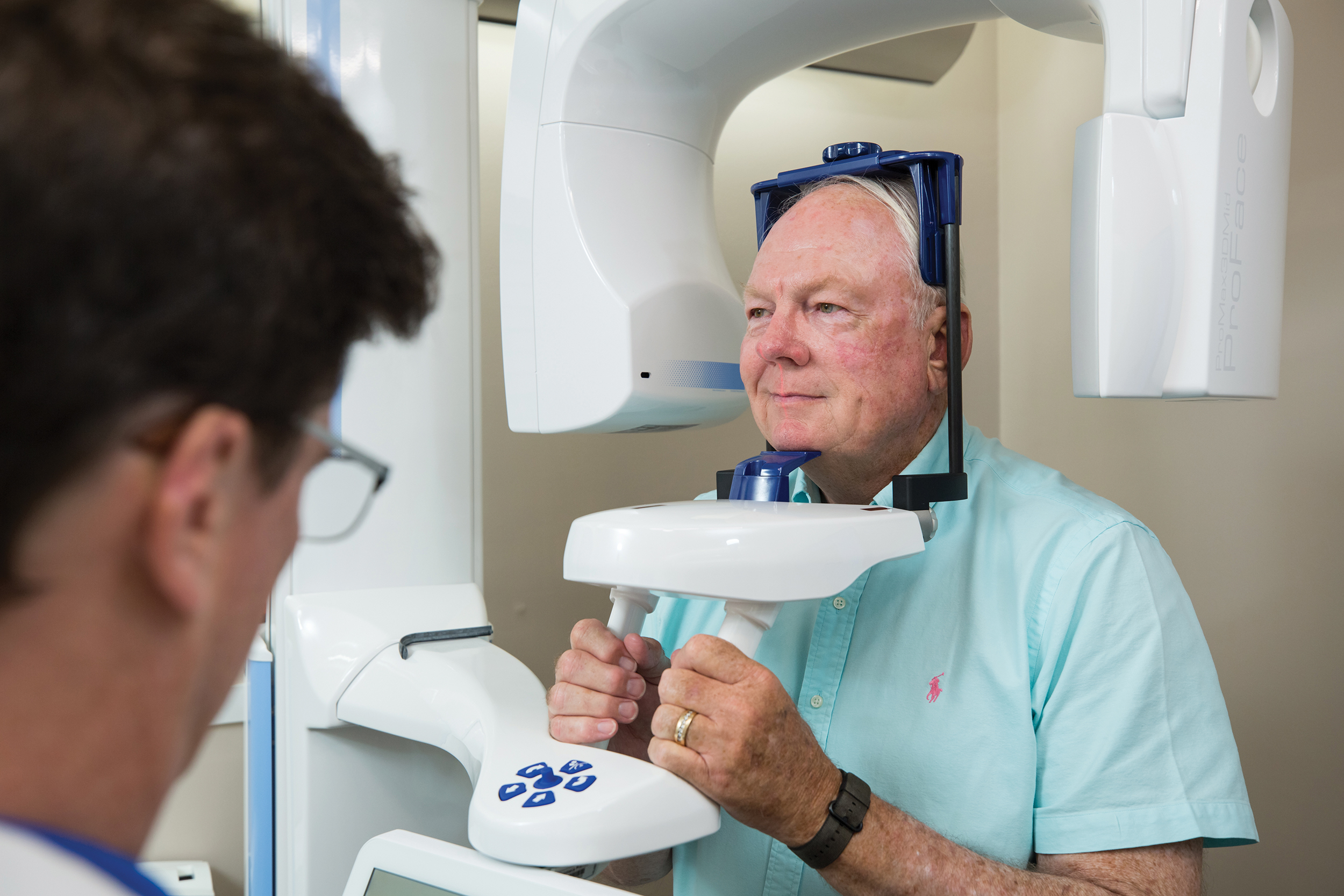 Q: How much of a role does training play in adding new technology?
A: It's critical. First, you must have an in-office technology leader. A team member that is excited to lead the way and is comfortable being trained—and extending that knowledge to the rest of the team. It's common for it to take roughly six months for the entire team to feel fully confident in newly added technology.
Learning can be intimidating, especially if staff does not feel tech savvy. With the right training in place—and these key considerations—any office can make a healthy transition.
Choosing the best equipment for the desired feature set

Quality of brand/manufacturer

Availability of product, training and service maintenance

Relationship with your dental supplier
In addition to manufacturer or dealer training, there are some exciting online training resources readily available. There are extremely effective closed Facebook groups where dentists can get immediate responses from experts all over the world.
Cone Beam Benefits
Just so it's front-of-mind, let's go over a few things a Cone Beam specifically has to offer.
Implant Dentistry

—

allows an undistorted view of crucial structures

Endodontics

—

provides an incredibly

accurate and precise view of endodontic pathology

Periodontics

—

reveals three-dimensional views of bone levels

Orthodontics

—

allows the creation of cephalometric reconstructions

Oral Surgery

—

removes the guesswork, revealing the inferior alveolar nerve

Airway

—

offers insight to diagnose sleep and other airway conditions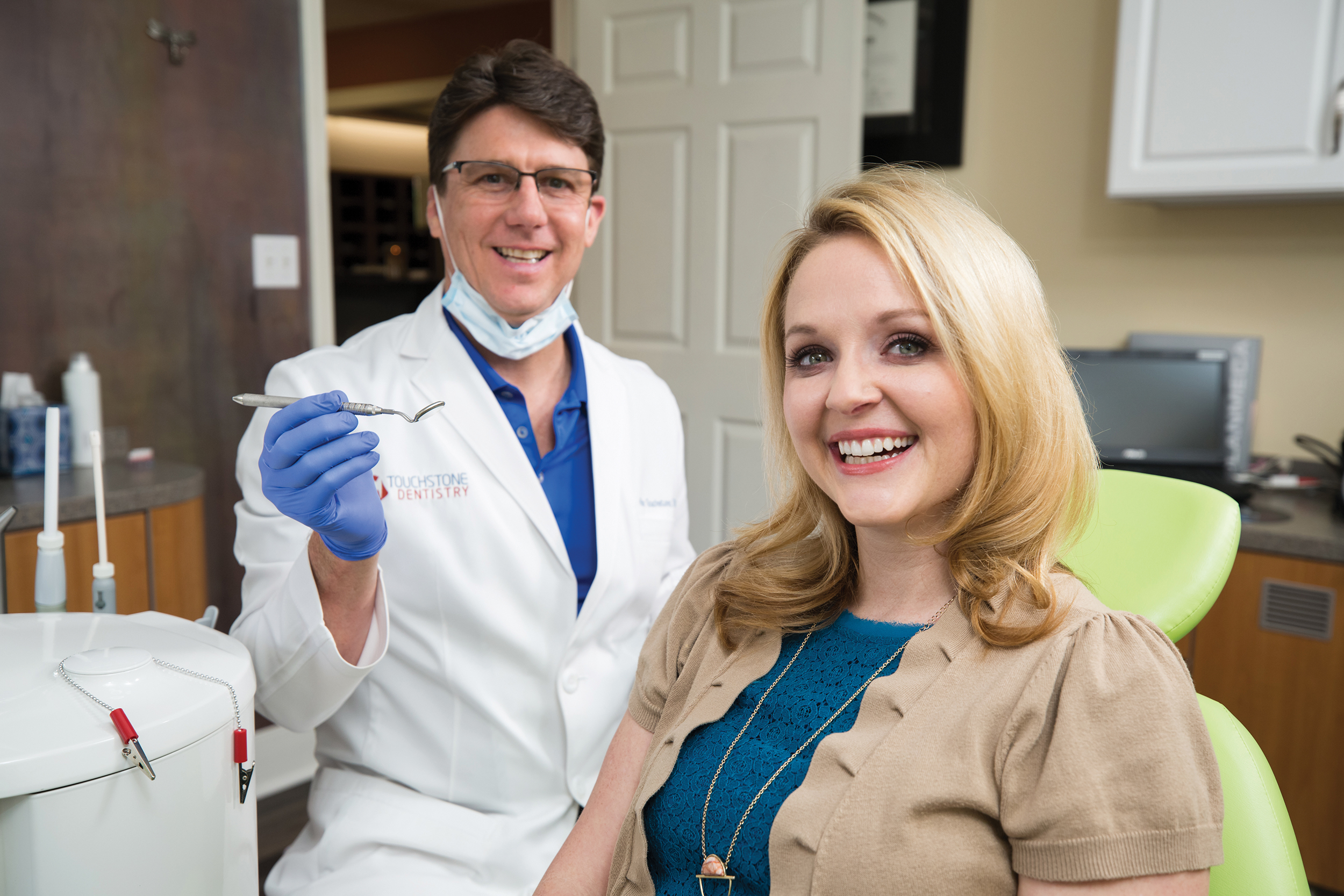 Q: Does marketing play a part in transitioning a practice to digital technology?
A: Absolutely, it must be woven into your value proposition. Patients need to understand the value you place on their care and the investment you're making to ensure they have the best outcome. It's not about marketing the technology as much as it is marketing the benefit to the patient. Key areas to focus on are same-day dentistry, quick and painless procedures, preventative measures and full-transparency—where the patient is able to make an educated decision about their treatment plan.
Q: At the end of the day, is transitioning to digital technology really worth the investment of time and money?
A: It's not a matter of if you need it, it's a matter of when you need it. Investing in digital dentistry is always a good thing, and if you utilize the filters provided in this article, you should be confident about which areas need to be addressed now and which ones can come later. As stated earlier, simply adding and promoting CBCT to my practice increased productivity by 48%. Digital dentistry offers:
A high-level, more accurate diagnosis

Higher treatment acceptance

Increased production

Streamlined workflow

Time savings and efficiencies

More complex treatment offerings

High-quality, long-lasting treatments

Greatly reduced lab costs

Predictable scheduling

Patient trust
There's nothing better than hearing your patients say, "You mean, I don't have to come back?"
Trust is key. Every day I'm challenged to become better and watch how my investment in technology helps my patients while creating an environment where my staff and I are constantly learning and growing. I can't imagine ever running out of things to learn… and that's a beautiful thing!"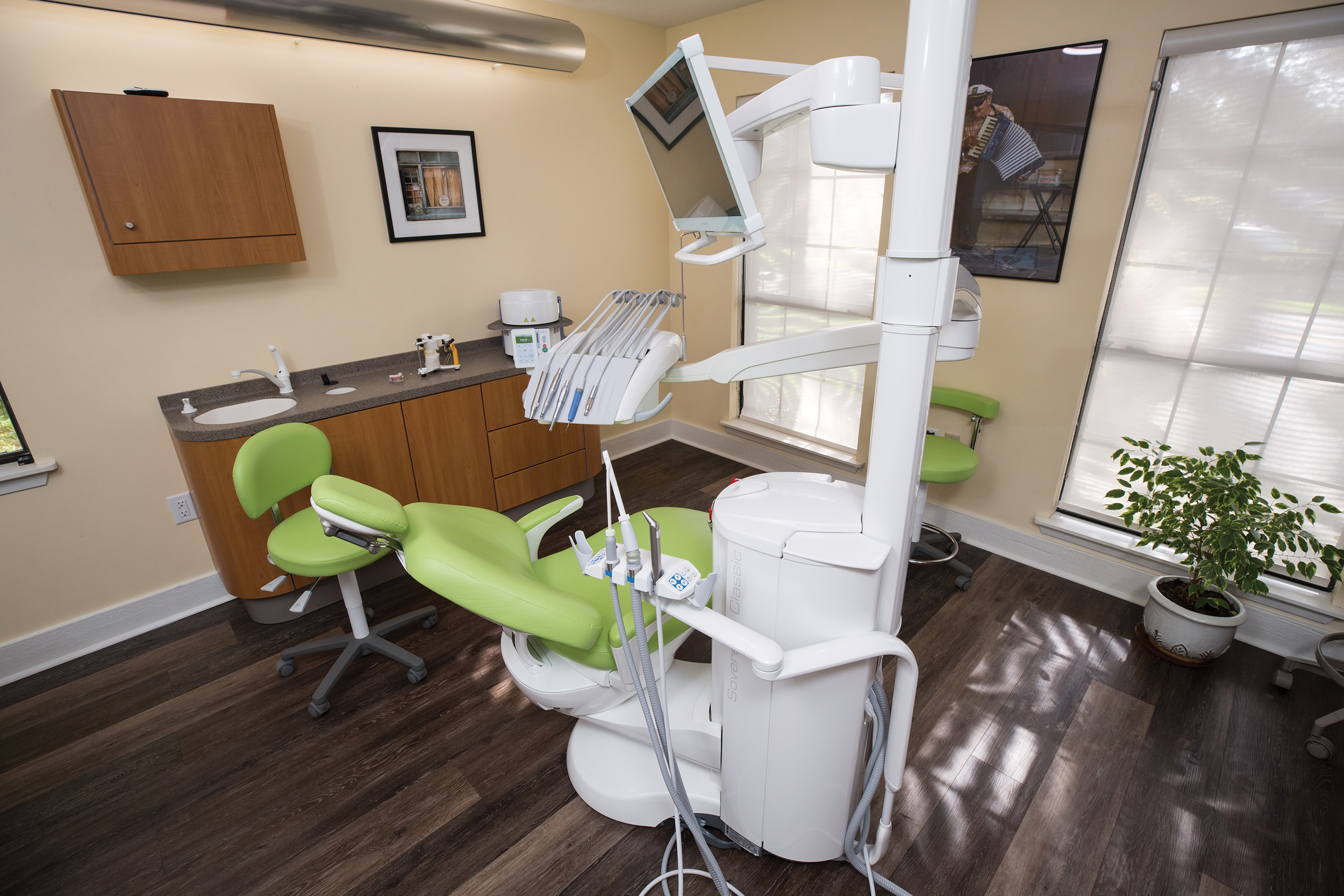 Making Training Easy
At Burkhart, we fully agree with Dr. Touchstone and enjoy connecting clients with valuable training resources. Dr. Touchstone offers extensive and practical insight at LearnDigitalDentistry.com
---
Contact your Burkhart Account Manager to weigh your digital options today!
---
Dr. Alex Touchstone has been a dentist for over 20 years, operating a private practice serving Hattiesburg, Mississippi, developing a reputation as one of the world's leading experts on advanced computer-enabled digital dental technology.
As an early adopter of Computer Aided Design (CAD/CAM), he has been instrumental in the development and use of dental technology and holds several patents for advances he has made in the production of replacement teeth.
Teaching other dentists has resulted in Dr. Touchstone being recognized as one of the world's foremost educators in digital dentistry. Today, he teaches hundreds of dentists every year how they can use this technology to improve their patients' lives. He is the author and administrator of LearnDigitalDentistry.com, an interactive web portal and forum for the dental community.
---
Written by Carrie Davis
Photos by John Lestrada
Category: Technology
Back to Articles