Like a drummer in a rock band, an air compressor may not be front and center, but when it goes down, the dental practice goes with it. The show can't go on without this crucial piece of equipment, which is why Amy Ridall, DDS, MS, PhD, relies on the smart technology of the Aeras Compressor by RAMVAC to keep her office running smoothly.
Maintaining equipment is a critical step to avoid complications that may cause unexpected downtime in a dental practice. Using smart technology and a cloud-based platform, DENTALEZ's Aeras Compressor continuously monitors its performance to detect any little issue and quickly bring it to a practice's attention. This way, the issue can be addressed before it leads to a bigger problem.

24-7 Monitoring
"Even though I use my Aeras Compressor every day, I don't want to think about it every day, and I don't want it to be a source of aggravation," noted Dr. Ridall, who says the compressor's smart technology gives her peace of mind that her practice will continue operating efficiently. Using cloud-based technology, sensors embedded in the compressor actively stream data, monitoring its performance 24-7 to automatically detect potential issues and relay diagnostic information to the practice and service provider in real-time.
When maintenance is needed, the system automatically notifies Dr. Ridall by email. If there's a problem, a technician can log into the compressor remotely, diagnose it, and instruct clinicians on how to fix it. Using remote assistance, Dr. Ridall was able to get her compressor – and her practice – back up and running in 5 minutes, instead of enduring a potential shutdown, lost revenue, and upset patients. The system can be scheduled to power on and off at specific times and can be turned on and off remotely, which was especially helpful when Dr. Ridall's practice was closed during the COVID-19 pandemic. "Because of the smart technology and early warning system of the Aeras Compressor, the likelihood of our practice having to operate without a compressor is almost zero," concluded Dr. Ridall.
– Dental Product Shopper
---
Submitted By DentalEZ
Permission to publish provided by DentalEZ.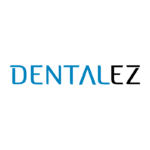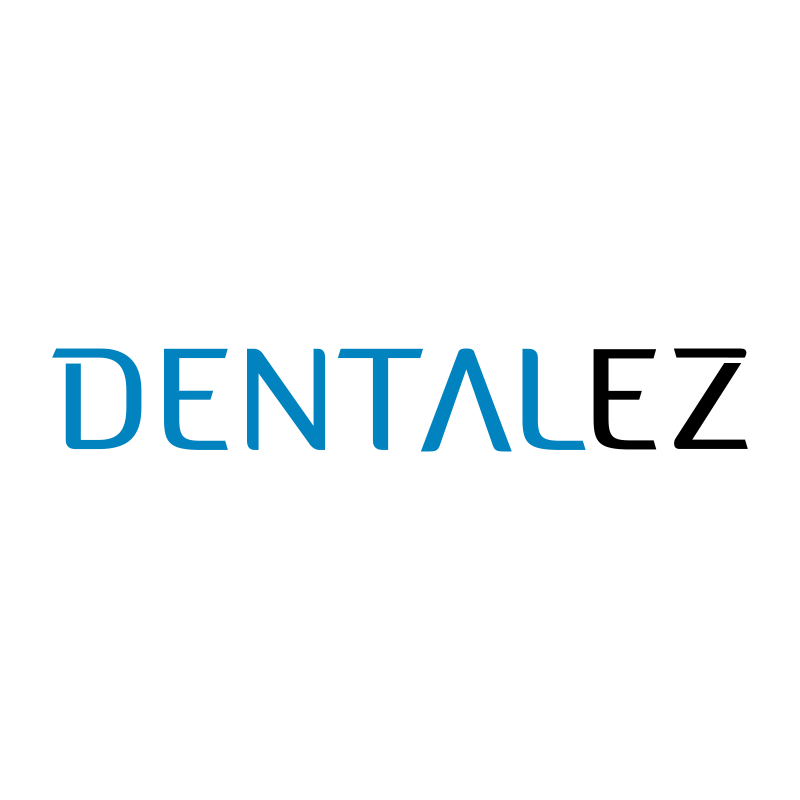 Published in Catalyst – Fall/Winter 2020.
Category: Equipment
Back to Articles