Dental Q&A with Burkhart's Practice Support Team
We receive hundreds of questions each year; these are the most frequently asked:
Q: How do I know if it's the right time to add an associate?
A: Several benchmarks indicate it's time to either limit new patient growth and manage a smaller practice, or grow by adding an associate dentist. Adding an associate may also be the first step towards retirement. A few benchmarks to consider when adding an associate: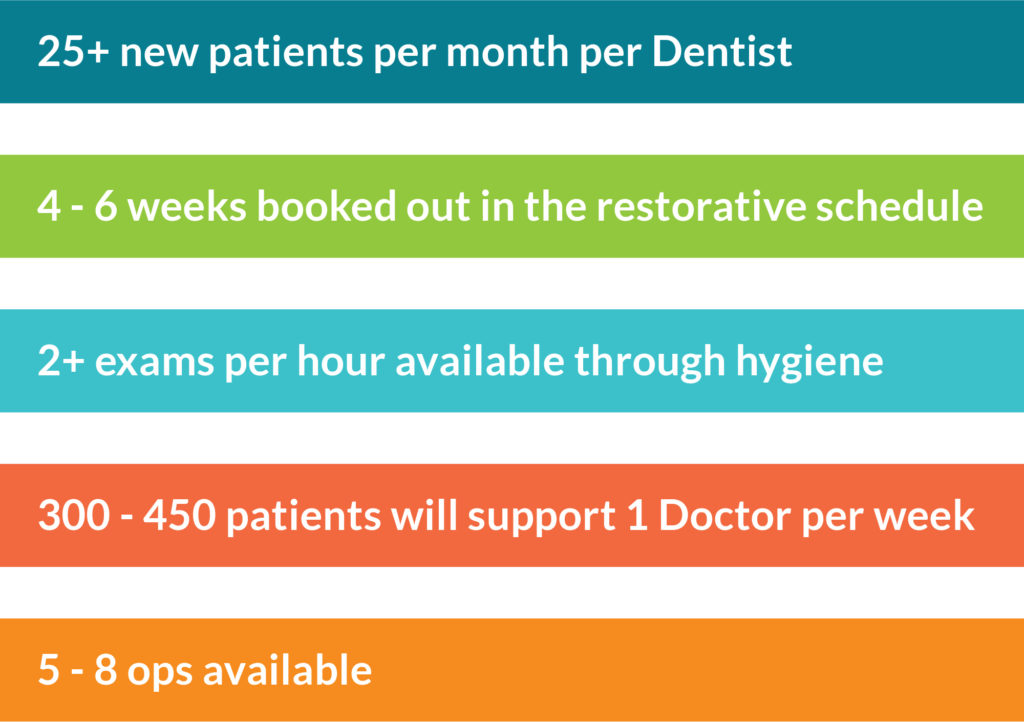 The Practice Support Team can provide a comprehensive analysis to help with this important decision.
Q: I need advice on managing my PPO contracts, where do I start?
A: In order to manage PPO contracts, it's important to understand the average write-off required for each plan. We can provide a PPO Analyzer tool that allows you to enter your office fees, PPO contracted fees, and frequency of use for commonly used dental codes. The tool calculates the average write-off required for each plan based on your unique code usage. With this data, you can quickly analyze the plans you are participating in. The next step is to determine the plans that are eligible for re-negotiation. You'll need to know your status – are you in a direct contract, or did you negotiate through an umbrella plan? Is the carrier open or closed for negotiation? At times, we recommend renegotiating and other times we recommend dropping or limiting new patient growth on an existing plan depending on your practice needs.
Q: Can you help us set/analyze our fees?
A: We can! Burkhart's Practice Support Team can provide a zip code specific analysis for your practice that evaluates the top 40 most commonly used codes through our licensing agreement with National Dental Advisory Service (NDAS). NDAS bases their fee report on a combination of an annual independent confidential survey (conducted in the fourth quarter of the preceding year) and national dental claims data containing millions of records. Their main database grows each year with newly received data. NDAS has been compiling data for over 30 years. We recommend you maintain your fees in the 80th percentile for your zip code with annual 3-5% increases.
---
Your success is our success. Please reach out to us anytime.
Learn more, visit the Practice Support Team page, call 1.800.665.5323 or email us at PracticeSupportTeam@BurkhartDental.com

Category: Practice Consulting
Back to Articles