Burkhart Dental Hires Account Manager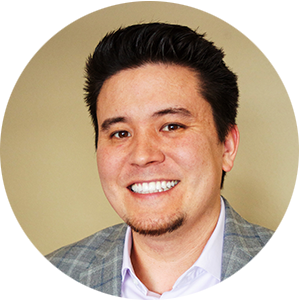 TACOMA, WASH. – Tacoma-based Burkhart Dental Supply is pleased to announce the hiring of Trevor W. Kumakura as an Account Manager in its Western Washington Region location.
In his position at Burkhart, Kumakura is responsible for growing and maintaining a base of dental clients while prospecting and bringing in new clients to Burkhart. He will sell both dental merchandise and equipment/technology to support area dentists' practices.
Kumakura has five years of sales experience in the dental industry.  Prior to joining Burkhart, he was an Account Manager for Ultradent in South Seattle.
Kumakura is a graduate of Eastern Washington University with a degree in business administration.
Founded in Tacoma, Washington, in 1888, Burkhart Dental Supply provides over $200 million a year in dental equipment and technology, equipment service and repair, supplies and consulting services to 7,500 dental offices.
Contact:
Delene Losch, Marketing Manager
Telephone: 253.474.7761
Email:  DLosch@BurkhartDental.com
Category: Press Releases
Back to Articles