Dr. Chad Park never had any intention of practicing pediatric dentistry. He said it was the last thing on his mind, but after graduating from dental school, he fell in love with it.
At the time, he and his partners ran approximately 25 offices and saw dozens of patients daily — including patients receiving government assistance. Park said pediatric crowns were among their most-purchased supplies.
"Our costs on stainless steel crowns just soared…Our costs were just over $1 million for just crowns," Park said.
Out of frustration with the continuous price increases and their effect on patient accessibility (not many doctors would treat patients on government assistance because the reimbursement rate was so low), Park decided he was going to try manufacturing the pediatric crowns himself.
By 2006, Park was mostly running the business side of the dental offices which meant he had some extra time on his hands to start researching how he can make this dream a reality. After two years of researching and trying to find engineers to take on the venture, Park launched Acero Crowns.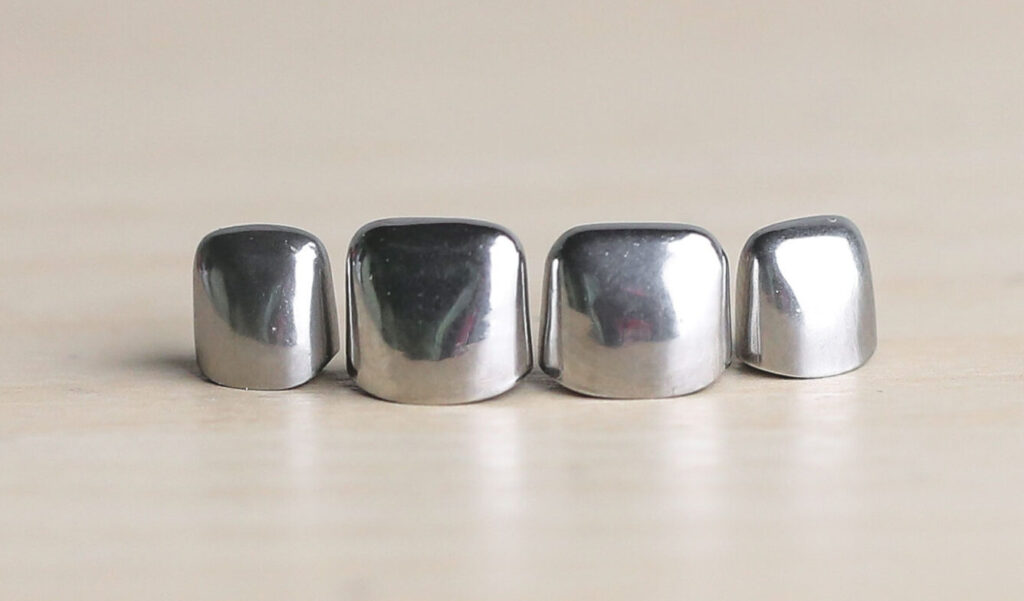 "We were the first company to go head-to-head with leading manufacturers," Park said. While there were other companies making stainless steel crowns, Acero Crowns was the first to make high-quality preformed stainless steel and esthetic crowns for children.
"In pediatrics, everybody wants to use a pre-curved crown," Park said. "When you're treating a kid, you've got about a 15-20 minute window and even the best-behaved child is gonna start to lose their patience with you, so you have to be fast and efficient. And pre-curved crowns allow you to be fast so you can prep the tooth and then the crown just snaps right on."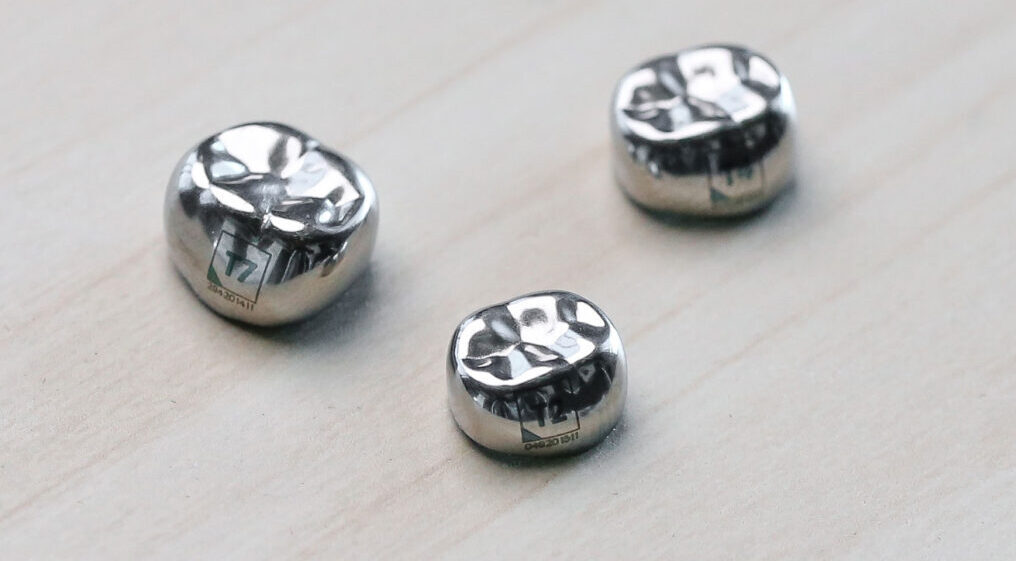 It was a challenge to gain traction with distributors, he said, but soon Acero Crowns was being sold through well-known dental supply distributors, including Burkhart. In addition, it was difficult to convince dentists to use the product.
"We have had dentists that go, 'Why are your crowns half the cost (of other leading manufacturers)? They must be cheap,' and that was the most mind-boggling frustration," Park said. "And we were like, 'We use a higher grade metal… we use surgical-grade stainless steel, our crowns are made here in the U.S., like, no, we're not doing any shortcuts. We're just not making 1,000% profit.'"
But because Acero Crowns stuck to its plan of offering high-quality products at a fraction of the cost, it now means kids from low-income families can have access to dental care.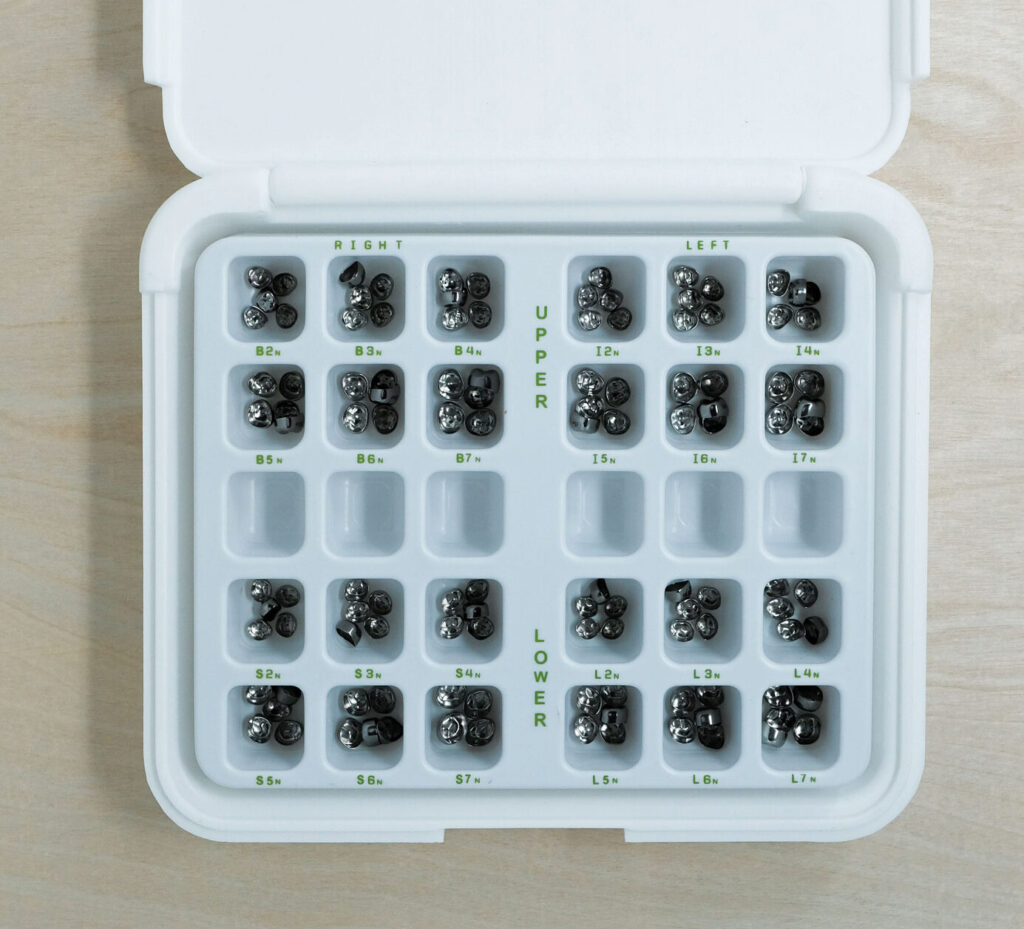 "It's always been the foundation of what we do. It's not that we're going to have the lowest price, we need to bring it at a price where even Medicaid dentists can use this," Park said. That's kind of ike the test I use, you know, the vast majority of pediatric dentistry is Medicaid kids. If those dentists that see those kids can't afford your products, then what's the point?"
Acero Crowns evolved to manufacture more products, such as the Acero 3S Posterior crown line and the Acero ES resin-faced stainless steel crown line, to serve more patients.
Park said he's incredibly proud of how Acero Crowns has allowed doctors to have more options when purchasing pediatric crowns, and how the business allows him to give back. "What brings me the most joy is that the company is sustainable and profitable. That allows us to donate crowns to humanitarian mission trips."
"We have funded dental supplies for mission trips to Haiti, Tonga, the Samoan Islands, South America, and Central America. it makes you feel pretty good that you're helping out," Park said.
To learn more about Acero Crowns visit AceroCrowns.com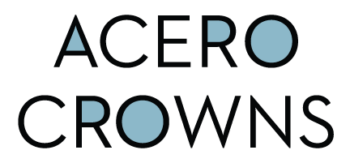 ---
Written by Madison Miller
Published in Catalyst – Q2 2023.
Category: Merchandise
Back to Articles