Supporting Your Practice Success
Our Purpose – We provide expertise and service to free our clients up to do great things.
Now more than ever, that statement rings true for your Burkhart Team. We are here to support you, listen to you, and stand beside you as you navigate our changing industry. In the Practice Guide, we created and gathered a number of resources from our in-house consulting team and leading industry professionals to help you along your journey. Please reach out to us if you have questions or need additional insight. Your success is our success!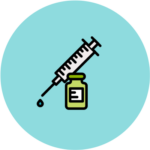 Dentists are in a place to offer trusted evidence-based education and in some states, even authorized to administer vaccines. This section of the Pandemic Recovery Guide links to state resources and information to help guide you.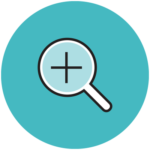 A resource curated with you and your needs in mind – with information from legislative decisions, emergency care protocols, how you can be proactive if your office needs to temporarily close, and resources for economic support.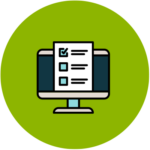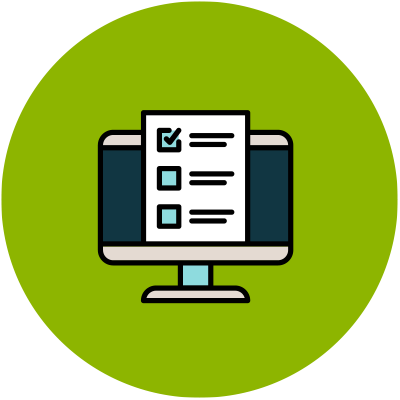 Need help planning your pandemic recovery steps? The Burkhart Practice Support Team provides resources like these to help get you back on your feet. Our purpose is to free you up to do great things – not just during challenging times, but always.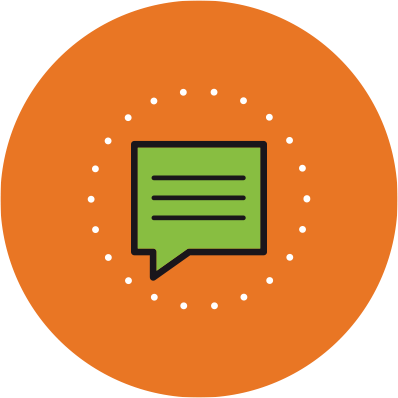 These are the most common questions we're hearing – what happens if you or a team member gets a positive COVID-19 diagnosis, infection control, scheduling & billing, human resources, questions from your patients, PPP loans, and patient communication.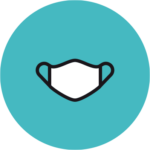 The main question on everyone's mind – how do we protect ourselves, our team, and our patients? With links to interim guidance, how to don and doff PPE, how to fit test N95 masks, and more – we are gathering resources to help.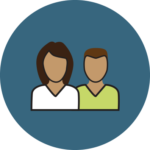 Even as you're still trying to understand the situation you're in, you need to stay engaged with your team. Here are some areas to focus on – reassuring patients, implementing infection control steps, and the new version of team meetings.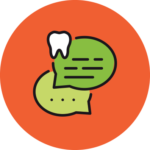 Knowing exactly what to say and how to say it isn't always easy, especially today. You're not alone. Here are a few thoughts for your consideration.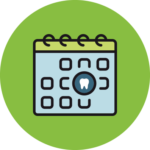 Navigating the suggested ways to schedule with COVID-19 considerations in mind might seem overwhelming, here are some ideas to help you get started.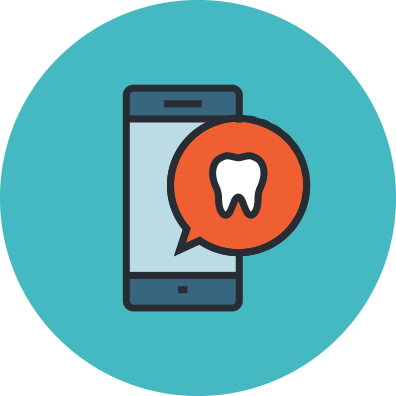 Here are a handful of helpful tips as you dive into the world of teledentistry. Put your patient's concerns at ease and dial in your coding and billing to work for you.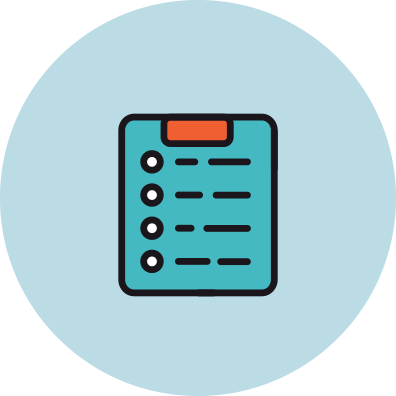 From the first impression to the last impression, it's important to be attentive to new protocols to ensure patient safety through every step of the process.
Pandemic Recovery Guide Quick References