CS 8200 3D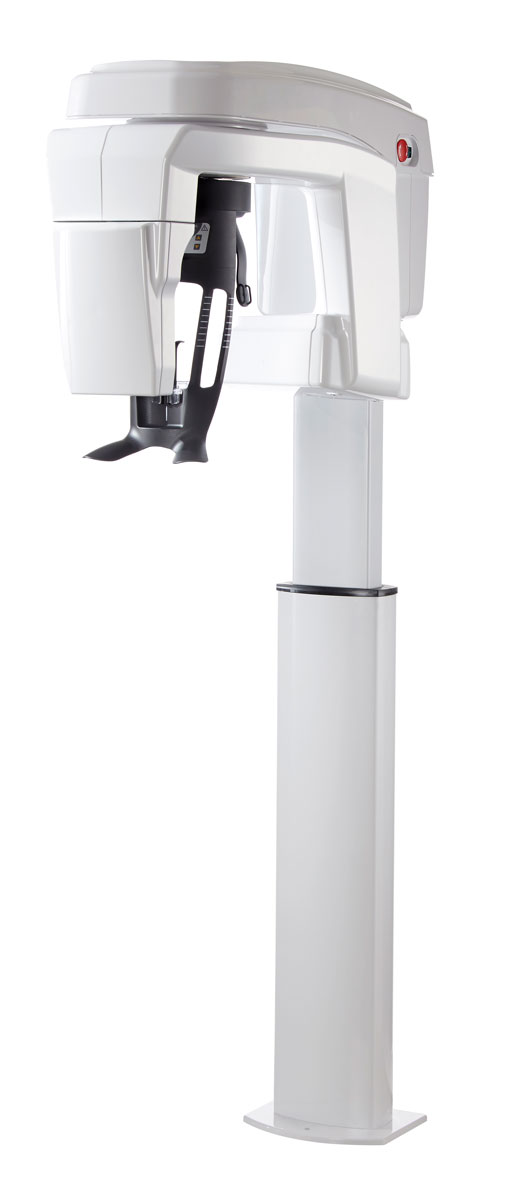 The Carestream Dental CS 8200 3D is an ultra-compact, full-jaw CBCT system featuring the largest field of view in its category and latest imaging technologies, designed for practitioners wanting to keep patients — and revenue — in their office.
The CS 8200 3D system features:
Versatile 4-in-1 CBCT solution.
Largest field of view to unit size ratio on the market — up to 12x10cm.
Latest innovations from our high-end CBCT system.
Unique MAR technology with live comparison feature.
Enhanced panoramic and cephalometric image sharpness.
*Ceph options also available.
CS 8200 3D
8 x 9
29300397
12 x 10
29300399