Burkhart Dental Supply Hires Chief Information Officer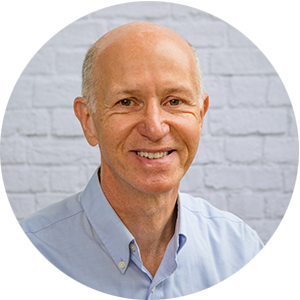 TACOMA, WASH. – Tacoma-based Burkhart Dental Supply is pleased to announce it has hired Michel Danon as its Chief Information Officer.
Prior to his move to Burkhart, Danon was Chief Information Officer for Nature's Sunshine Products, a natural health and wellness company based in Lehi, Utah. Before that, he was Chief Information Officer for Blue Cross Blue Shield in Honolulu, Hawaii.
His role at Burkhart is to design efficient processes and systems to improve the customer experience as well as employee satisfaction.
Danon attended college in France and earned a Bachelor of Science in aerospace engineering and a Master of Science in computer science.
Headquartered in Tacoma, Washington, Burkhart Dental Supply has over 400 employees, ten regional divisions in eighteen locations, and three distribution centers. Founded by Dr. William Burkhart in 1888 as an addition to his dental practice, the company provides over $200 million a year in supplies, equipment and technology, service and repair, practice consulting and office planning and design to over 7,500 dentists.
Contact:
Delene Losch, Marketing Manager
Telephone: 253.474.7761
Email:  DLosch@BurkhartDental.com
Category: Press Releases
Back to Articles