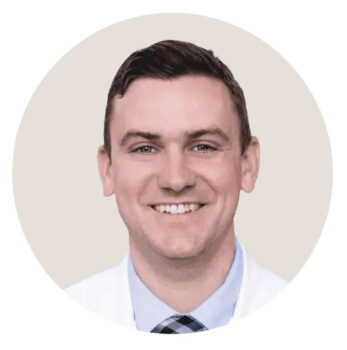 Snow Family Dentistry has been a longtime staple of northeast Mesa, AZ. First opened by Dr. Paul R. Snow more than 40 years ago, his son, Dr. Dallin R. Snow, bought his father's practice in 2018.
A lot had changed in the community over the past 40 years, and it was time to upgrade the practice to accommodate this growing city. We reached out to Dr. Dallin Snow (DS) and Burkhart Equipment Specialist David Rosas (DR) to learn more about the project.
Tell us about the Snow Family Dentistry build. What inspired it?
DS: The new build was inspired by a growth mindset. Since I bought the practice from my father in 2018 we have been on a growth trajectory, more than doubling. When we set our goal to grow 5x we knew we would need a larger space to do it in. We have had a long-time relationship with Burkhart, dating back probably 20+ years with my father. Therefore we had the trust to know they would make sure we had everything we need and not have any delays.
DR: Glenn Blatter and I met with Dr. Snow for lunch and he told us about the scope of the project. His wife Lindsey was also a large part and my point of contact. We reviewed her design along with the architect and provided all of the necessary specifications for the project including power, plumbing, backing, and data support.
Was there anything that made this project unique? How has the new build changed the practice?
DR: The doctor planned on using some integrated side wall concepts by another company. We were able to work with him to assist in planning the wall-mounted lights and monitor mounts keeping everything off of the patient chair and ceiling.
DS: Now that we've been in the office for a few months, we have seen a big change in new patients calling to schedule an appointment, stating they've "seen the building being built and are glad that it is done." Because of the increase in demand, we have had to hire more providers to make sure we can take the best care of our patients, and we definitely have the room for it.
Tell us about some of the featured equipment.
DR: Most of the operator equipment is A-dec. A-dec is the best dental equipment on the planet. It provides high quality, and high comfort for both the doctor and the patient and has an incredibly low cost of ownership making it a long-term win for the doctor. Dr. Snow also wanted to feature his A-dec sterilization center and his DEXIS 3D imaging in his new practice.
What were some of the project's biggest challenges? What was rewarding about this project?
DR: Honestly, every job has challenges. But, with the amazing Burkhart Service and installation team, anything thrown our way can be overcome.
What would you say to other doctors/offices who are considering a rebuild?
DS: If you are considering a rebuild, plan for the future. Most of the advice I received from others who had done it was that they wish they had built more or done it sooner. We've planned for the future with this office and plan to build a legacy of service with our building!
---
Written by Madison Miller
All photos courtesy of Snow Family Dentistry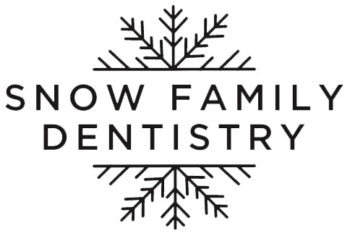 Published in Catalyst – Q2 2023.
Category: Office Planning & Design
Back to Articles