February 6 @ 6:00 pm
-
9:30 pm
@ Portland, OR
Using the Morita Tri Auto ZX2 for Complete Canal Navigation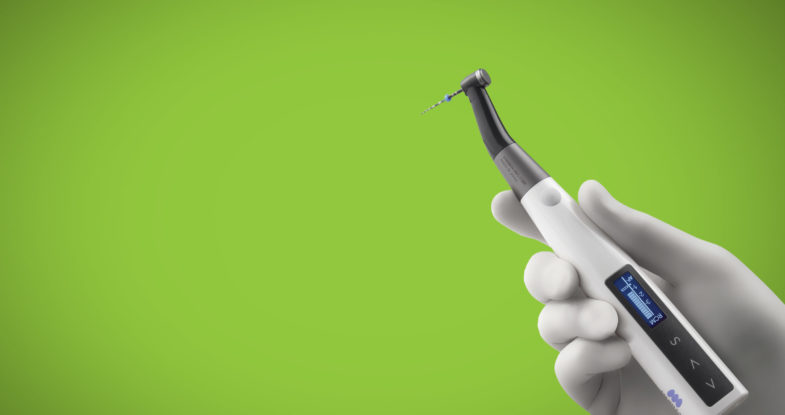 ---
CE Credits: 3
---
Simpilify Procedures with the Morita Tri Auto ZX2
Few areas in dentistry have seen more technological advancements in the past 25 years than endodontics. Rotary instrumentation and length determination using electronic apex locators are part of this arena. The new Morita Tri Auto ZX2 is one of the latest technological advancements. This cordless handpiece incorporates new technology like a built in apex locator, Optimum Torque Release (OTR), and Optimum Glide Path (OGP) functions that help improve the efficiency and predictability of contemporary root canal procedures. The cordless Morita Tri Auto ZX2 reproduces the subtle and delicate finger movements of an experienced dentist. Even curved or constricted canals can be treated faster and more safely.
---
Course Overview
This workshop will review the features of the Tri Auto ZX2 and strategies to approaching clinical cases while using this new endodontic rotary motor. Attendees will become familiar with the function and features of a cordless electric handpiece in the use of endodontic treatment. Attendees will also understand the principles of electronic apex locators and learn strategies on treatment efficiency while performing root canal procedures.
---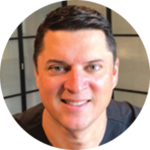 Guest Speaker
DR. AARON WELK, DMD
Dr. Aaron Welk, an Oregon native, completed his undergraduate studies at the University of Oregon. After earning his D.M.D. in 1998 from Oregon Health and Sciences University in Portland, he completed a general practice residency at the University Hospital OHSU. He also completed a Fellowship in the Department of Endodontics and subsequently earned a Certificate in the Specialty of Endodontics at Oregon Health and Sciences University School of Dentistry in 2002. Dr. Welk has maintained a private practice in the Portland metropolitan area (Tualatin) since 2002. He is a Diplomate of the American Board of Endodontics. He is also a member of the American Association of Endodontists, Oregon State Association of Endodontists, American Dental Association, Oregon Dental Association, and Clackamas County Dental Society. He is a past president of the Oregon State Association of Endodontists and Clackamas County Dental Society.
---
This event is co-hosted by Kisco Dental.
---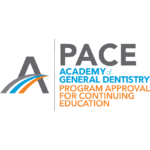 Kisco Dental is designated as an Approved PACE Program Provider by the Academy of General Dentistry. The formal continuing education programs of this program provider are accepted by the AGD for Fellowship/Mastership and membership maintenance credit. Approval does not imply acceptance by a state or provincial board of dentistry or AGD endorsement. The current term of approval extends from 11/11/19 to 10/31/21. Provider ID# 210096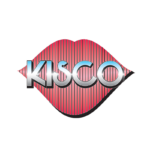 Event Categories: