June 19, 2019
-
June 21, 2019
@ Colorado Springs, CO
Star Dental Institute Live – Implant Placement Continuum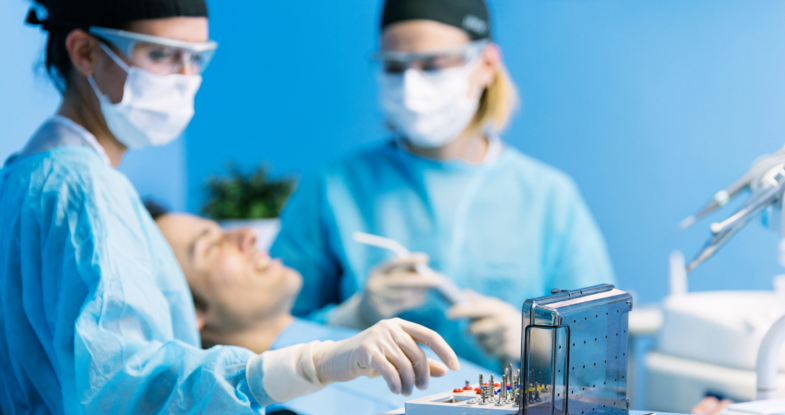 Star Dental Institute is a postdoctoral live surgery dental implant training facility. Qualified dentists can expect to place implants on edentulous, single- and multi-unit patient treatment with live hands-on surgery experience as well as implant-based restorations.
This course is limited to 10 Doctors
Didactic Course topics
Patient Selection, Radiograghic & Conebeam Interpretations, Identifying Anatomy, Diagnosis and Treatment Planning, Immediate Extraction and Implant Placement, Strong Foundation in Restorative for single tooth and overdentures, Bone Grafting and Site Preservation & Development with Hands-on, Implant Placement with Hands-on
Hands-on Course Schedule
Day 1
7:00 a.m. Registration/Breakfast
7:30 a.m. Didactic course time
11:00 a.m. View/Discuss pre-op CBCTs for live patient surgeries
1:00 p.m. Participant cases begin – LIVE SURGERY 5:00 p.m. Q & A
Day 2
7:00 a.m. Meet/Greet/Breakfast
8:00 a.m. Treatment Planning followed by LIVE SURGERY
Noon – 1pm Working Lunch & treatment planning
1:00pm LIVE SURGERY
5:00 p.m. Q & A
Day 3
7:00 a.m. Meet/Greet/Breakfast
8:00 a.m. Treatment Planning followed by LIVE SURGERY 11:00 a.m. LIVE IMPLANT RESTORATIONS\
5:00 p.m. End of course wrap-up
Hands-on Course objectives
Treatment planning using CBCT technology
Implant placement in the edentulous arch
Basic surgical protocol for overdenture implant patient
Course applicant requirements
Applicants should be licensed, insured, and have a current full-privileged dental license from any US state. A Colorado-issued temporary license shall be obtained through Star Dental Implant Training and the Department of Regulated Agencies (DORA) Colorado.
Applicants must have malpractice insurance such that would cover them during their training at Star Dental Institute. Star Dental Institute shall provide the patients, assistants to work with each doctor, physical plant, and consumables. Drs. Gary and Kevin Moore will follow all patients for post-operative issues.
Registration
Attendance is limited 10 Doctors per hands-on course. Please register to secure your attendance
Faculty
Gary Moore, DDS
Dr. Gary Moore graduated from Loma Linda University, School of Dentistry. During his 30- plus years as a dentist, he has started 10 dental practices throughout the Pacific and Northwest region. He has completed hundreds of continuing education hours, and for several years he was a faculty member and taught at Loma Linda University School of Dentistry. Dr. Moore is a member of the Academy of General Dentistry.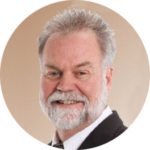 Kevin Moore, DDS
Dr. Kevin Moore has 30-plus years of experience with special education in sedation, surgery, and implantology. He has been involved with implantology since 1982 when as a student he worked in the research lab for Dr. Philip Boyne at Loma Linda University. He continued with implant research for Dr. David Hall during his externship at Vanderbilt University from 1987 to 1988. He has been placing and restoring implants since 1986. He has administered anesthesia, site permitting, since the early 1990s for the State of California and recently for the State of Nevada. He was instrumental in formulating the current guidelines for permitting sites for IV sedation and their practitioners for Nevada.
---
This event is co-hosted by SmileCe, IDS, MegaGen, and Burkhart.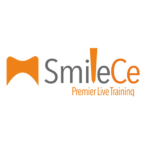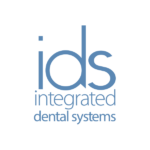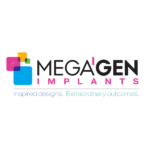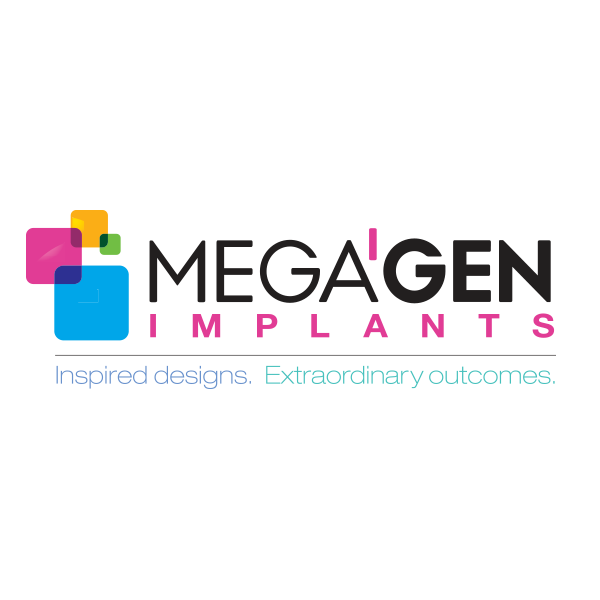 ---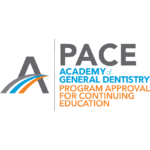 SmileCE.com is designated as an Approved PACE Program Provider by the Academy of General Dentistry. The formal continuing education programs of this program provider are accepted by AGD for Fellowship, Mastership and membership maintenance credit. Approval does not imply acceptance by a state or provincial board of dentistry or AGD endorsement. The current term of approval extends from 5/01/2018 to 4/30/2020. Provider ID# 364208 Gary Moore DDS
Event Category: