February 3, 2022 @ 5:30 pm
-
6:30 pm
PST
Social Media for Dental Practices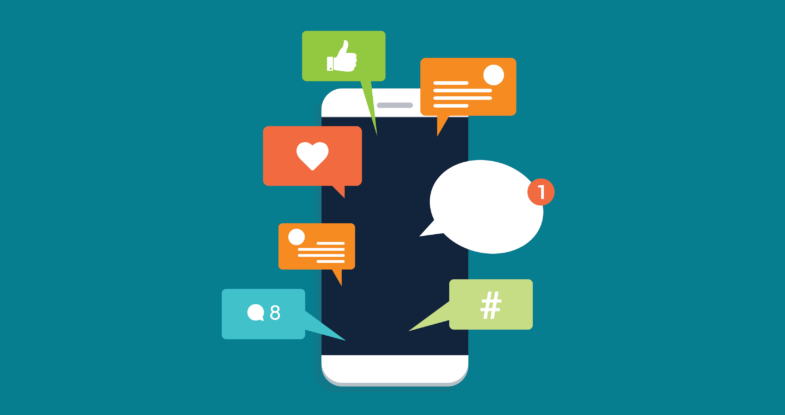 Webinar with Live Q&A
"Work smarter, not harder" is one of our favorite phrases (it's music to our ears). Join Whitney Speir and Angela Byrnes as they share proven tips and tactics to help even the busiest dental professionals work smarter and create authentic, lasting relationships and connections on social media.
Educational Objectives
In this webinar, you will learn:
How to identify your target audience and your social voice
The secret to social media success (hint: it involves love)
A simple system to connect with other local influencers and businesses
Lots of content ideas to implement in your own social strategy (never struggle with creative block again)
Tips to get the entire team involved in social media
How to create and schedule content using time-saving tools and resources
---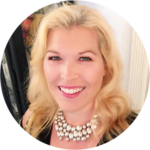 Guest Speaker
Angela Byrnes, Director of Client Services,
Roadside Dental Marketing
Angela has devoted 23+ years to the dental industry, leading high production at multi-doctor practices. Eventually, she honed in on her passion for practice management and consulting, and loves sharing her marketing expertise to help dentists grow their practices.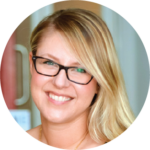 Guest Speaker
Whitney Speir, Marketing Director,
Roadside Dental Marketing
With more than 15 years in marketing and design, Whitney Speir is the Marketing Director for Roadside and loves helping practices nationwide learn how to implement simple marketing strategies that get big results. A self-described "marketing nerd," Whitney is passionate about helping dental teams discover real-world strategies that can help grow their referrals, reviews, rankings, and overall revenue.
Event Category:
Register