October 4, 2019
-
October 5, 2019
@ Denver, CO
Sleep Group Solutions Seminar – Denver, CO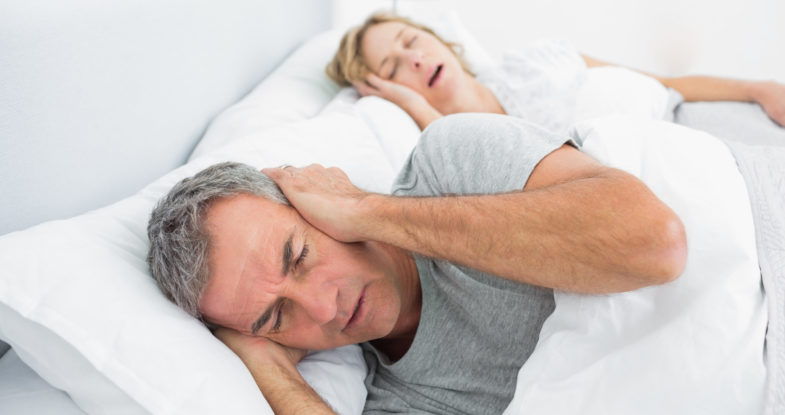 We have teamed up with SGS, in cooperation with Space Maintainers Laboratory, to offer a two-day, one-of-a-kind educational opportunity for dentists in Denver, CO looking to save lives and generate tremendous revenue with the treatment of sleep apnea.
---
SPACE IS LIMITED – Save $200 with code BURKHART55
Price $995 with coupon code $795
---
---
CE Credits: 16
---
Course Description
This is a MUST attend for any dental office that is looking to implement a Sleep Protocol, or learn how to increase existing Sleep revenues.
Identify sleep disordered breathing in patients you see every day
Hands-on training for dentists and staff
How to get paid by medical insurance and Medicare
Step-by-step protocol solutions
How to delegate sleep treatment to reduce doctor time and increase ROI
Review of the top oral appliance options
Overnight sleep testing option for attendees
---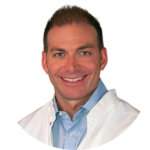 Instructor
Dr. JASON R. DOUCETTE
Dr. Doucette is a Nevada native that was born and raised in Las Vegas, NV. Further pursuing his education in 1991, Dr. Doucette ventured north to Reno where he attended the University of Nevada, Reno and received his bachelor's degree of science in 1995. He then attended Oregon Health Sciences University in Portland, Oregon where he received his Doctor of Dental Medicine in 1999. Due to his love for the mountains and the great outdoors, Dr. Doucette returned to Reno shortly after to begin his career in dentistry.
After his first few years in practice and countless hours of continuing education, Dr. Doucette developed a passion for cosmetic dentistry and began to focus on smile revitalization through the use of technologically advanced surgical/restorative cosmetic dental procedures. In 2009 after surgically placing dental implants for nearly ten years, Dr. Doucette successfully expanded his focus to the planning and placement of fixed-full-arch-implant-supported-prosthetics via CT-Guided technology when multiple implants were indicated to restore a smile. Furthermore, as a result of Dr. Doucette's extensive training and background in comprehensive dentistry over the last eighteen years, coupled with his concern for every individual's overall health, Dr. Doucette has become acutely aware of the vital role that efficient sleep plays in the optimal health and healing of his patients. Therefore in recent years, Dr. Doucette has become very passionate about heavily screening and treating all of his patients for sleep breathing disorders such as snoring and obstructive sleep apnea. Dr. Doucette continues to pursue excellence while remaining on the cutting-edge of dental and sleep health technology.
---
This event is co-hosted by Sleep Group Solutions and Space Maintainers Laboratory.
---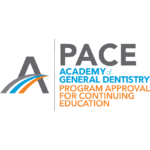 Sleep Group Solutions is designated as an Approved PACE Program Provider by the Academy of General Dentistry. The formal continuing education programs of this program provider are accepted by AGD for Fellowship, Mastership and membership maintenance credit. Approval does not imply acceptance by a state or provincial board of dentistry or AGD endorsement. The current term of approval extends from 10/1/2016 to 9/30/2020.
Provider ID# 343418
---
Event Categories:
Register