September 30, 2022 @ 8:00 am
-
9:00 am
PDT
PPO Negotiations and Optimization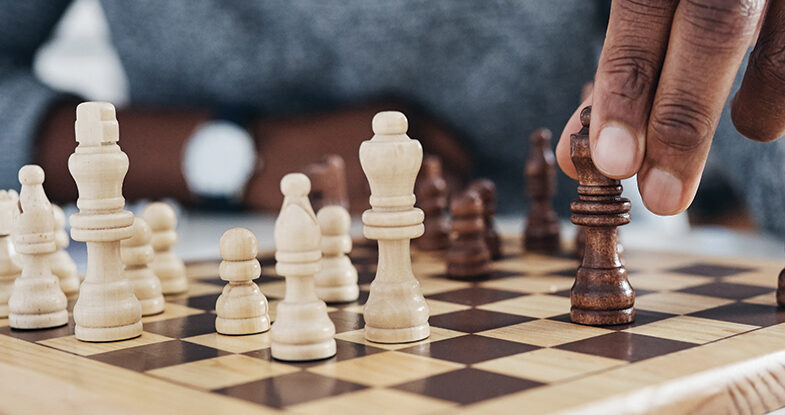 Registration on this event is closed. We apologize for any inconvenience. Stay tuned for more information. Thank you!
Webinar
PPO Negotiations & Optimization is an important aspect of the dental practice. Many relevant companies have the ability to negotiate increases to contracted fee schedules, but there is much more to it!
Although PPO negotiations used to be a simple process, insurance companies have complicated the game by using leasing – the ability to use other carriers' fee schedules when processing a claim – and typically end up using the lowest option possible.
During this webinar, we will dive into the specifics of negotiating PPO contracts, the proper leverage to negotiate, how leasing works and can work to your advantage, and other ways to increase PPO revenue in your practice.
The goal: Do the same work you're doing now, for more money!
Educational Objectives
In this webinar, you will learn:
How negotiating works
How leverage is identified and used to get the upper hand for competitive fee increases
What PPO leasing is and how it is affecting your office and possibly cutting into your collections
How PPO leasing can work to your advantage to increase PPO revenue
---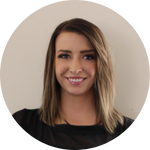 Guest Speaker
Kelsey Gorr
Director, E-DentalMarket
Kelsey Gorr is the Director at e-DentalMarket and specializes in understanding, explaining, and optimizing PPO insurance contracts for dental practices of all specialties, sizes, and circumstances.
Through her work with e-DentalMarket, she has devoted thousands of hours to advocating for thousands of dental providers, resulting in millions of dollars in increased revenue for dentists! PPO insurance write-offs are a huge struggle for most dental practices and "PPO negotiation" is no longer a straightforward process with the addition of dozens of leasing options and varied combinations to structure PPO plans. Through years of research, we have evolved the way that this work should be done. Kelsey has worked for years to develop the most strategic approach to obtaining the best possible reimbursements for doctors even when companies are not willing to budge on fee schedules. She loves advocating for practices and helping them thrive by increasing revenue and assisting in sorting out the maze that PPO leasing has created over the past 5 years.