January 9 @ 4:30 pm
-
7:00 pm
@ Wasilla, AK
OSHA & Infection Control + HIPAA Compliance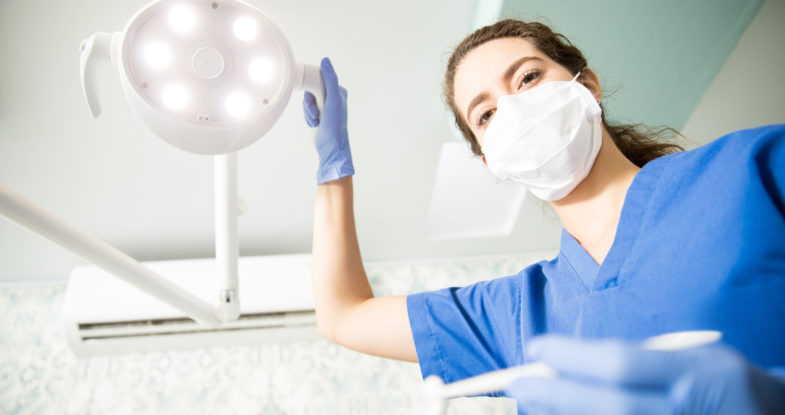 ---
CE Credits: 3
---
OSHA & Infection Control – Made Easy for Dentistry
OSHA requirements include an annual retraining session for all employees. This course will help fulfill these requirements and will update participants on the la test from OSHA, including the Globally Harmonized System (GHS) for Hazard Communication and the Bloodborne Disease Pathogens Standards. In addition, the course covers the Centers for Disease Control and Prevention Infection Control Guidelines for Dentistry.
Other topics covered include Subparts of the OSH Act that apply to dentistry including:
Means of egress
Ionizing radiation
Electrical safety
Fire safety and first aid
Hazardous materials
Ventilation
Recordkeeping
Information will also be provided on how to react to an OSHA inspection of your office and how to assign tasks t o key staff members so that they can assist you in achieving compliance.
---
HIPAA – Made Easy for Dentistry
This course is designed for all members of the dental team. The course is designed t o educate participants on the training requirements for HIPAA compliance in their facilities.
Topics include:
Electronics transactions standard
Privacy rule
Security rule
Breach notification rule
Enforcement rule
Omnibus rule
HITECH Amendment
Hardware/software components
Enforcement and penalties
Inspections
In addition, attendees will learn about the use of consent forms, authorization forms, business associate agreements and will understand how to perform a needs assessment/gap analysis for their facility.
---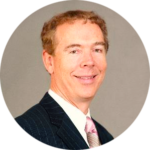 Guest Speaker
DR. KARSON L. CARPENTER
Karson L. Carpenter is a practicing dentist and serves as President of Compliance Training Partners. He is a graduate of the University of Michigan School of Dentistry, and has over 25 years of experience designing educational programs to bring dental and medical facilities into compliance with governmental regulations including OSHA, HIPAA, and Infection Control.
---
This event is co-hosted by Compliance Training Partners.
---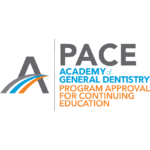 Compliance Training Partners/HPTC LLC Nationally Approved PACE Program Provider for FAGD/MAGD credit. Approval does not imply acceptance by any regulatory authority or AGD endorsement. 5/31/2018 to 6/1/2020. Provider ID# 217695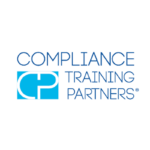 Event Categories: