October 25, 2019 @ 8:00 am
-
11:30 am
@ Johnstown, CO
OSHA Continuing Education Training Event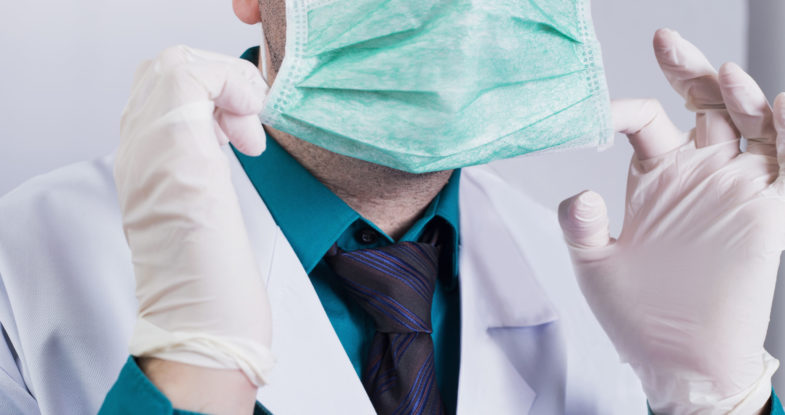 In this fast-paced and interactive workshop, you will learn the who, what, where, when, why and how of policies and protocols to prevent the transmission of infections in dentistry
We will discuss certain perceptions and practices that are inconsistent with scientific and clinical knowledge, and you will have opportunities to address concerns regarding the infection control program within your facility. Overall, you will increase your understanding of bloodborne pathogens and other hazards in dentistry, and learn how to consistently follow appropriate precautions designed to promote a safe dental visit for patients and your team. This course will satisfy the OSHA annual training requirement for dental personnel.
---
CE Credits: 3
---
Course Objectives
Describe WHO is responsible for implementing the infection control program and the role of the infection control coordinator.

Discuss WHAT bloodborne pathogens are most likely to be transmitted in the dental setting and recent guidelines and regulations pertain to the practice of dentistry.

Describe WHERE to clean and disinfect environmental surfaces within the dental operatory.

 Discuss WHEN to wear personal protective equipment, engage in hand hygiene, and reprocess dental instruments.

Summarize WHY it is important to have an infection control program and the rationale behind various protocol.

Discuss HOW to select infection control products and implement into YOUR practice!
---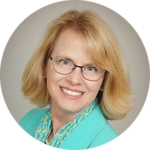 Guest Speaker
DR. MARIE T. FLUENT, DDS
Dr. Fluent is a graduate of the University of Michigan School of Dentistry. Her dental career spans 35 years and includes roles as dentist – both as an associate and practice owner, infection control coordinator, office manager, and dental assistant. Additionally, she has extensive experience and expertise as a dental inflection control clinical instructor, educator, speaker, author, and consultant. Dr. Fluent is passionate and deeply committed to improving dental infection control and patient safety. Through her writing, webinars, and invited lectures, she has educated thousands of dental professionals and students nationally and internationally. Dr. Fluent has written numerous peer reviewed articles on infection control in the dental setting, OSHA compliance and responsible antibiotic prescribing. She serves as Education Consultant for the Organization for Safety, Asepsis, and Prevention (OSAP).
---
This event is co-hosted by SciCan.
---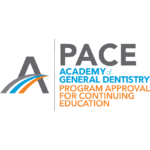 SciCan is designated as an Approved PACE Program Provider by the AGD. The formal continuing education programs of this program provider are accepted by AGD for Fellowship, Mastership and membership maintenance credit. Approval does not imply acceptance by state or provincial board of dentistry or AGD endorsement. The current term of approval extends from April 1, 2014 to March 31, 2020. Provider ID # 309187


Event Categories: