April 14 @ 9:00 am
-
1:00 pm
PDT
@ Seattle, WA
Intelligent Simplification of Anterior Composites (4 Credits)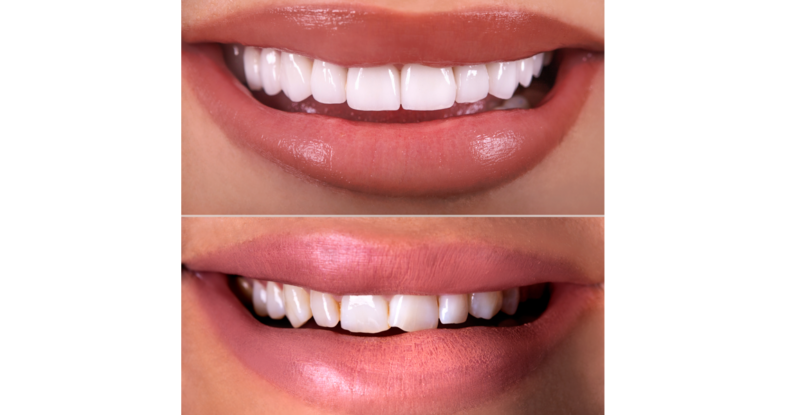 CE Event at the Hilton Seattle Airport & Conference Center
Friday, April 14 | 9 a.m.-1 p.m.
4 CE Credits
Continental Breakfast at 8:30 a.m. |  Lunch at 12 p.m.
LEARNING OBJECTIVES
Today's composite systems enable clinicians to truly be artists by conservatively and aesthetically creating life-like restorations that emulate the beauty of the natural tooth structure. However, rehabilitating or enhancing a smile with direct composite resins can be challenging. The task not only requires an understanding of the intricacies of shade selection but also a mastery of replicating the uniqueness of natural tooth morphology and the luster of the restoration. In this hands-on workshop, Dr. Schmedding will demonstrate the key elements and methods for creating life-like restorations, which are critical for excellence in anterior composite resin restorations, and how to incorporate them into your daily practice. Diastema closure and a large Class-IV restoration will be discussed, demonstrated, and practiced.
AGD PACE CE CREDITS Provided by Kuraray Noritake Dental
RSVP by Friday, April 7 either through the form or emailing Rachel Albright at RAlbright@burkhartdental.com.
SPONSORED BY: BEST For Dentistry, Burkhart, Kuraray Noritake Dental
Event Category: