March 26 @ 8:00 am
-
9:00 am
How to Hire & Retain Difference Makers for Your Practice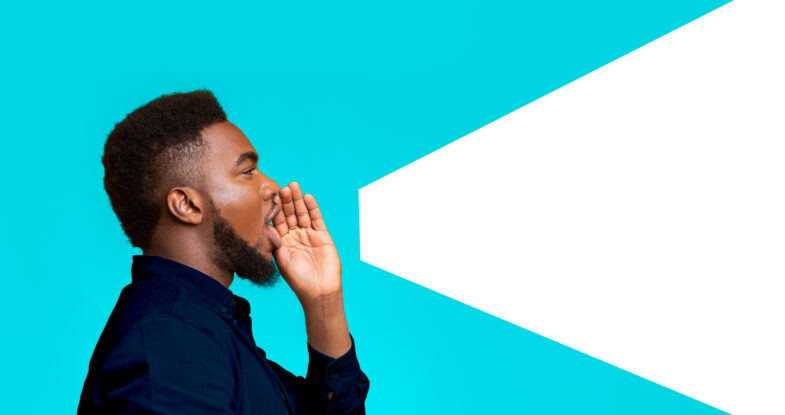 Webinar with Live Q&A
Join CEDR Solution Center Advisor Michelle Richard as she breaks down how you can find, hire, and keep dental difference makers at your practice.
When it comes to your employees, difference makers are in a class of their own. They are the ones who bring new skills, knowledge, and energy to your team.
Difference makers are a pleasure to work with. They help lighten their teammates' load, and they're better at what they do than anyone else. They are the unicorns of the job market, which is why hiring one isn't as simple as posting a job ad and crossing your fingers.
Stop hiring "employees" and start hiring "difference makers." Because having amazing people working alongside you makes a world of difference. Bring your toughest HR questions and have them answered live by an HR expert!
---
Educational Objectives
Participants of this webinar will learn:
The secret to writing the perfect job ad
How to weed out unengaged applicants
How to conduct interviews to get the information you need
Onboarding practices that cut turnover in half
How COVID-19 may affect your selection process, and more!
---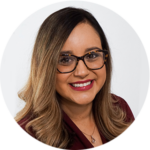 MICHELLE RICHARD
Solution Center Advisor
Michelle is an Arizona native with over six years of human resources and corporate management experience and over five years of experience as an HR executive-level leader. Teaching and training healthcare leaders on how to most effectively build and sustain a strong HR culture is Michelle's primary area of interest. Michelle is a University of Arizona graduate, and when she's not at work, she enjoys camping and the outdoors.
---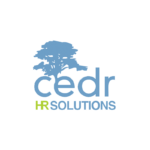 Event Category:
Register