March 9 @ 5:00 pm
-
7:00 pm
PST
HIPAA Compliance Made Easy for Dentistry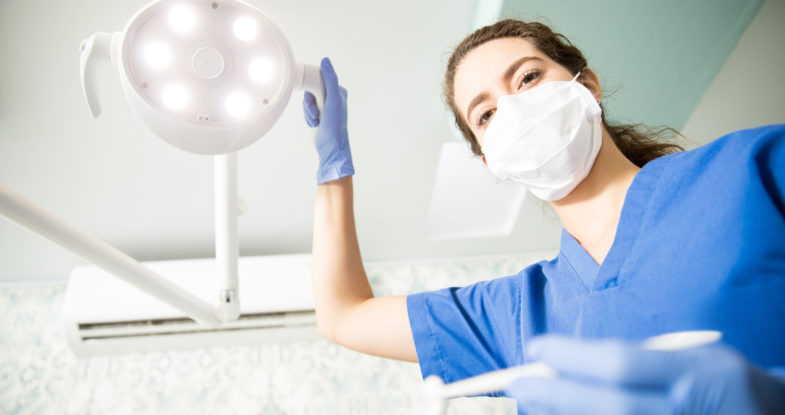 Let's talk about HIPAA.
Course Description
This course is for all members of the dental team and is designed to educate participants on the requirements for HIPAA compliance in their facilities, including:
Electronic Transactions Standard
Privacy Rule
Security Rule
Breach Notification Rule
Enforcement Rule
Omnibus Rule
HITECH Amendment
Hardware/software components
Enforcement and penalties
Inspections
Each participant will receive:
HIPAA workbook
Detailed audit checklist for HIPAA
List of required and recommended products
In addition, participants will learn about the use of consent forms, authorization forms, and business associate agreements.
---
CE Credits: 2
In states where applicable.
---
Exclusive
For BRAVO Platinum Premier/Platinum Plus
First 6 Team Members Free (10% Off for Each Additional Member)
For Supply Savings Guarantee Clients/Platinum
First 4 Team Members Free (10% Off for Each Additional Member)
---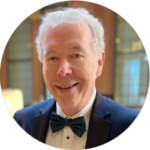 Instructor
KARSON L. CARPENTER, DDS
Dr. Karson L. Carpenter is a practicing dentist who serves as President of Compliance Training Partners. He is an OSHA-approved trainer who has for over 25 years designed educational programs to bring dental and medical facilities into compliance with the governmental regulations that affect them in the areas of OSHA, HIPAA, and infection control. Dr. Carpenter's experience includes guiding numerous clients across the United States through OSHA and HIPAA inspections, as well as the critical post-inspection process.
---
This event is co-hosted by Compliance Training Partners.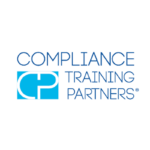 Event Category:
Register