September 30, 2022 @ 8:30 am
-
12:00 pm
PDT
@ Draper, UT
Dental Technology Exhibition: Hands-On CE (3 Credits)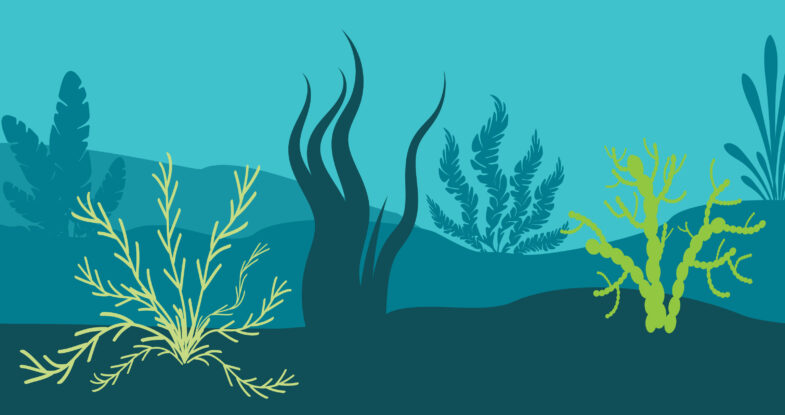 A DIGITAL GUIDED IMPLANT WORKFLOW: FROM PLANNING TO FINAL RESTORATION
Hands-On CE Event at the Aquarium
Friday, September 30th | 8:30AM – 12:00PM
3 CE Credits Provided by Carestream
LEARNING OBJECTIVES
Implants are quickly becoming the primary treatment option in dentistry for missing teeth. One of the most important aspects of treating patients with implants is taking the time to properly plan the case. A concept important for clinicians to follow during the planning stage is prosthetically planned implant placement. This concept allows the provider to plan the implant location based on the ideal position of the prosthetic making the restorative process much easier. In this lecture, Dr. Wimmer will overview how he restores function with Prosthetically Driven Implant Planning software using CBCT and intraoral scan data.
COURSE OBJECTIVES:
• Review basic radiographic anatomy
• Review records required for prosthetically driven implant planning
• Using PDIP to prosthetically plan implant placement
• Review how to export to SMOP for a lab fabricated surgical guide and export data to design and fabricate a surgical guide in the office
• Review records required for restoring
THE DETAILS
LOCATION: LOVELAND LIVING PLANET AQUARIUM 12033 Lone Peak Pkwy., Draper, UT 84020
COST: $70 for Doctors, $35 for Staff. Includes aquarium admission.
CE CREDITS: 3
AGD PACE CE CREDITS Provided by Carestream
Additional guests can join for $15 each day.
RSVP by September 23rd either through the form or emailing Diane Baker at DBaker@BurkhartDental.com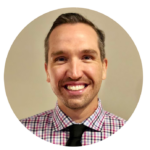 Instructor
MATTHEW R. WIMMER, DMD, PC
Dr. Wimmer earned his B.S. in Bio-Medical Engineering from Marquette University in Milwaukee, WI in 2004 and went on to complete his Doctor of Dental Medicine (DMD) from Tufts University located in Boston, MA in 2009. After completing his dental training, Dr. Wimmer completed a one-year internship in Oral and Maxillofacial Surgery with the Detroit VA Medical Center and the St. John Providence Health System in Detroit, MI. He has also completed a one-year fellowship in Implant Dentistry through the California Implant Institute. Dr. Wimmer was practicing in the Boston area for several years prior to moving to Colorado to be closer to his family. He enjoys cycling, skiing, rock climbing, and fly fishing in his free time.