January 27 @ 5:00 pm
-
6:00 pm
PST
Cybersecurity for Dental Practices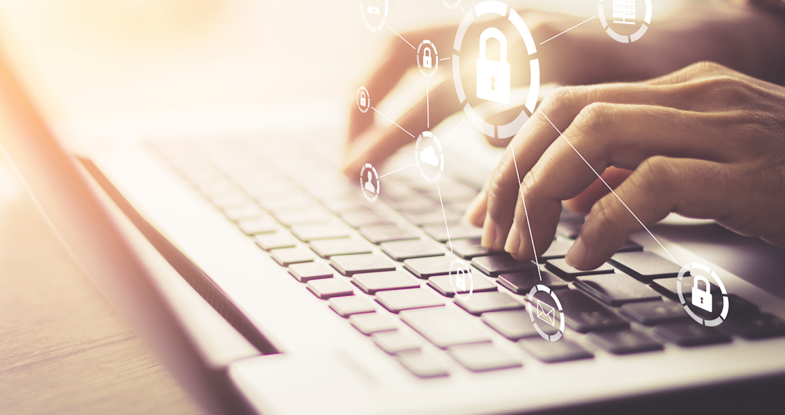 What you don't know could be hurting your business.
Webinar with Live Q&A
Educational Objectives
Participants of this webinar will learn:
What ransomware is and what it does
How ransomware has affected the dental industry
Former methods for dealing with malware
New technologies for dealing with ransomware
How HIPAA affects all of this
How to develop a "treatment plan" to protect and secure your practice's critical data
---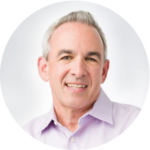 Guest Speaker
LORNE LAVINE, DMD
Dr. Lorne Lavine, founder and president of The Digital Dentist, has over 30 years invested in dentistry. A graduate of USC, he earned his DMD from Boston University and completed his residency at the Eastman Dental Center in Rochester, NY. After receiving specialty training at the University of Washington, he went into private practice in Vermont until moving to California in 2002 to establish TDD, a company that focuses on the technological and HIPAA needs of the dental community.
Dr. Lavine is CompTIA Network+ Certified, a CompTIA Certified A+ Computer Repair Technician, and a HIPAA-Certified Security Professional, bringing extensive hands-on experience with dental practice and image management software, imaging systems, computers, and networks.
In addition to being the technology columnist for Dental Products Report, Dr. Lavine is a contributor for other leading industry publications, including Dentistry Today, and has lectured for notable dental organizations around the country, from the Yankee Dental Congress to the American Academy of Periodontology.
Register