May 6, 2022 @ 8:00 am
-
9:00 am
PDT
Build Your Marketing Dream Team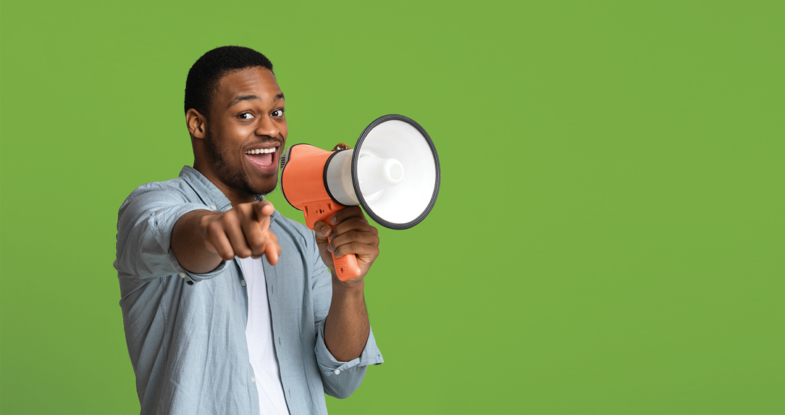 Webinar
With all the things on your daily to-do list, it's easy to put marketing tasks on the back burner. But marketing doesn't have to be on your shoulders alone. It's possible to get your team to think like promoters, too.
Today, everything is a marketing opportunity. Every appointment, every interaction, every person on the team contributes to your practice's reputation. And we're giving you the training and tools to turn your team into stellar brand ambassadors, every day.
Showcasing your uniqueness on social media, writing SEO-friendly blog posts, getting reviews and referrals, building your community and brand awareness — these are all areas to use your TEAM: Together Everyone Achieves Marketing!
Educational Objectives
In this webinar, you will learn how to:
Identify, hire, and onboard marketing cheerleaders
Delegate and share the load (no more to-do lists a mile long on your plate only)
Motivate and create excitement and accountability
Train your team on how to develop a marketing mindset
---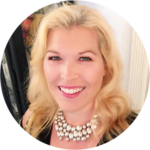 Guest Speaker
Angela Byrnes, Director of Client Services,
Roadside Dental Marketing
Angela has devoted 23+ years to the dental industry, leading high production at multi-doctor practices. Eventually, she honed in on her passion for practice management and consulting, and loves sharing her marketing expertise to help dentists grow their practices.
Event Category:
Register