IXS Sensor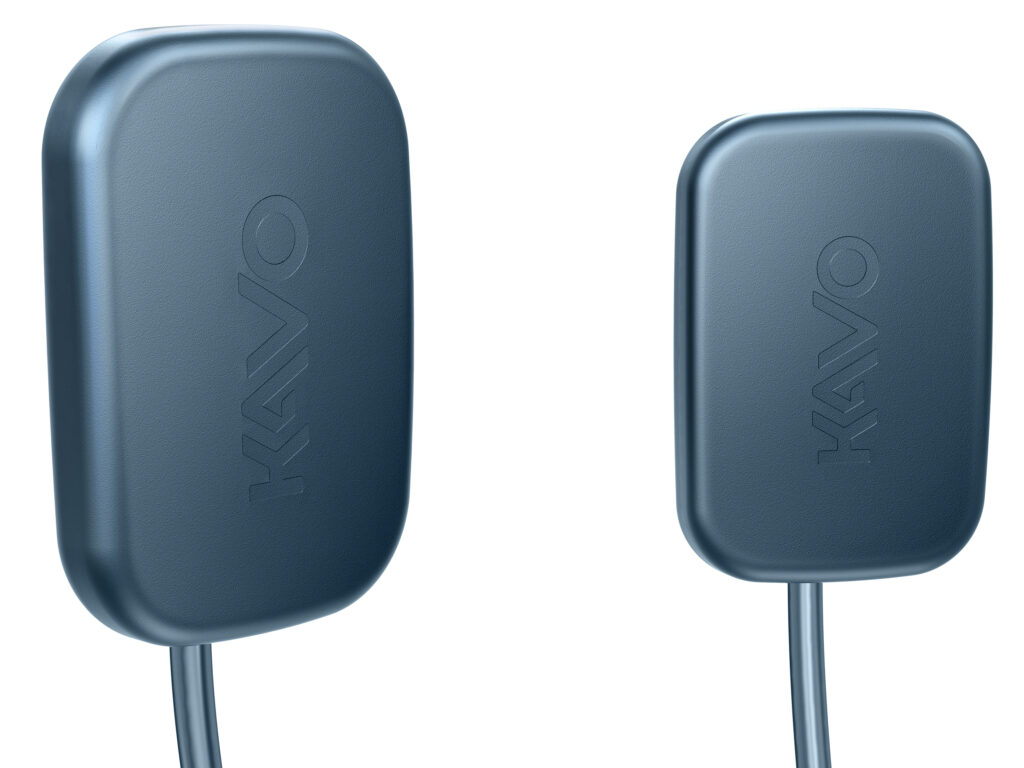 The KaVo IXS Sensor is the new and improved Gendex™. Built upon decades of success with Gendex sensors, this sensor is everything you have grown to rely on – plus more*. Easily produce diagnostic quality images with improved contrast, less noise, and greater dose flexibility.
Three times more resistant to damage or functional failure than Gendex GXS-700.
Handles double the biteforce, without cosmetic damage, than Gendex GXS-700.
Includes SimplySmart™ IoT capabilities such as direct-download calibration files, automated software updates, and proactive sensor health monitoring.
Size 1
34201246
Size 2
34201247